Fair Lawn Public Schools will be closed April 3-7, 2023 for Spring Break. Schools reopen on Monday, April 10, 2023! We wish you a relaxing time off!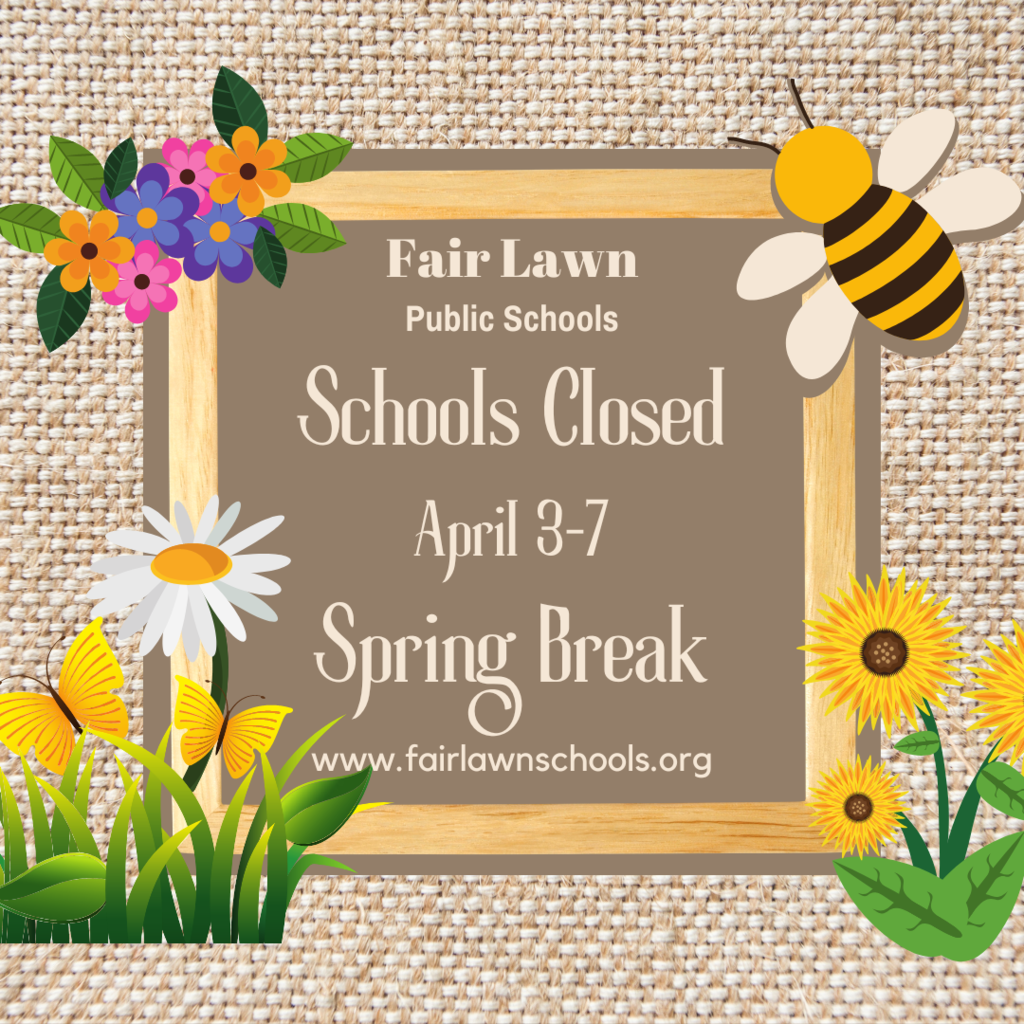 Congrats to our FLHS Spanish, French and Chinese Honor Society inductees! Thanks to advisors Ms. Cernadas, Ms. Shoemaker, Ms. Paleos and Ms. Yang, Supervisor Ms. Lopez, our student officers, and musicians!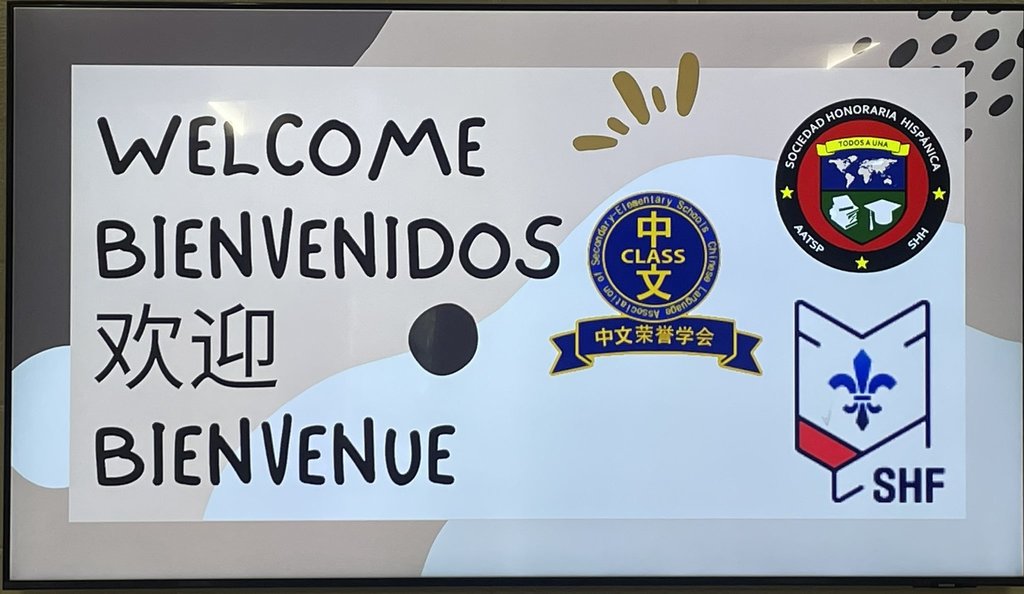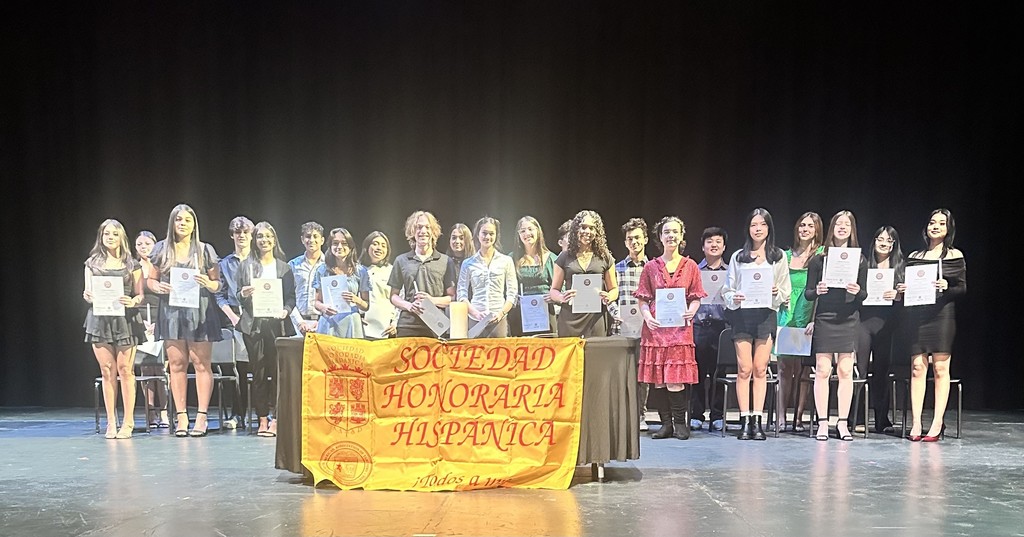 On Thursday, March 30th, at Thomas Jefferson Middle School, a check signing ceremony was held for this year's initiative; The Class of 1993 Taormina Foundation. Deputy Chief Phillip Taormina was the loving husband of our 2022 – 2023 NJ Governor's Educator of the Year, Mrs. Renee Taormina, a devoted father to his children, a 27-year veteran of the East Rutherford Police Department and a leader within his community, Phillip was diagnosed with an aggressive form of liver cancer in June 2022. Treatment was not possible due to medical complications and, tragically, he passed away on July 27, 2022. Phillip was a graduate of Becton Regional High School in East Rutherford where a scholarship has been established in his name for students who serve their community and are pursuing a career in law enforcement, EMT, military, or cybersecurity. Thank you to the families and students for their generosity. With your support for the TJ Cares Volleyball tournament, snack sales and faculty bake sale, along with other outside fundraisers, at least 20 years of scholarships have been raised. A special thank you to the entire Physical Education Department for organizing and competing in the volleyball tournament itself. Thank you all for continuing Phil's motto in life by helping others even when no one is looking.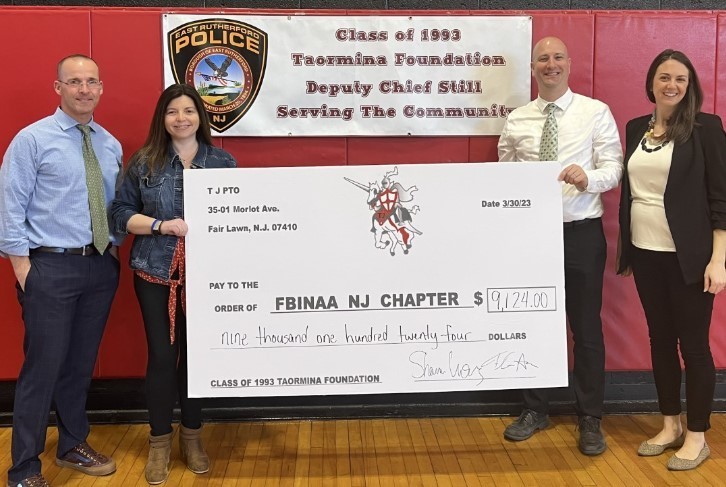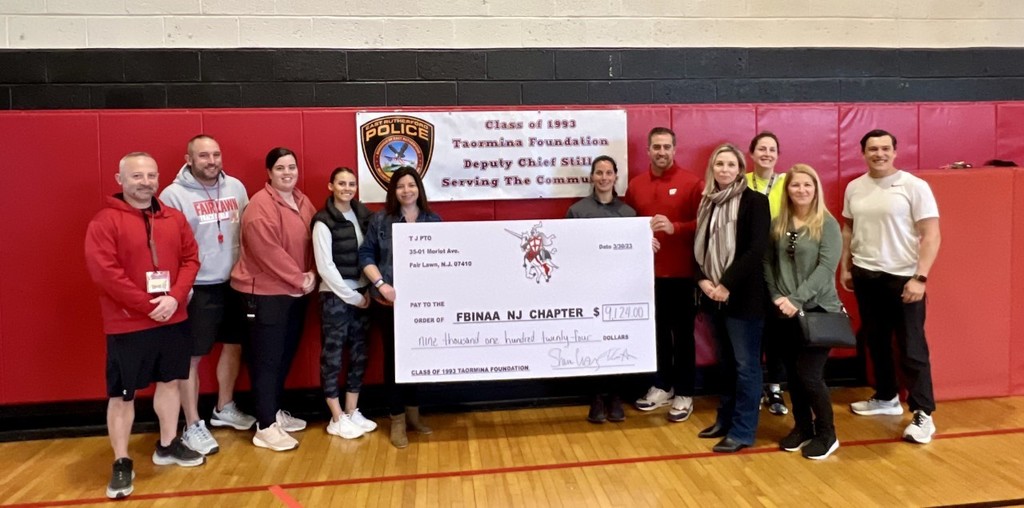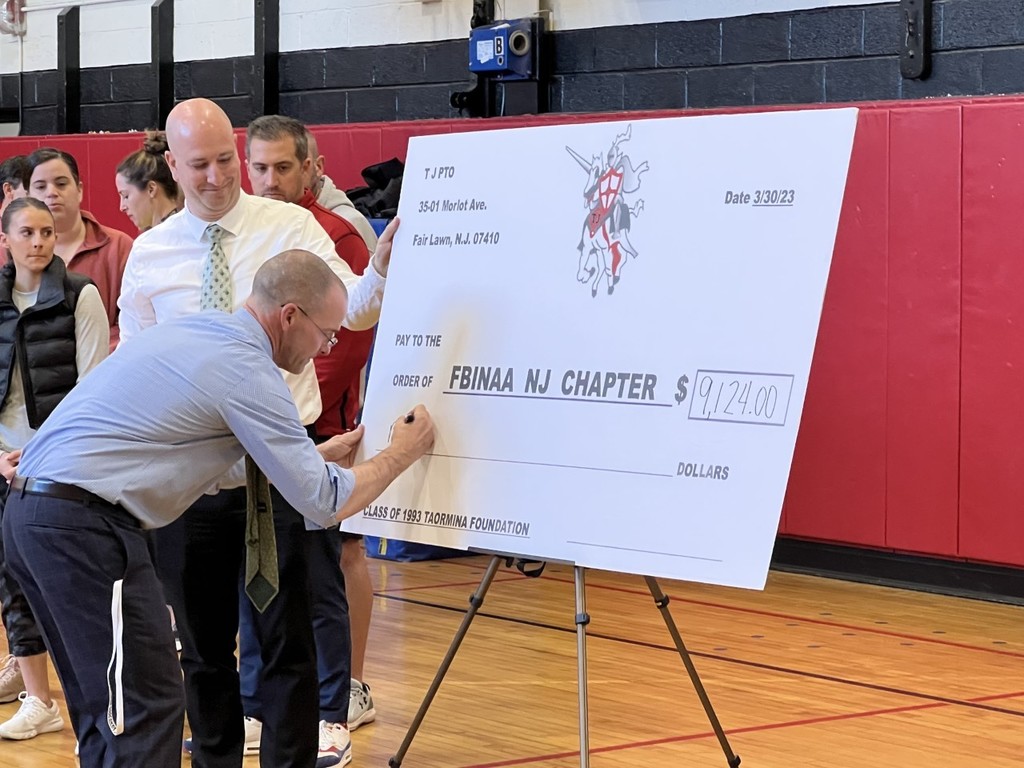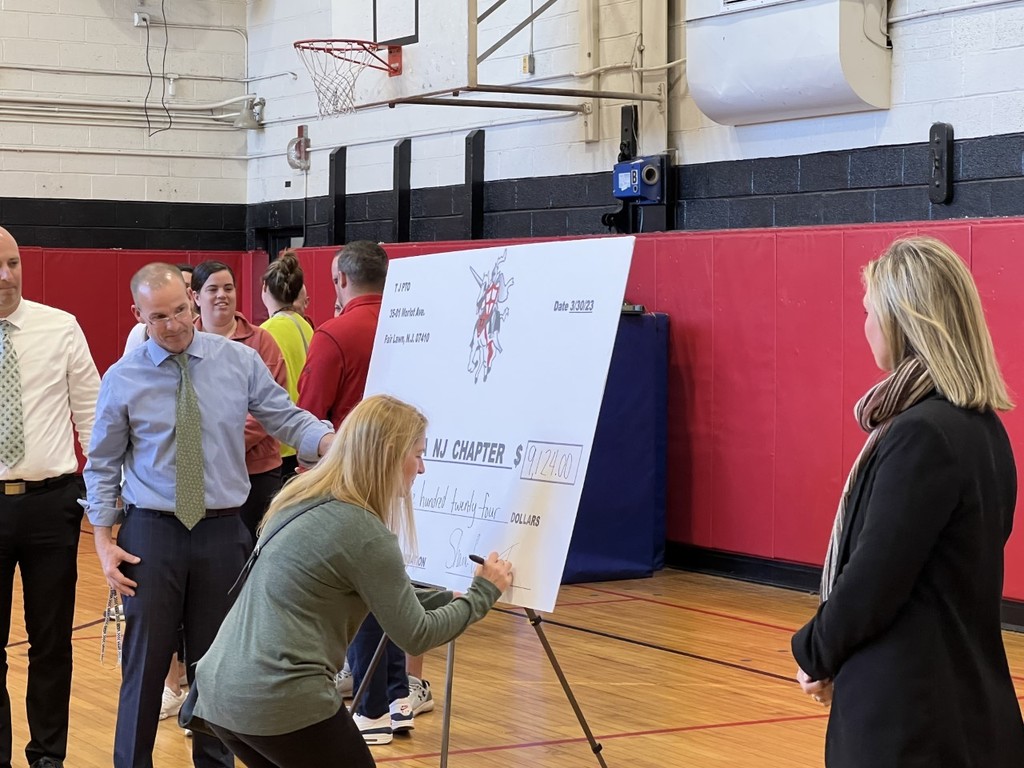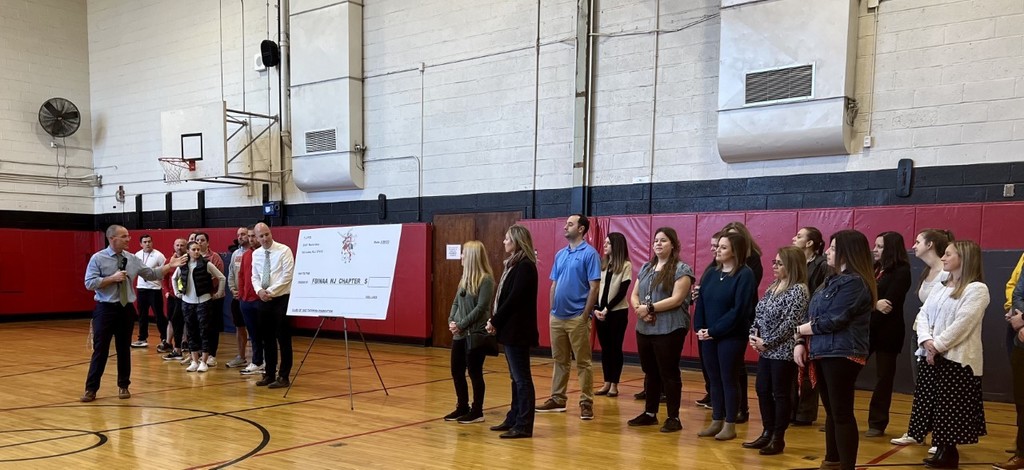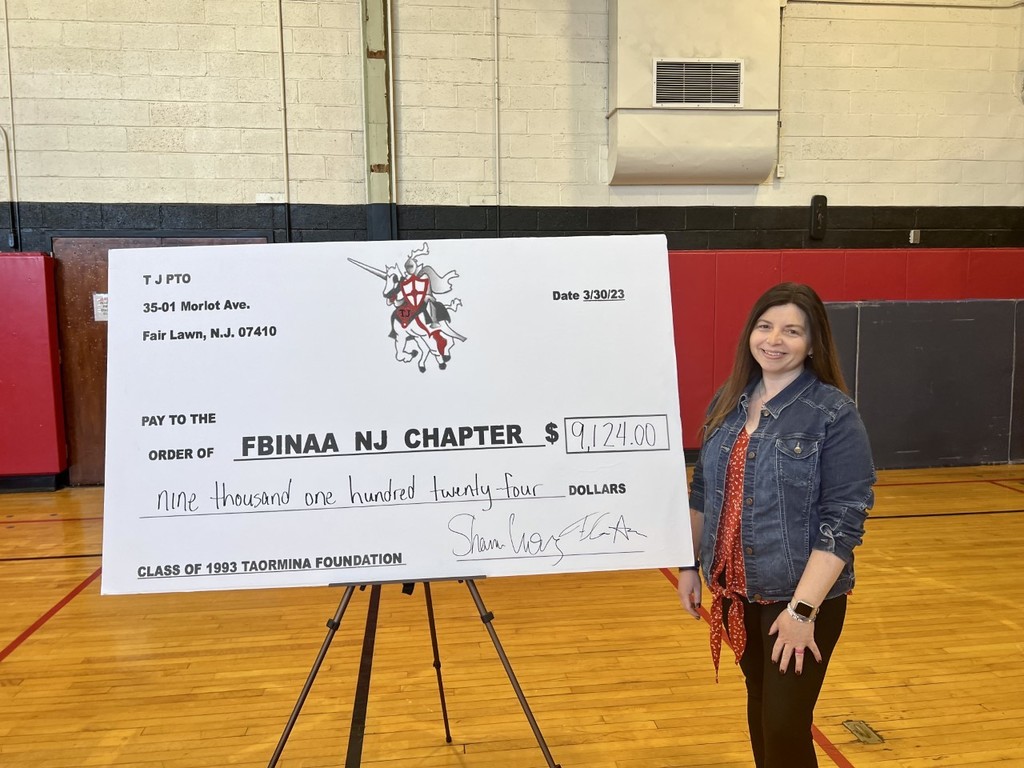 Who's ready for SPRING SPIRIT WEEK at FLHS??? We can't wait to see everyone's amazing outfits from April 10th-14th! Let's make it the best spirit week EVER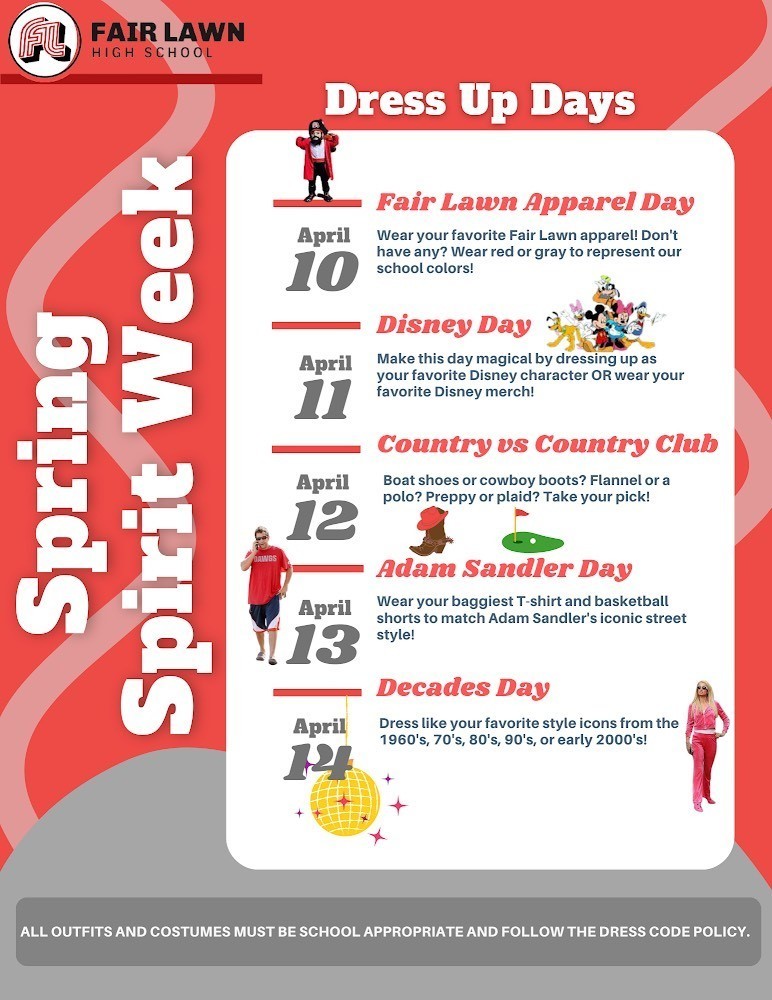 FLHS was proud to host @usbands Indoor Percussion competition! Shout out to Director Szeinberg and all our amazing @FairLawnFOM parents! Our 1st Place Scholastic World Division group looked awesome!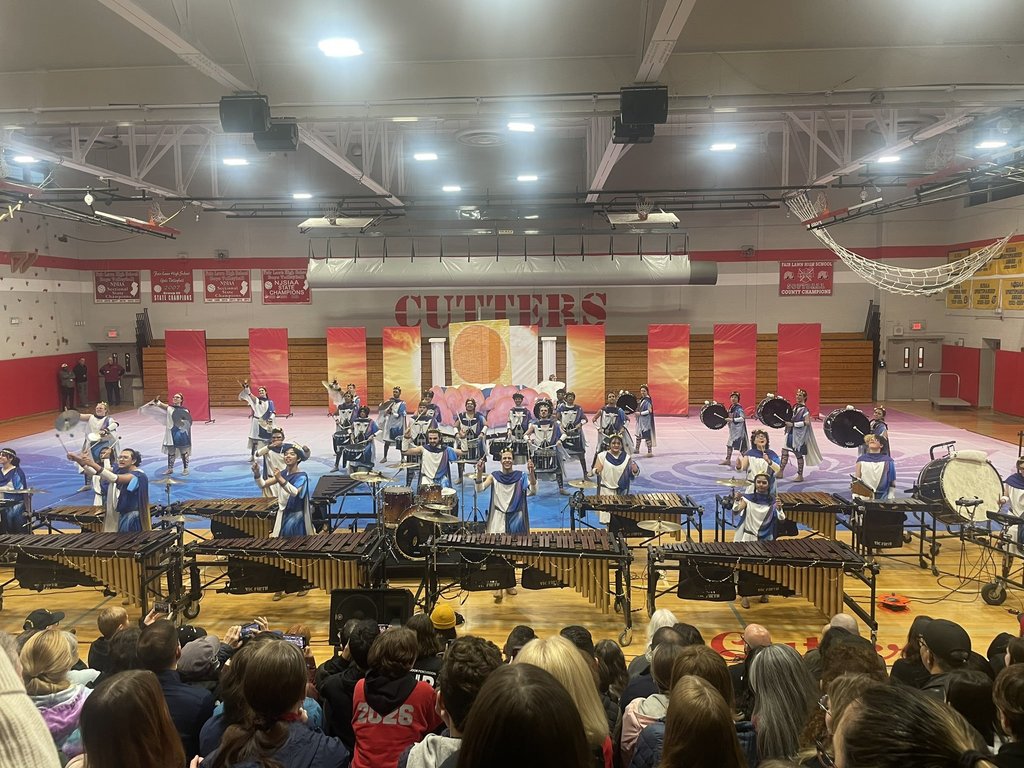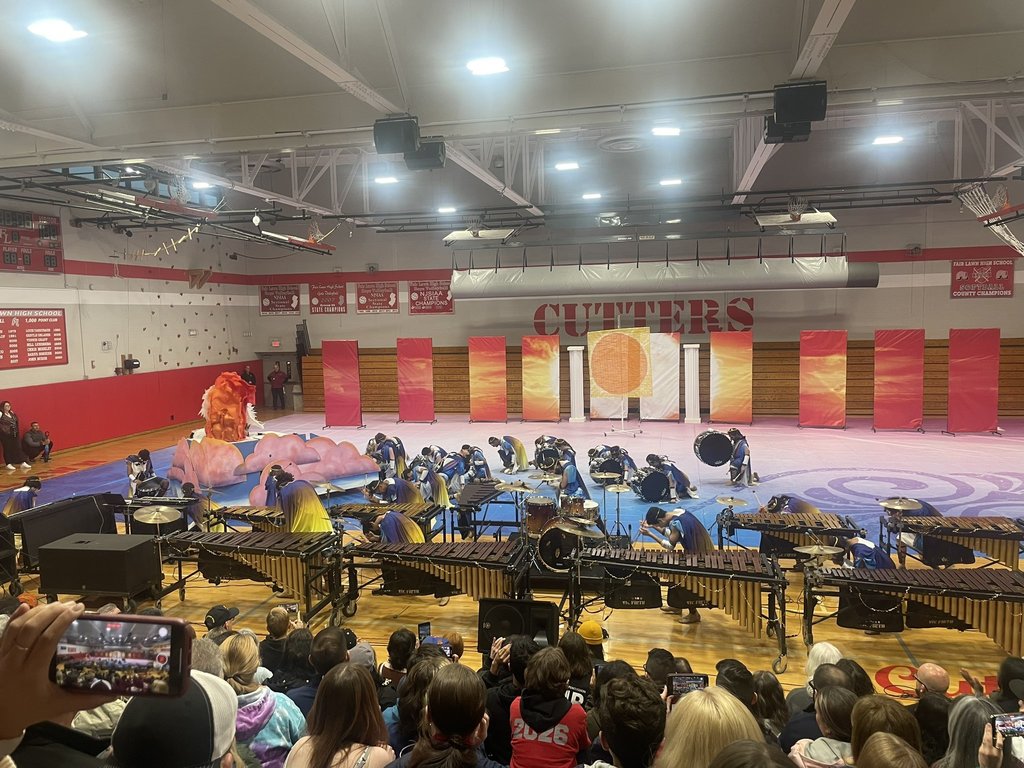 Congratulations to all participants and finalists in this year's TJ Cares Volleyball tournament. The competition was fierce and fun was had by all. Many thanks for the generosity given in this year's initiative: The Class of 1993 Taormina Foundation.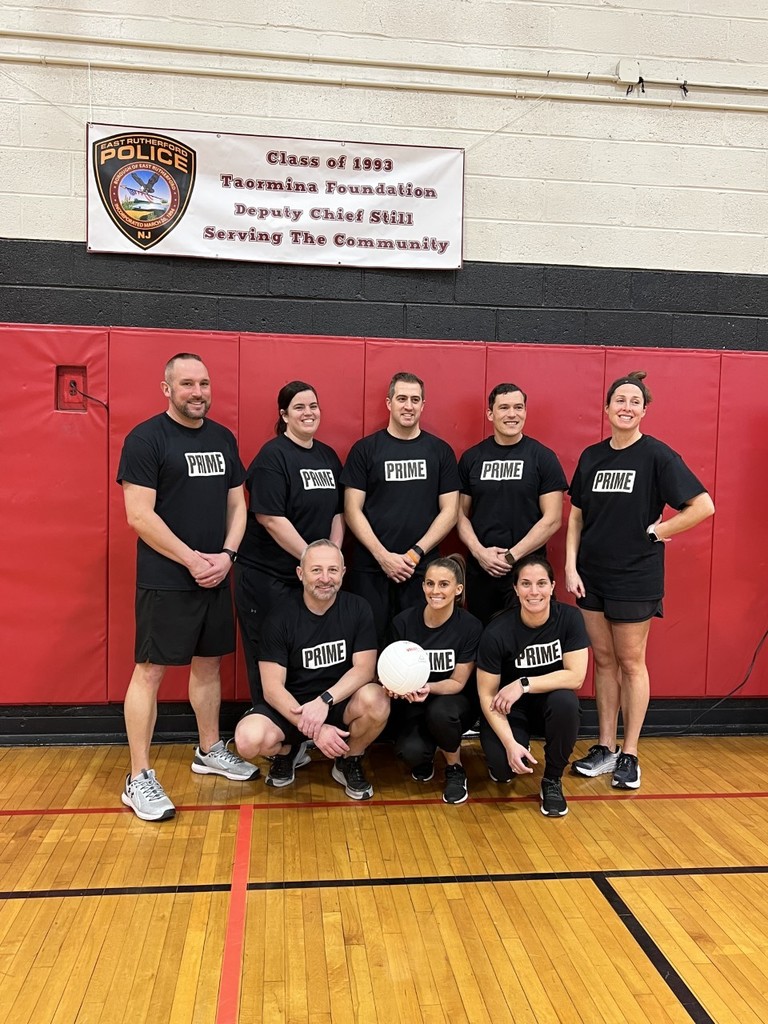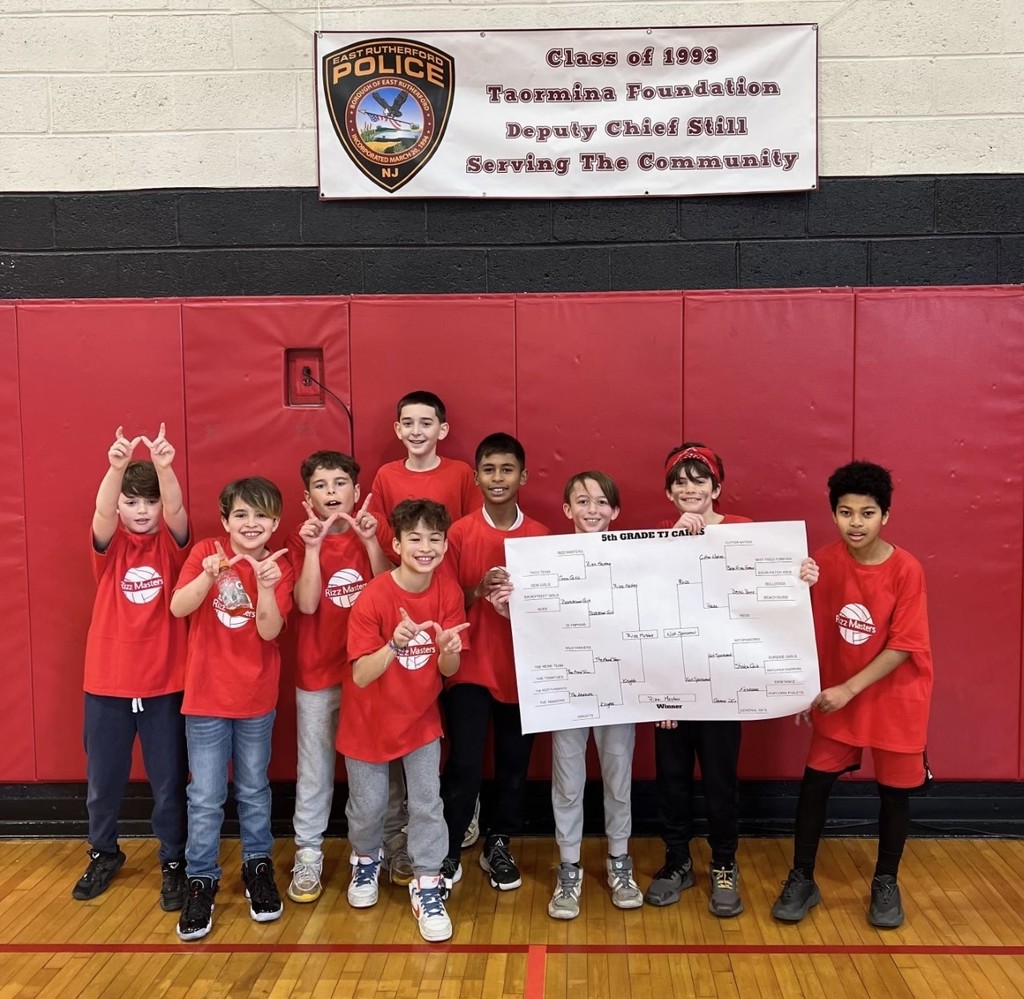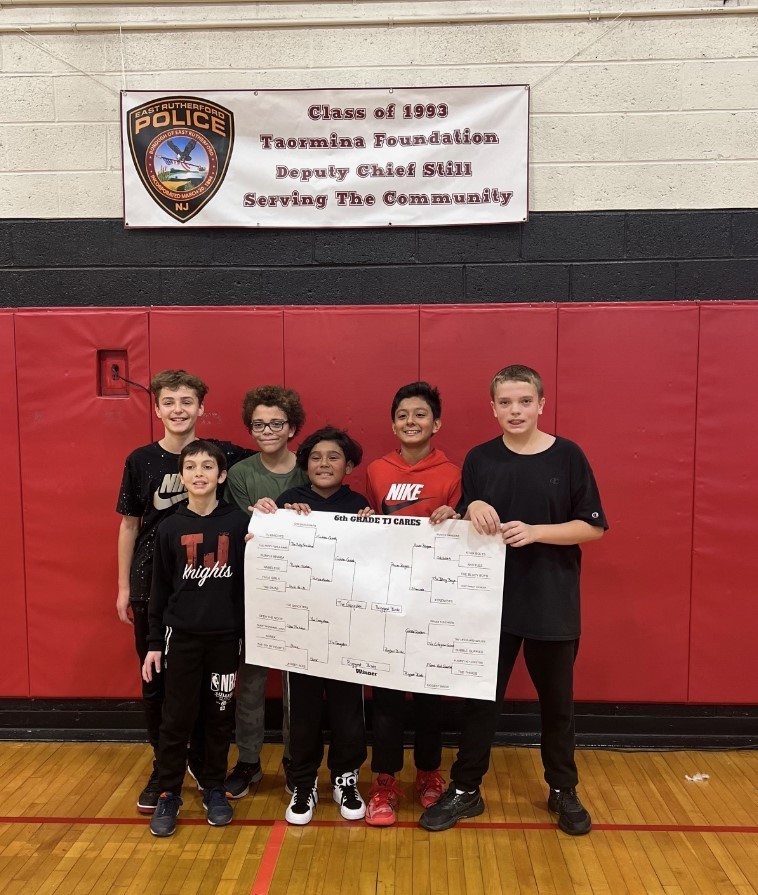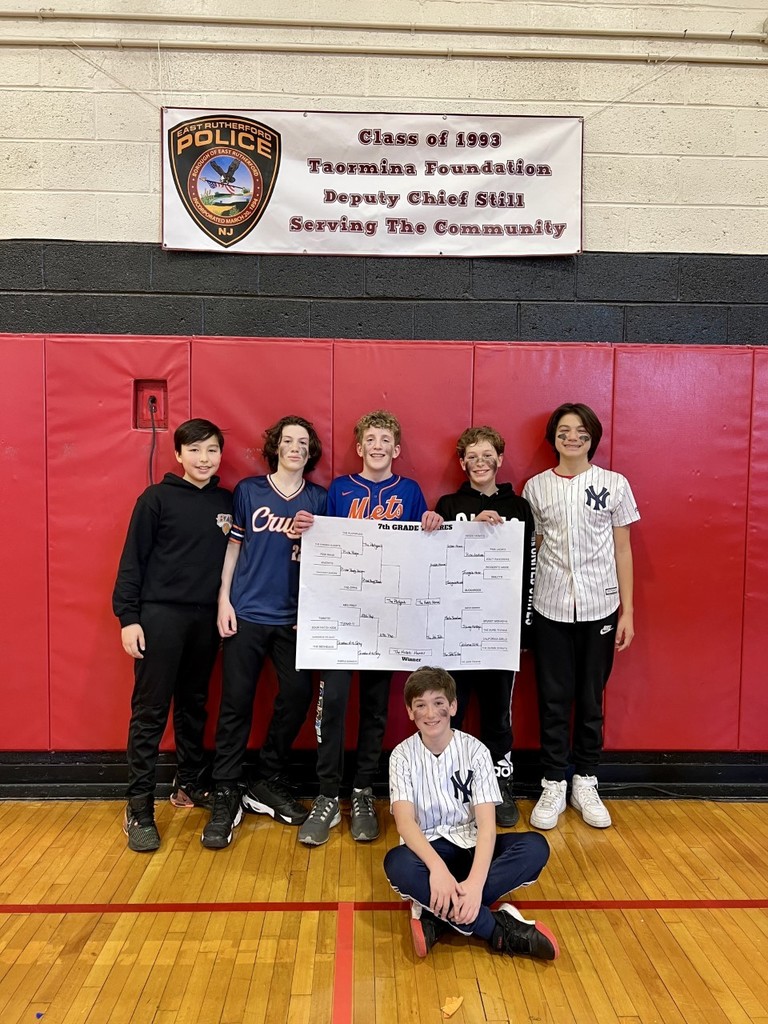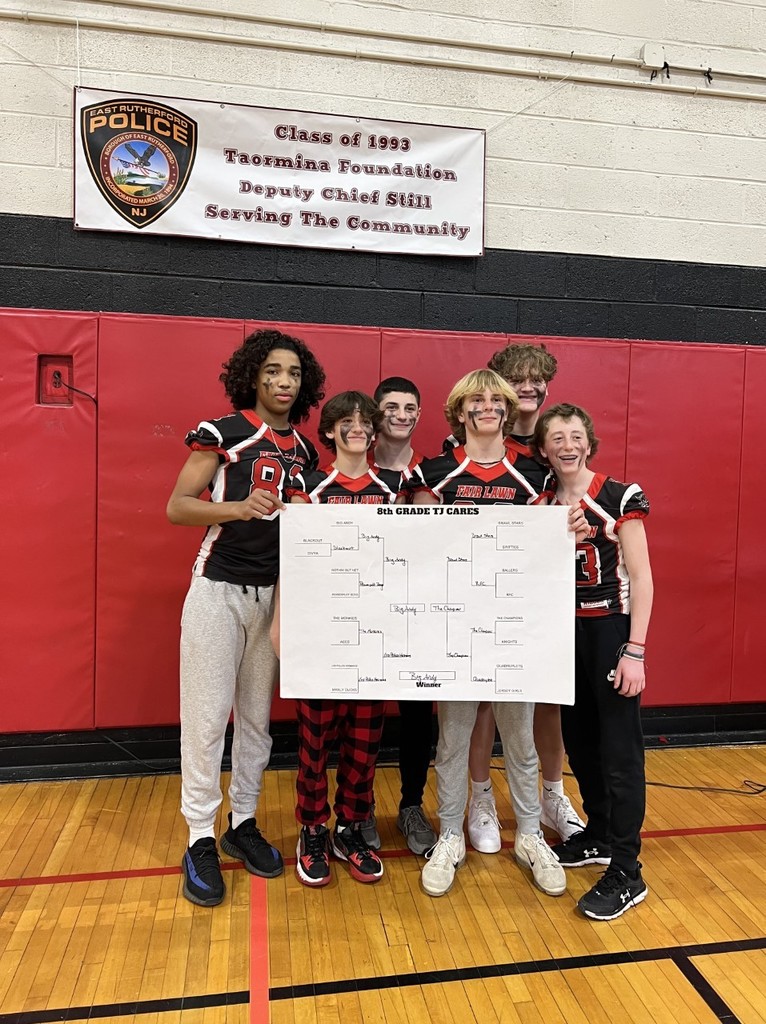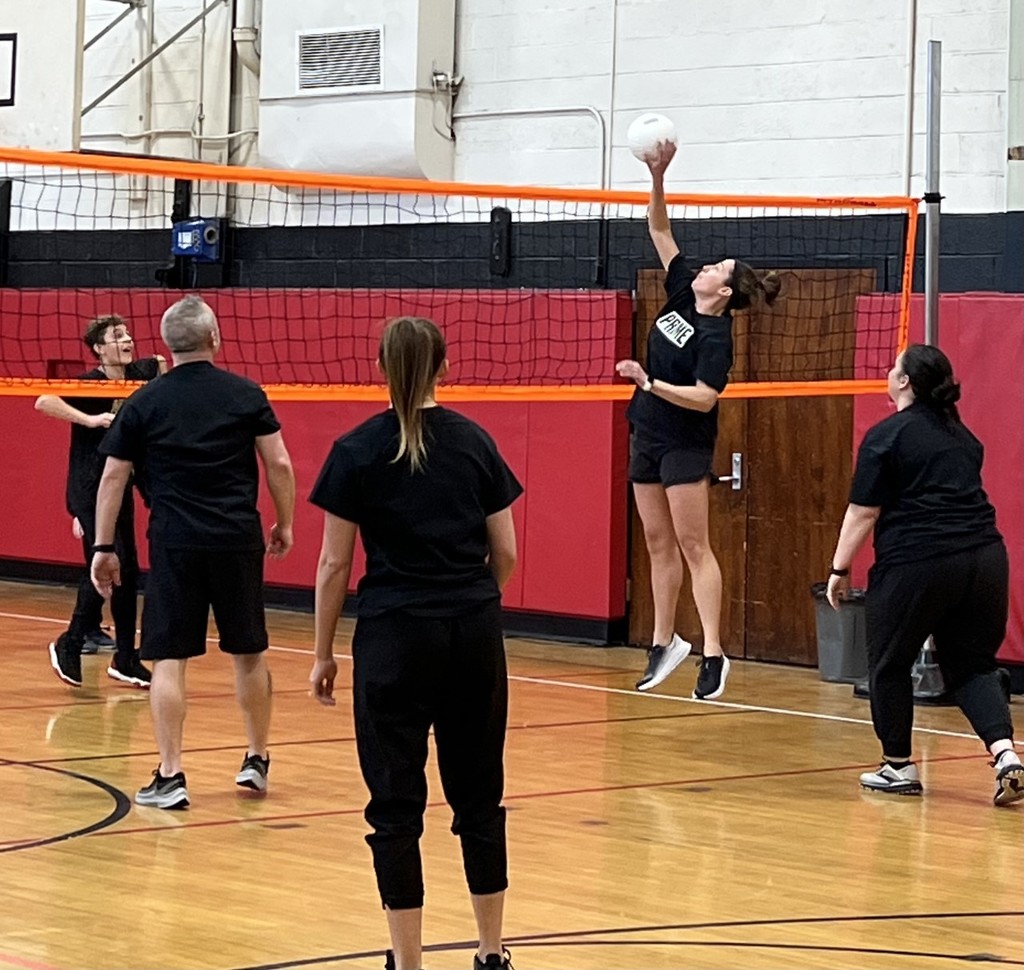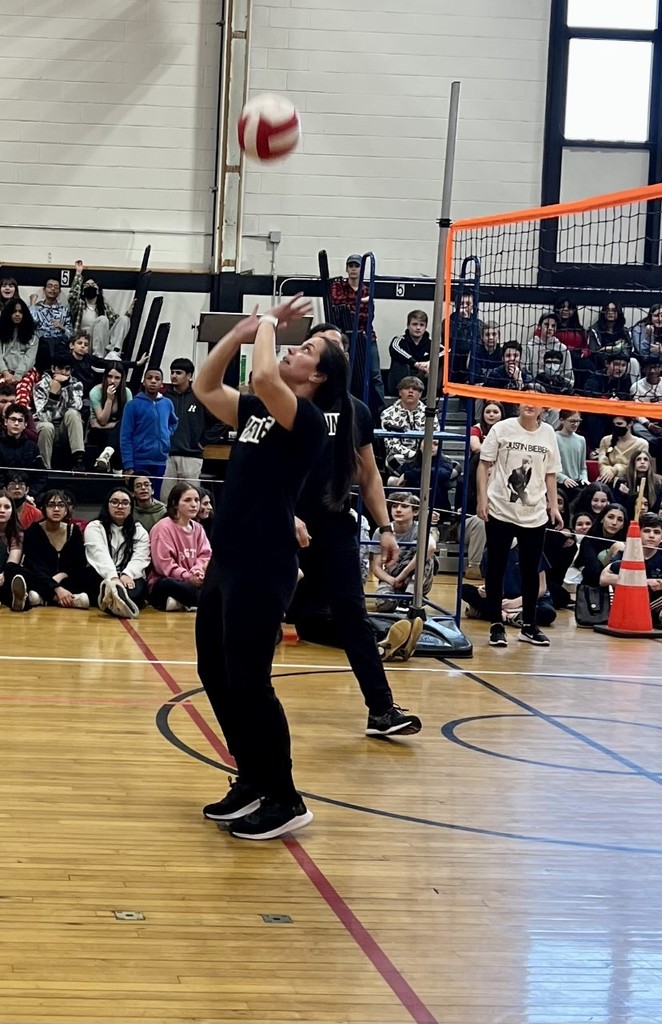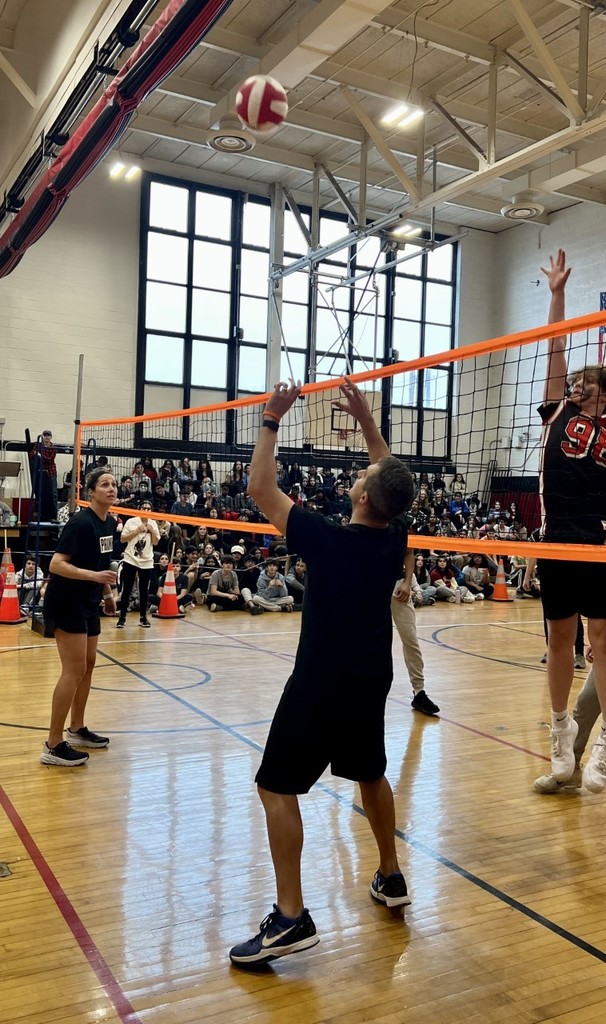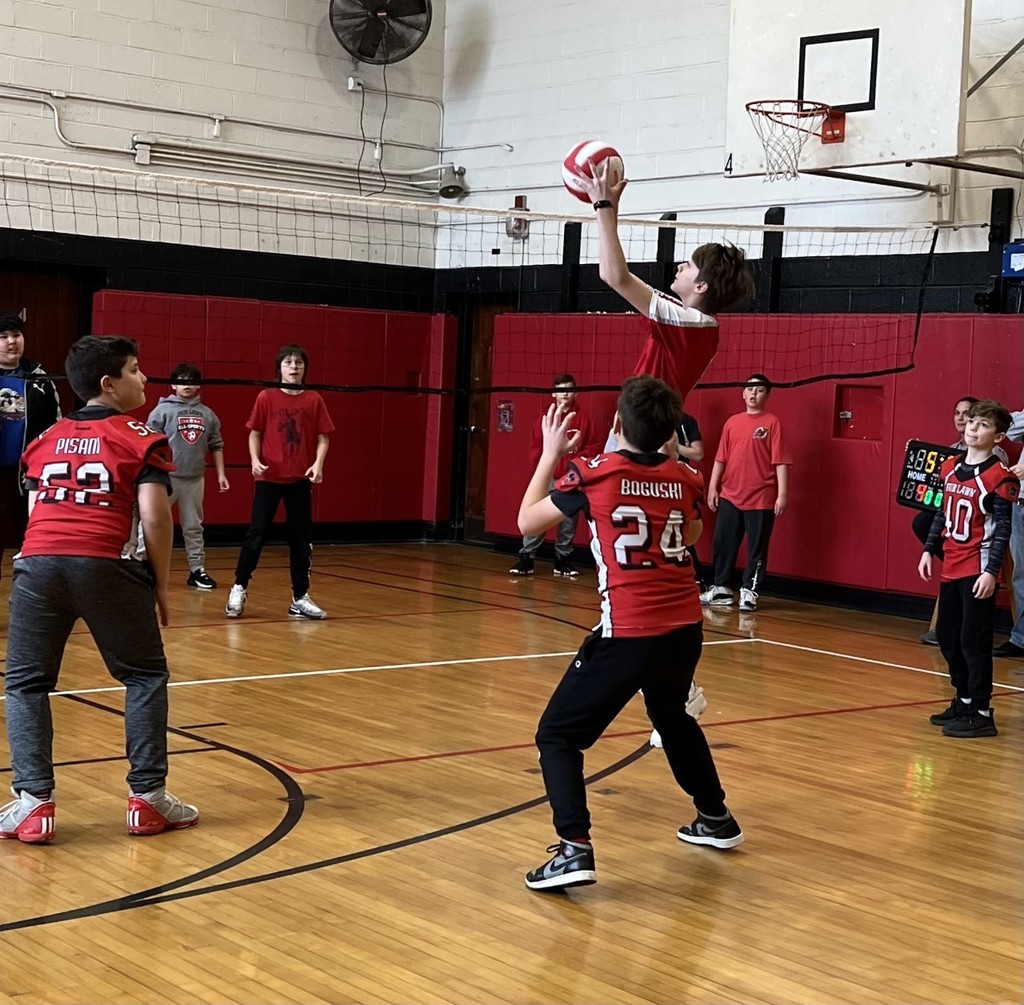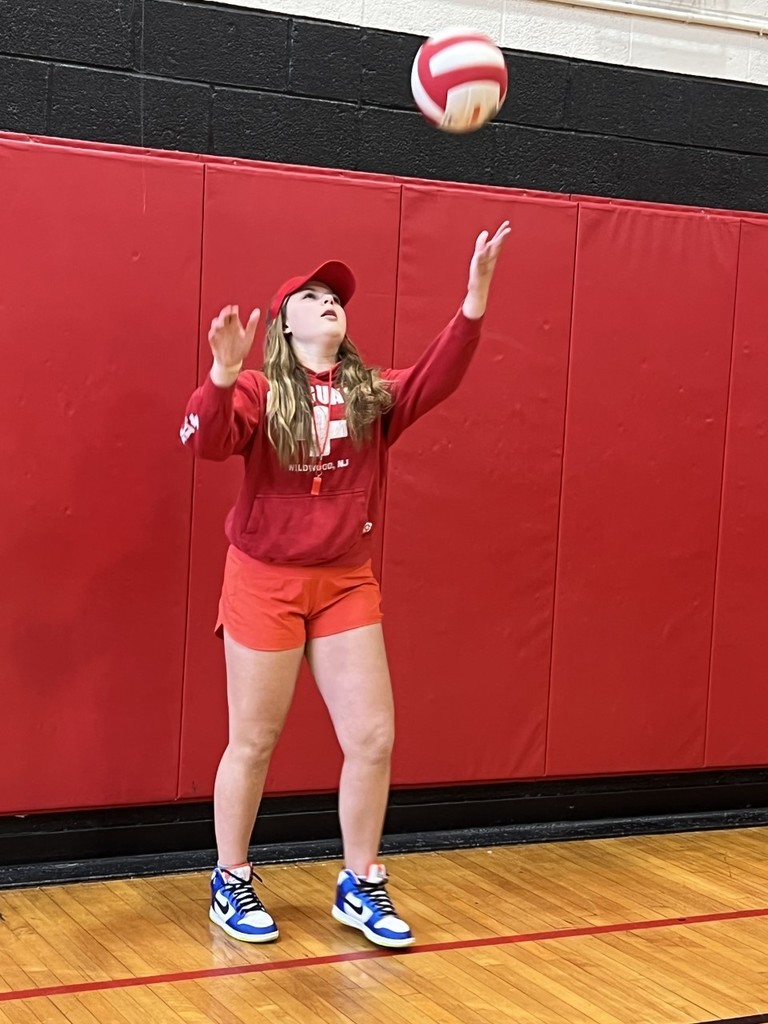 OUTRAGEOUS REPTILES visited Radburn School today thanks to a grant from the Borough of Fair Lawn. Students learned the characteristics of all reptiles and the differences in their lifestyles by comparing the different groups: snakes, turtles, lizards and crocodilians.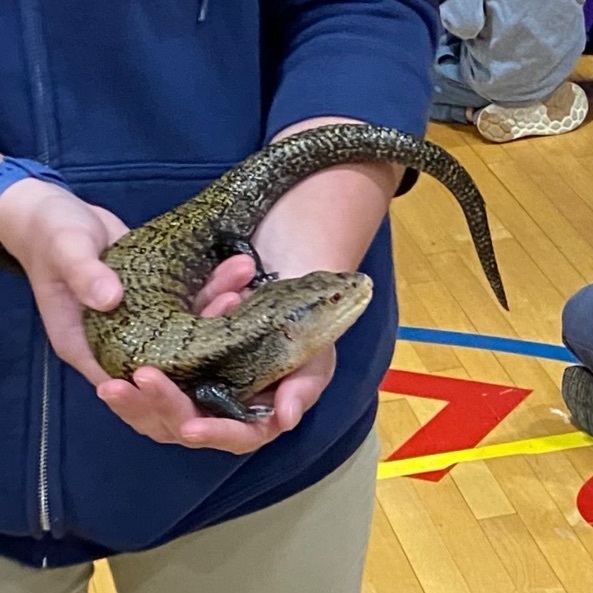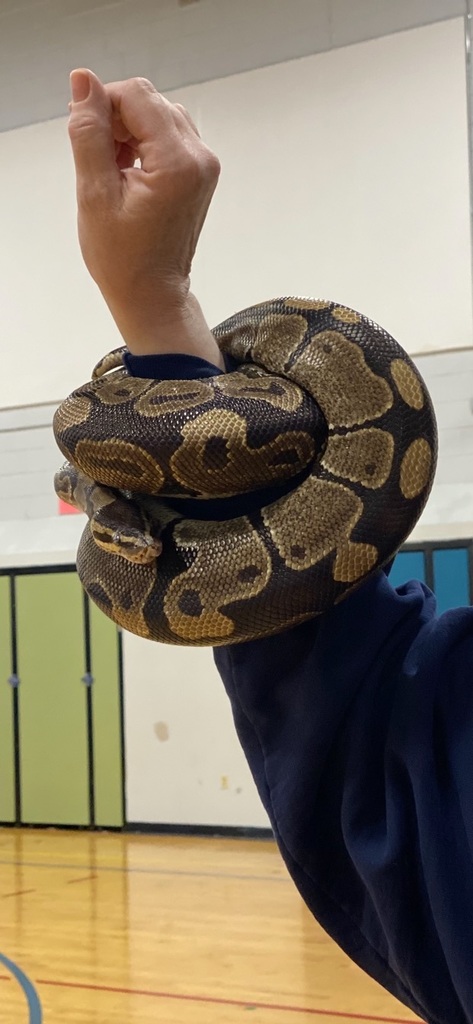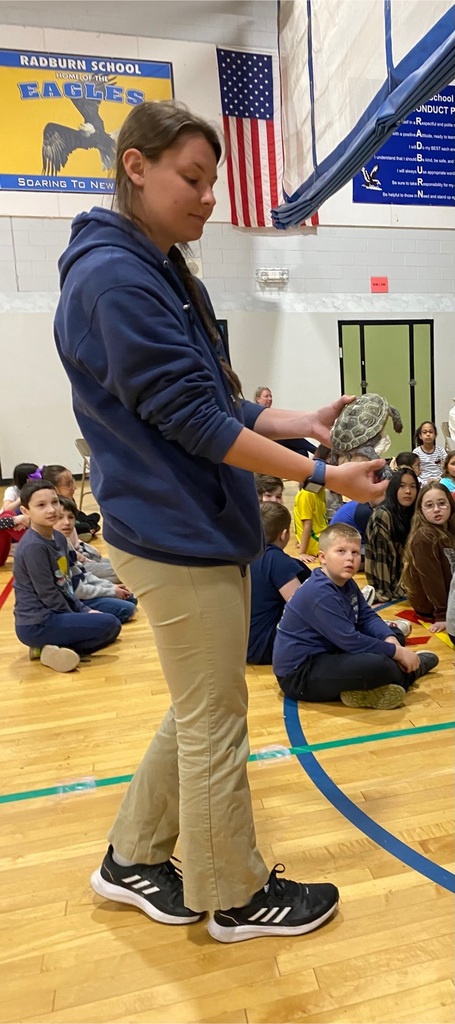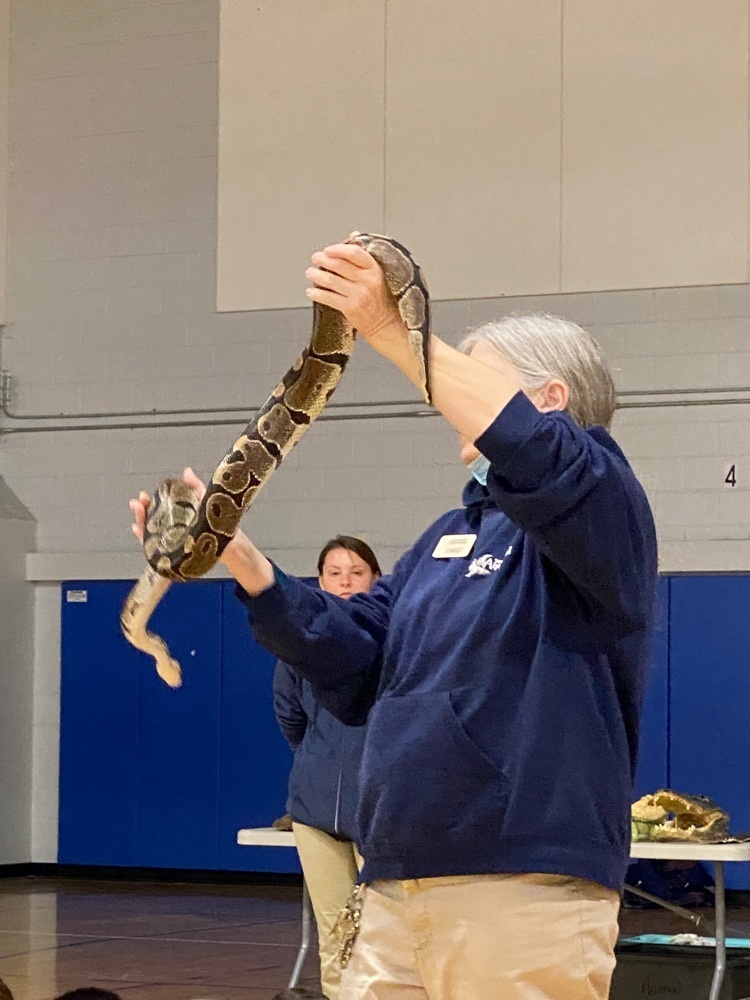 Thank you to the Westmoreland PTO for bringing The Brain Show Game Show to our school! Students learned the importance of working together to answer trivia questions as a team-and showed off their dancing skills to keep their points! This assembly was a fun and welcomed break from a long month of non-stop instruction and academics. The family fun night brought our families together for some added fun and laughter. THANK YOU, PTO!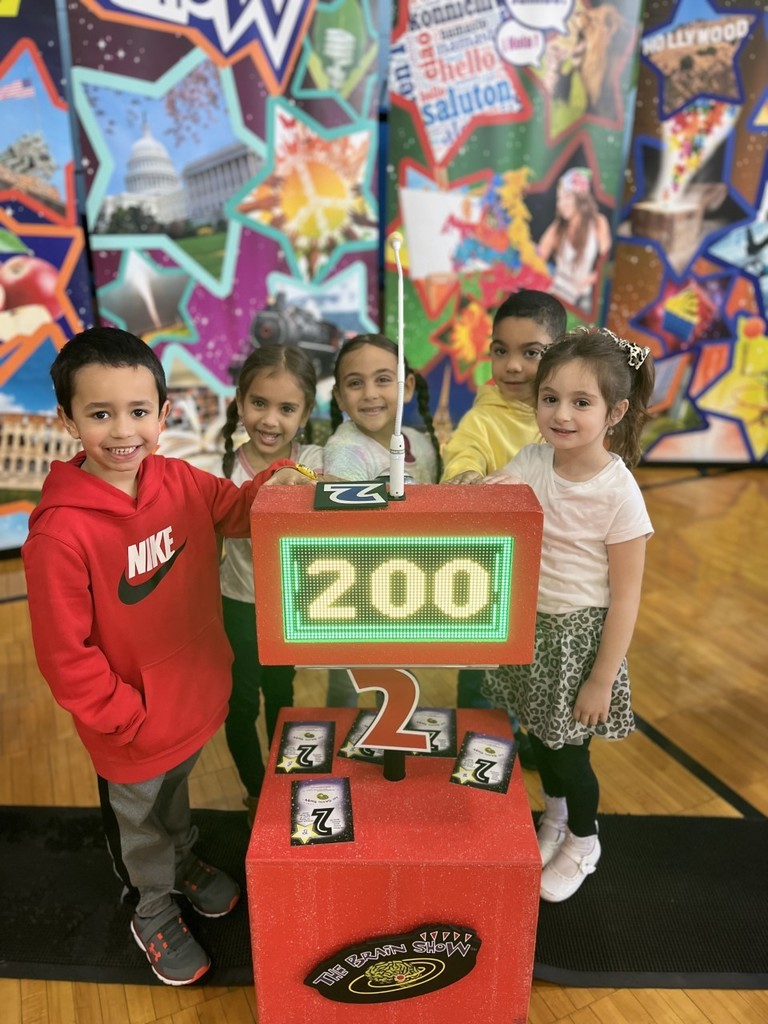 Last Friday, March 17th, our Asian Student Union at FLHS hosted its 1st annual Asian Culture Night. Students were able to immerse in a variety of asian cultures through food, performances, cultural clothing, trivia, and more Thanks to advisor Ms. Yon, student leader Prima Maringanti and all those who worked to make this evening a success!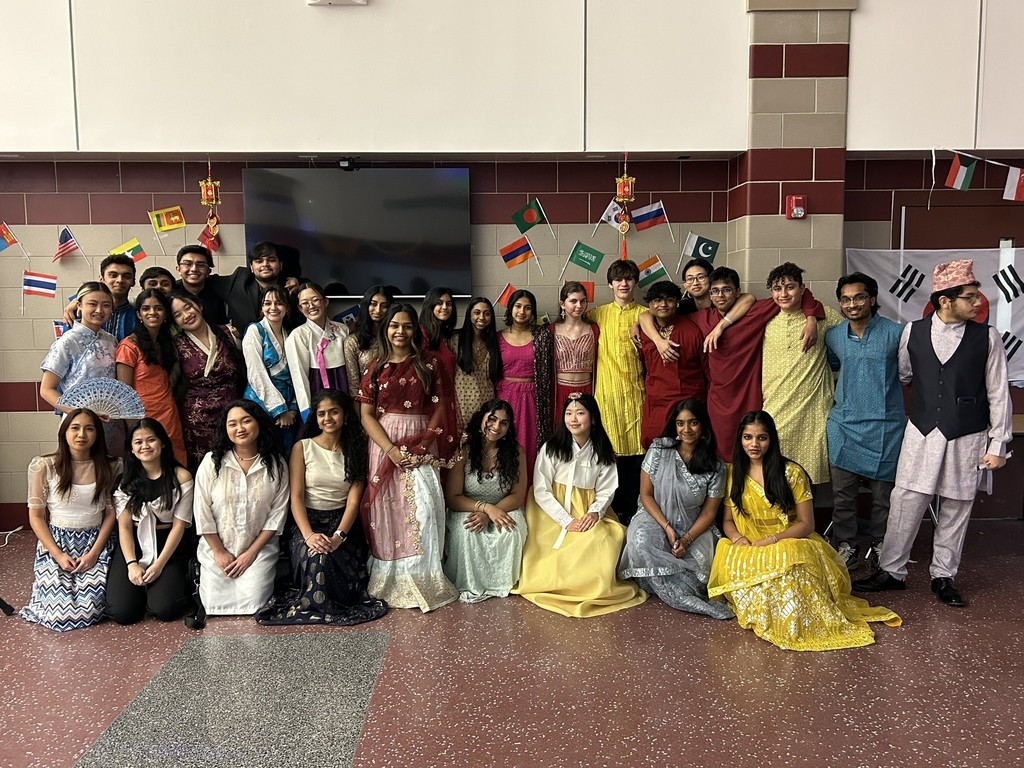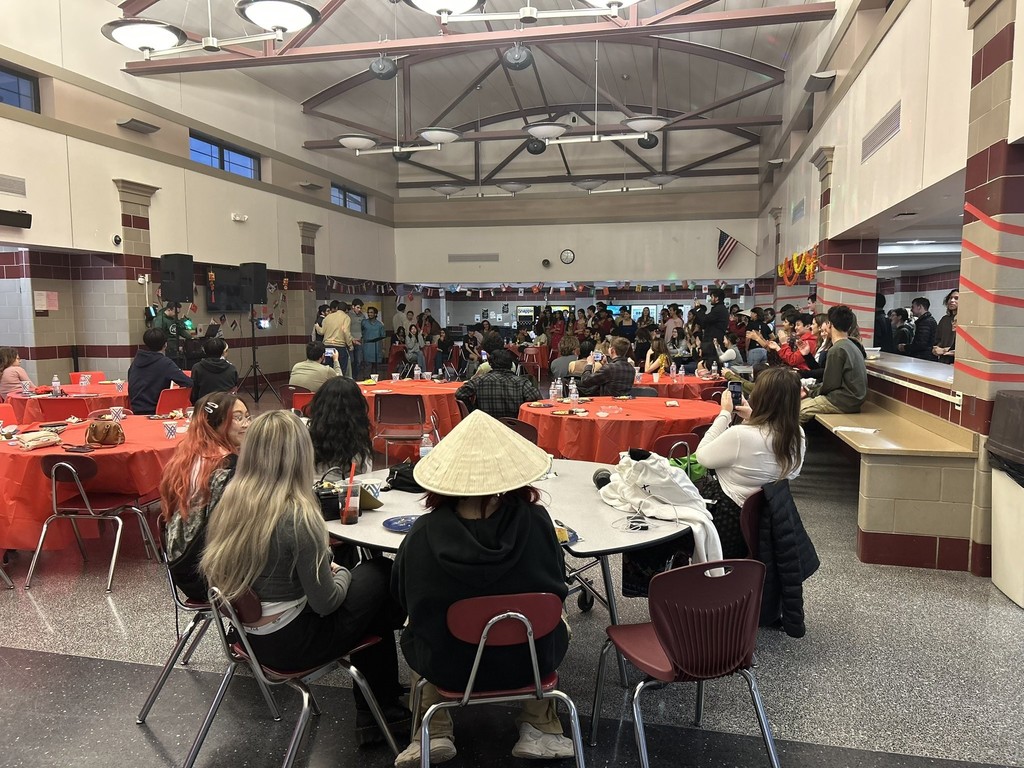 FLHS STEM Club members participated in the PHS STEM Fair. Lindsey Samuel won third place. Also participating were Geffen Wolfsohn, Ray Crespo and Dedan Choezom. Aashika Jagadeesh helped organize the event and presented on a panel about Governor's School.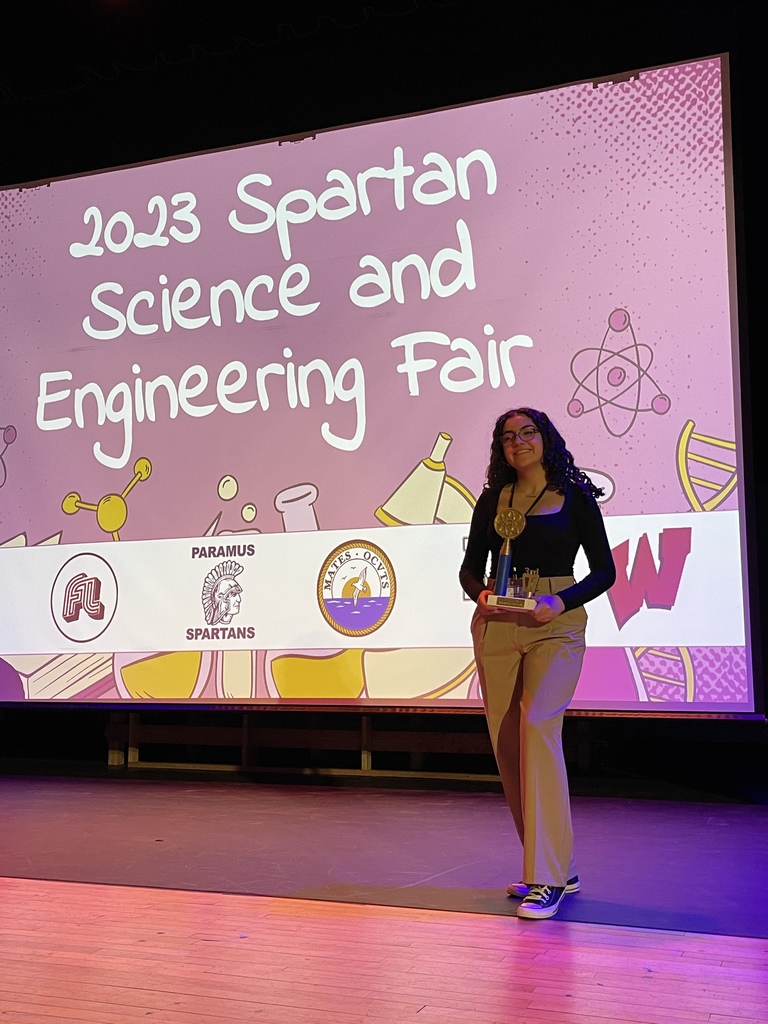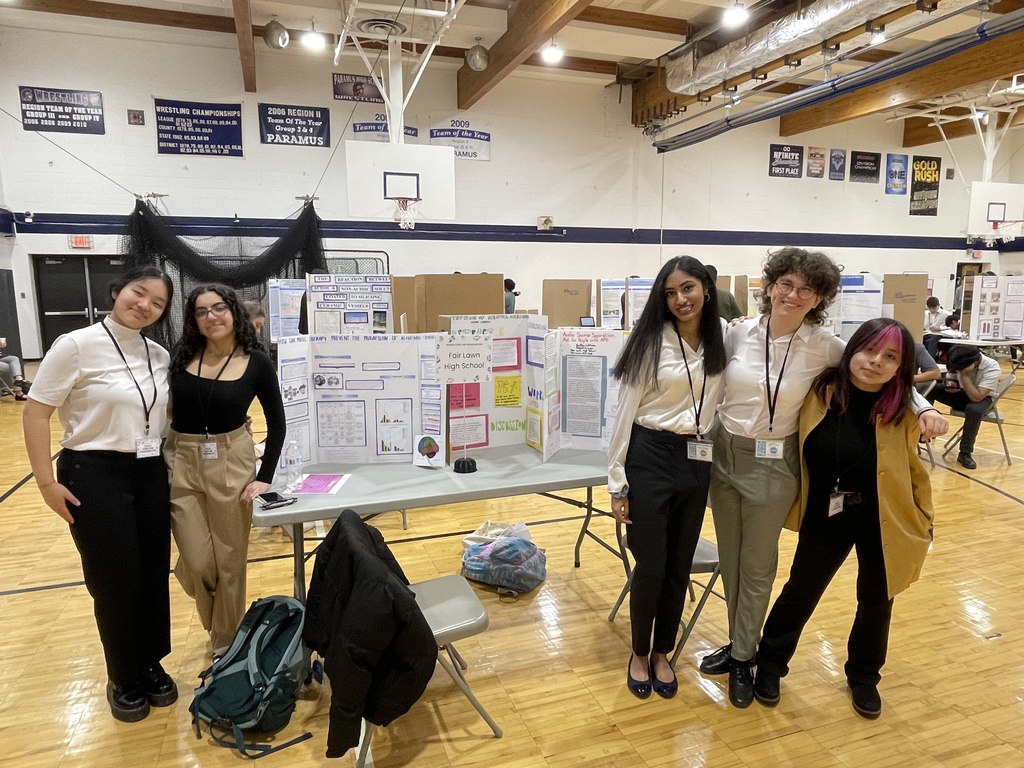 The things we do to promote reading............ 12 Forrest School staff members volunteered to get slimed as part of our students reaching their Read-A-Thon goal of over 6,000 total minutes read. The top readers and donors had a blast getting to slime our staff. Thank you to Mrs. Cook, Mrs. Duncan, and Mrs. Perrotta for all your help.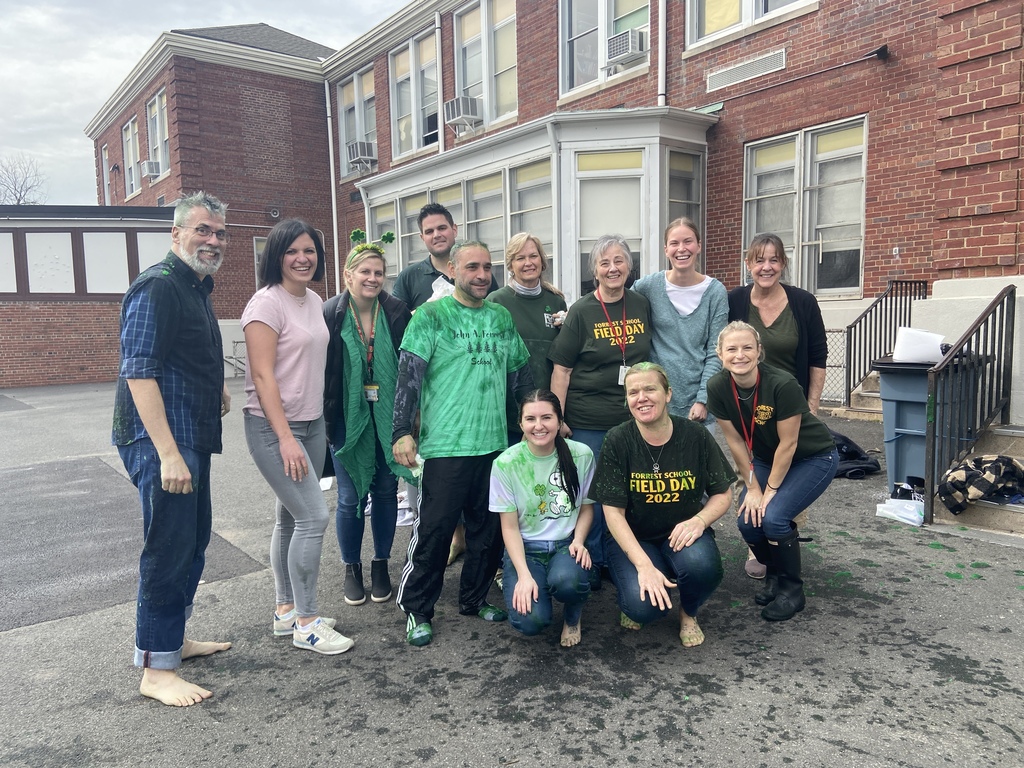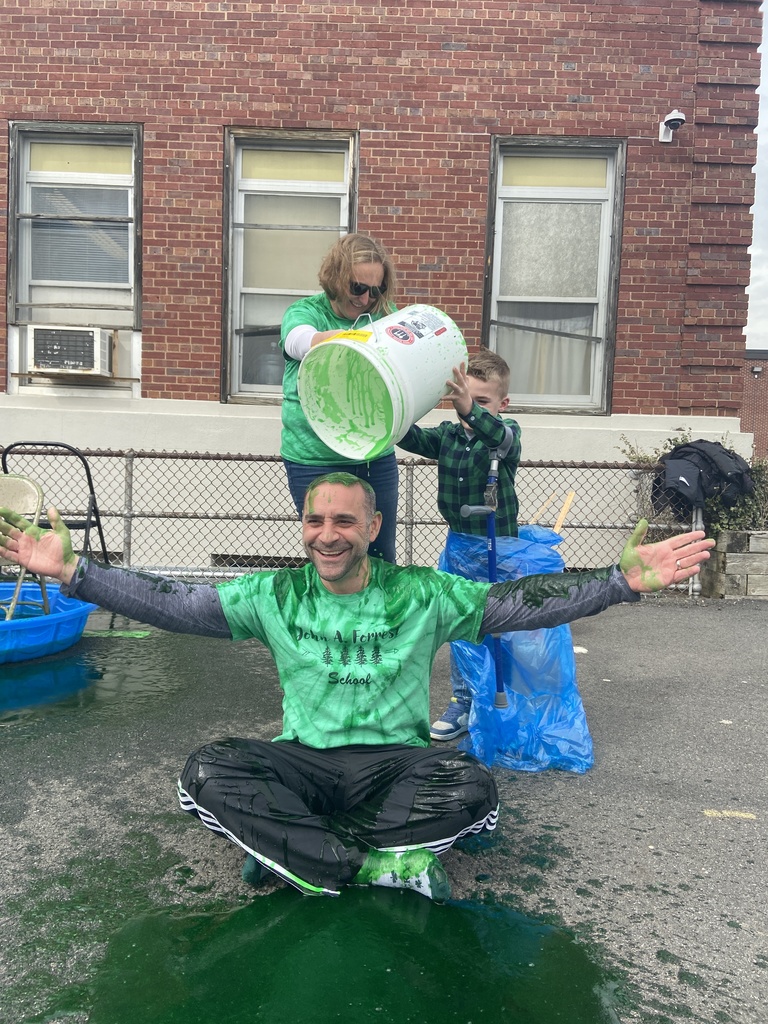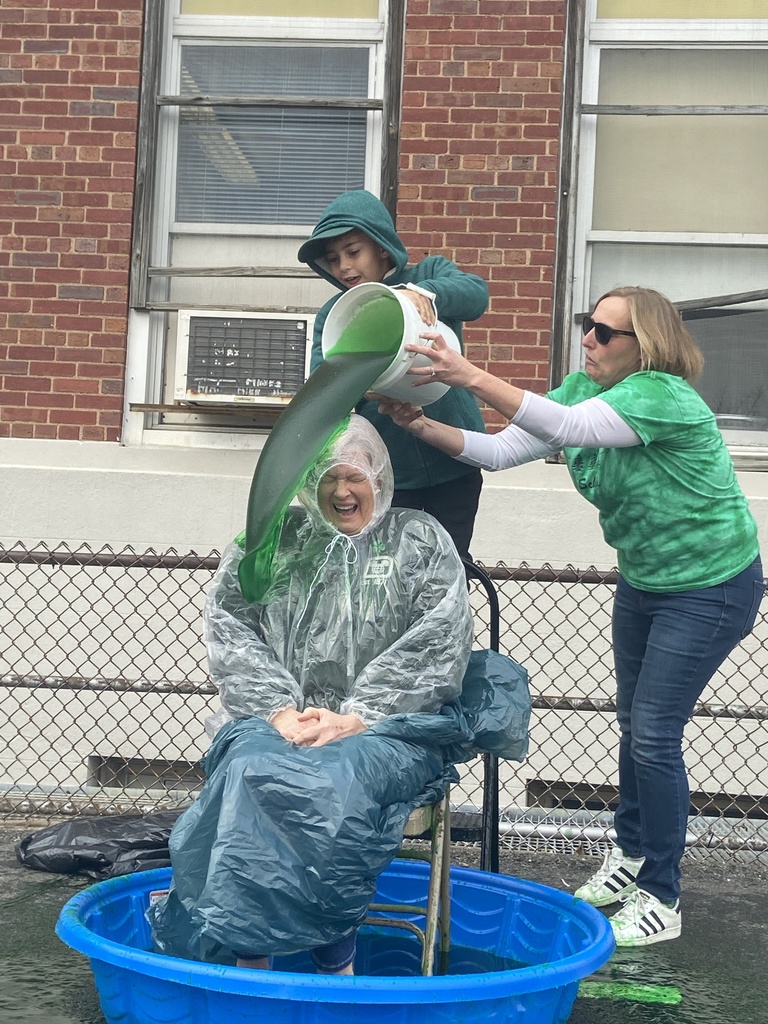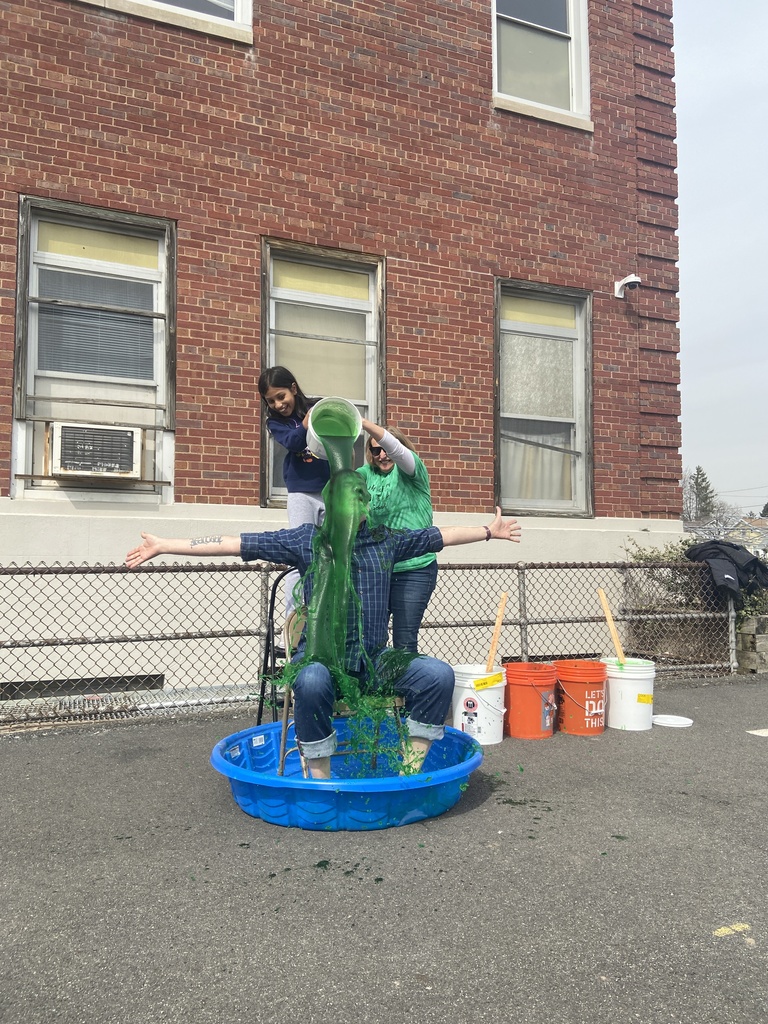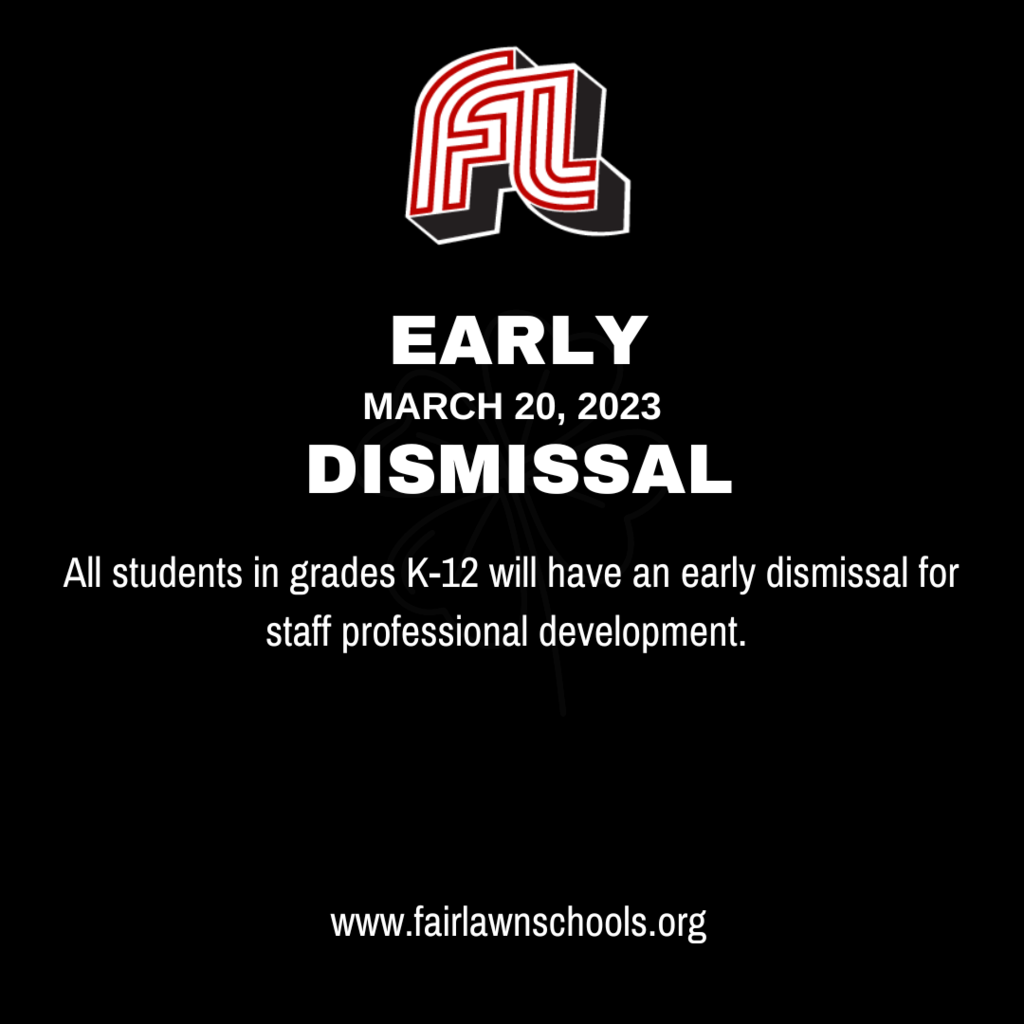 Milnes School is celebrating Read Across America hosting VIP readers in March. Superintendent, Nick Norcia, read "How to Catch a Leprechaun" to Ms. Spira's 1st grade class. Other special VIP readers will include central office staff, board trustees, and town council members.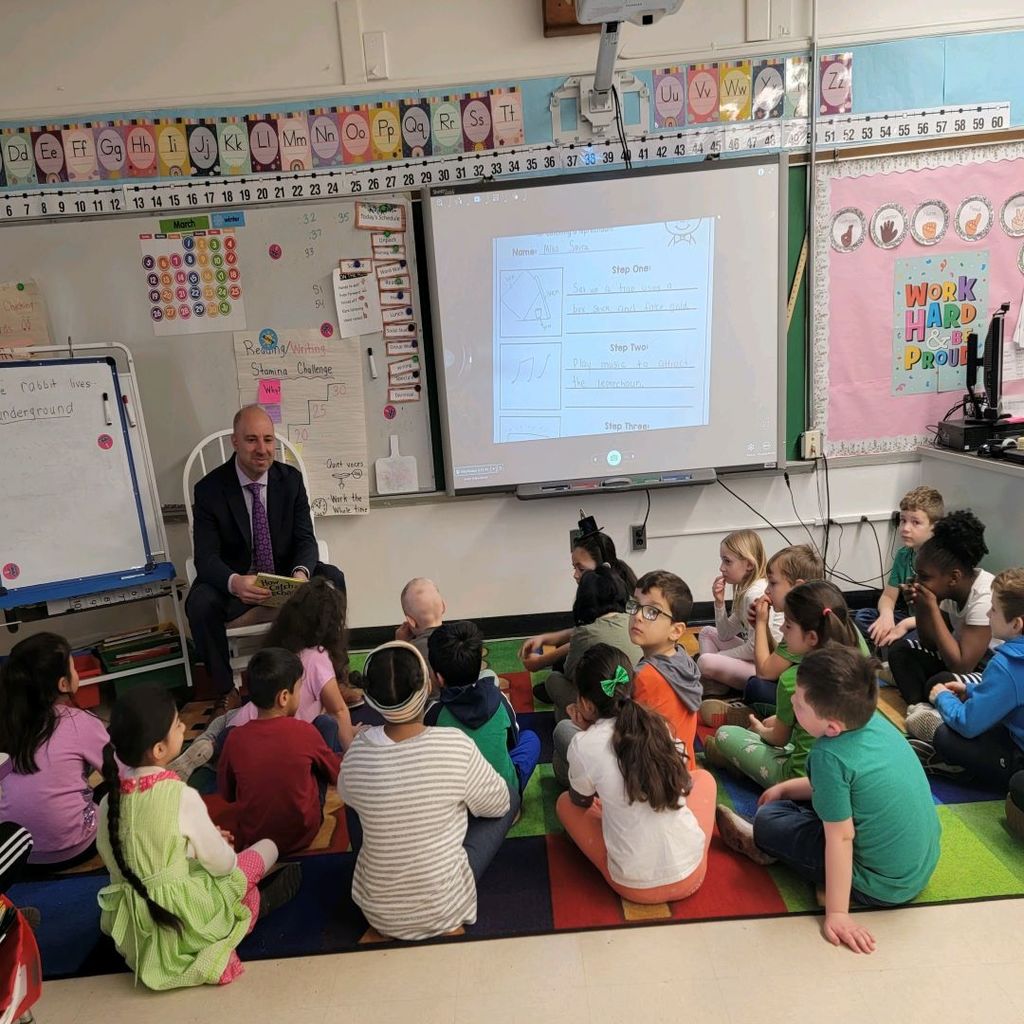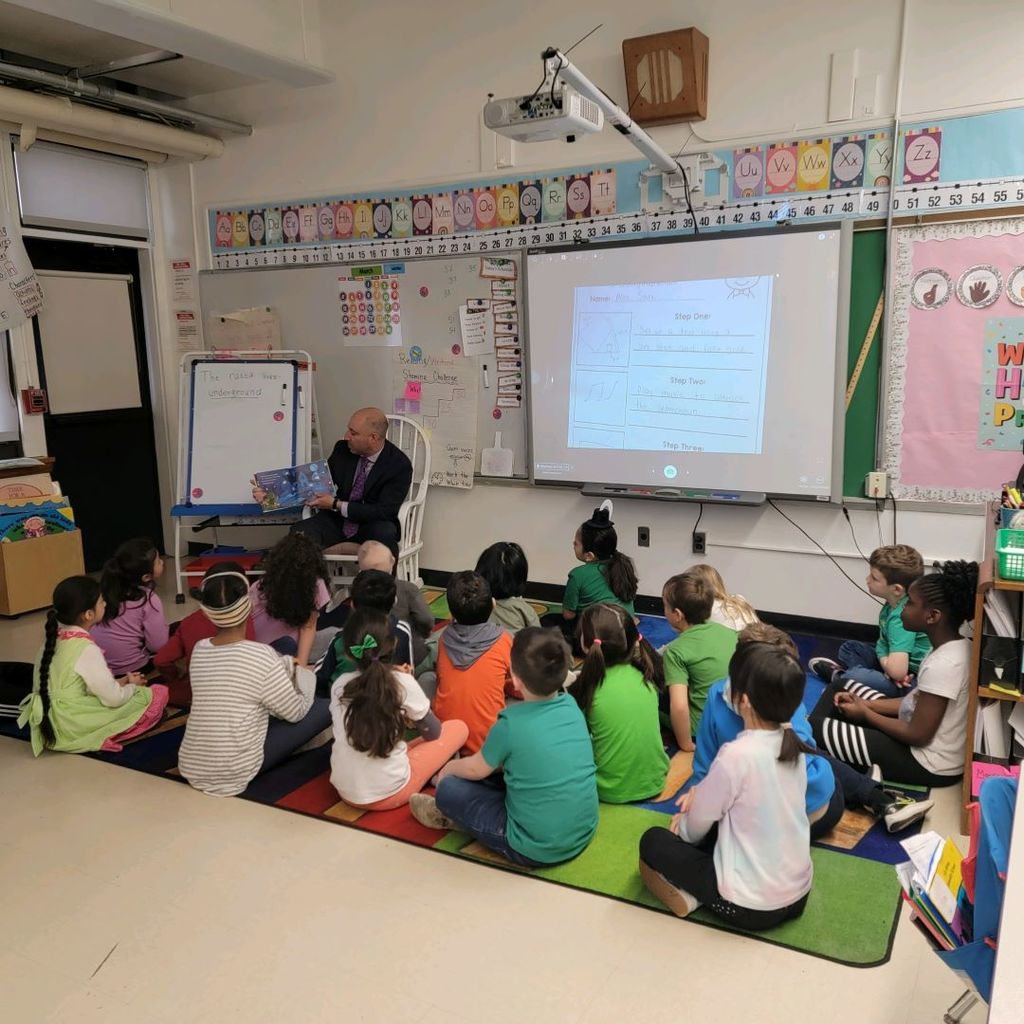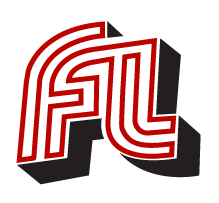 Hearing the sound of bagpipes in our hallways has become a special March tradition at Westmoreland School. Thank you to former Westmoreland parent, Mr. Yuskaitis, for sharing your special talent with our students. Our week finished up with a green bagel breakfast, courtesy of the Westmoreland PTO. Happy St Patrick's Day!