So very GRATEFUL for our wonderful Memorial PTO for providing the teachers and staff with an early Thanksgiving treat... a table piled high with delicious pies. Wishing everyone a happy Thanksgiving!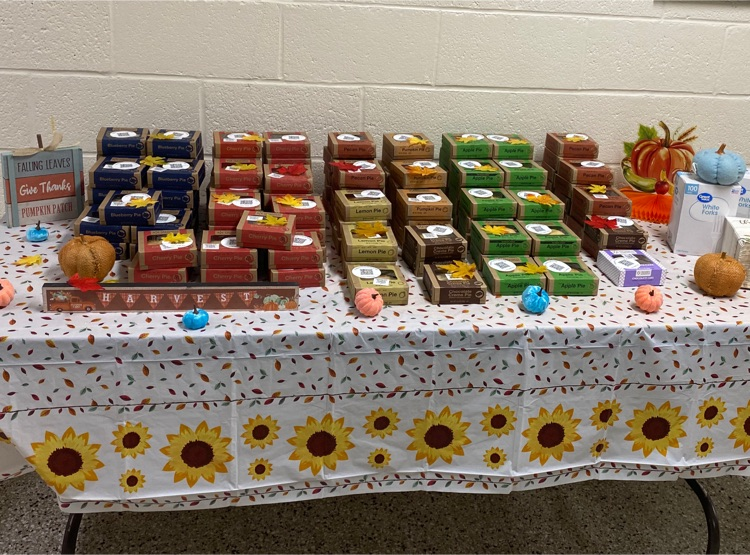 Students in Ms. Brown's PE class at Milnes completed an exercise and movement activity this week which focused on discussing what they were thankful for!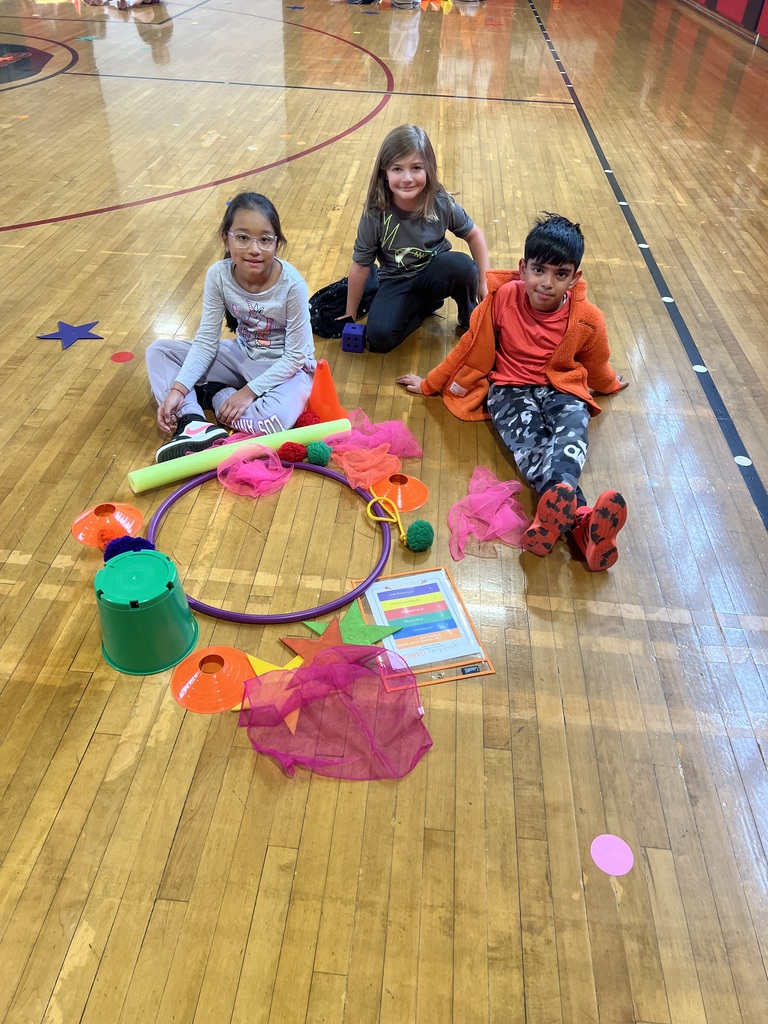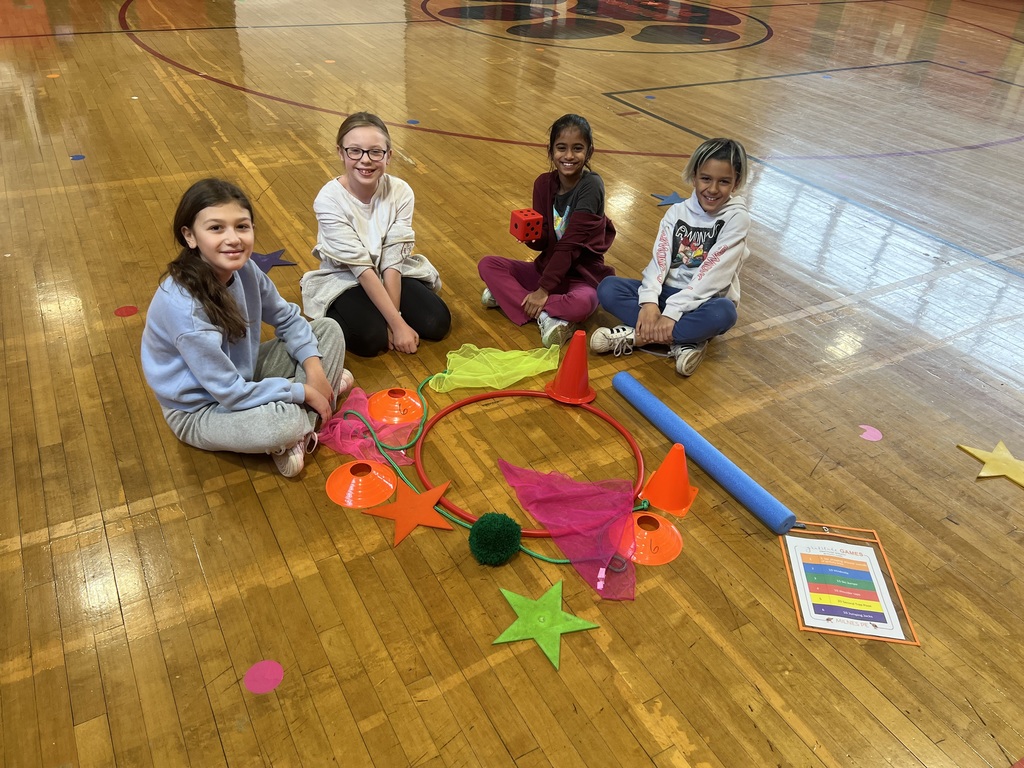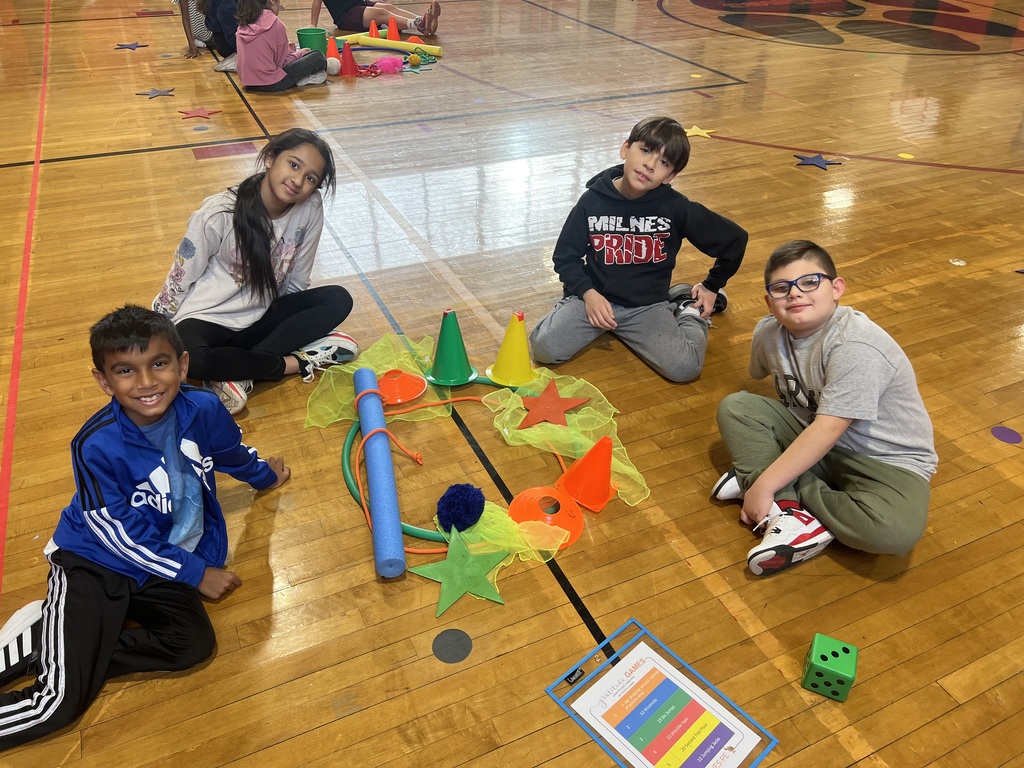 FLHS Engineering students competed at the TCNJ Junior/Senior Design Challenge. Learn more at the next club meeting.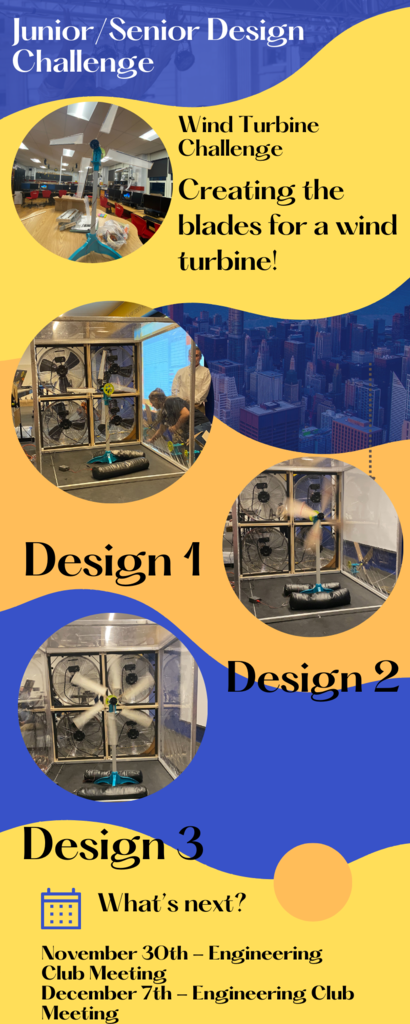 Mrs. Finneran's and Mrs. Palmieri's multilingual learners learned about fall traditions. The classes teamed up and decorated their own pumpkins while trying new foods and snacks. A great time was had by all!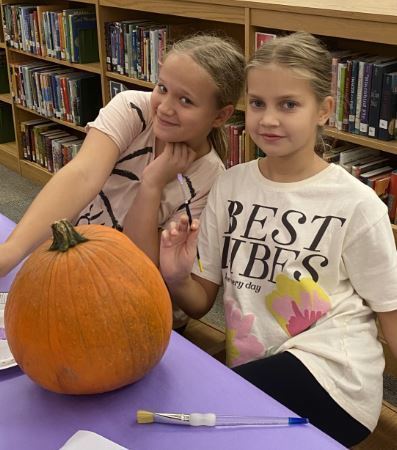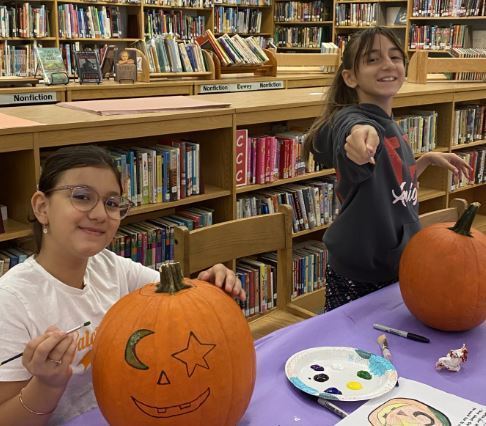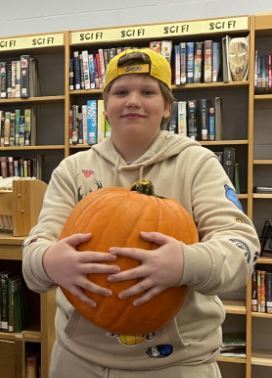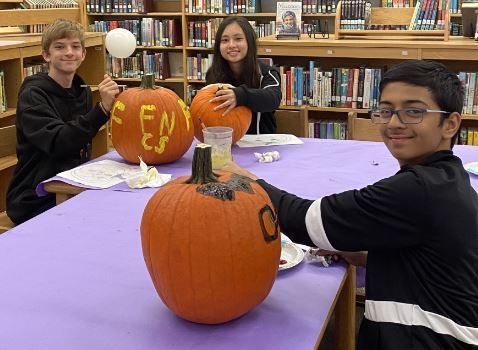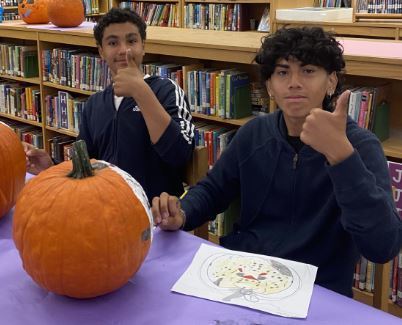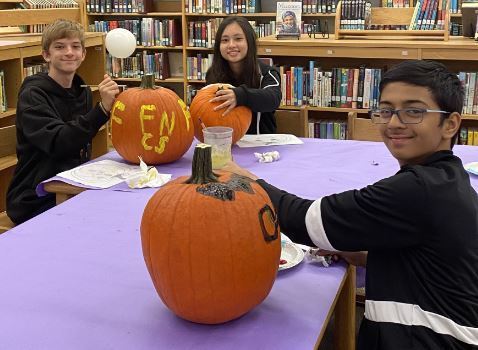 The Counseling and Wellness Department along with the Multilingual Learners Department at Fair Lawn High School organized three college tours spanning from October to November. Junior and Senior Multilingual Learner students had the chance to explore Kean University, Ramapo College, and Bergen Community College. Admissions representatives warmly welcomed students with college merchandise, guiding them through campus tours led by university student representatives. Students got a taste of college life by attending lectures, dining in college cafeterias, and touring a dorm room and residence hall while classes were in session. During the tours, students gained valuable insights into the admissions process, financial aid opportunities, student activities, sports offerings, and college advising. They even had the opportunity to engage with college representatives, participating in application completion sessions for admission.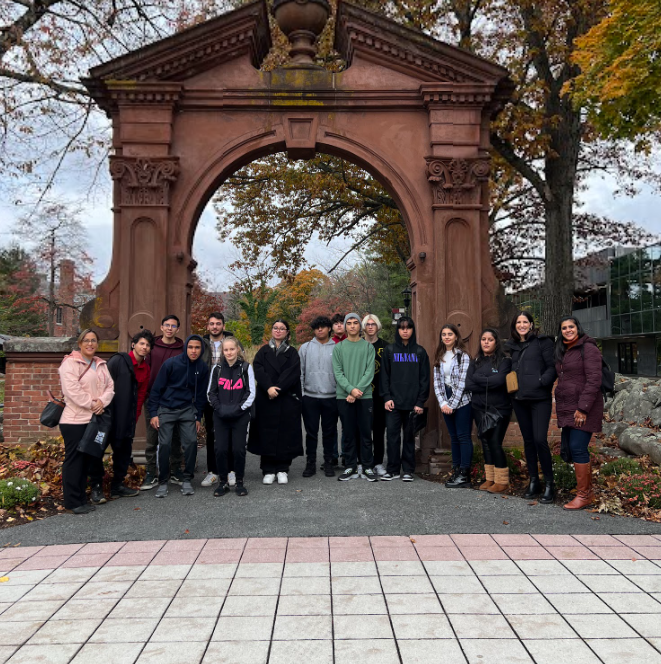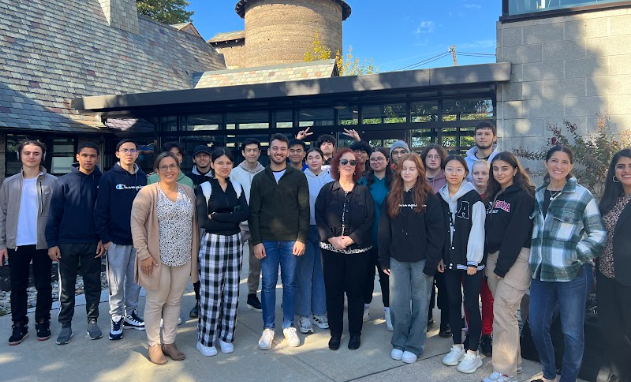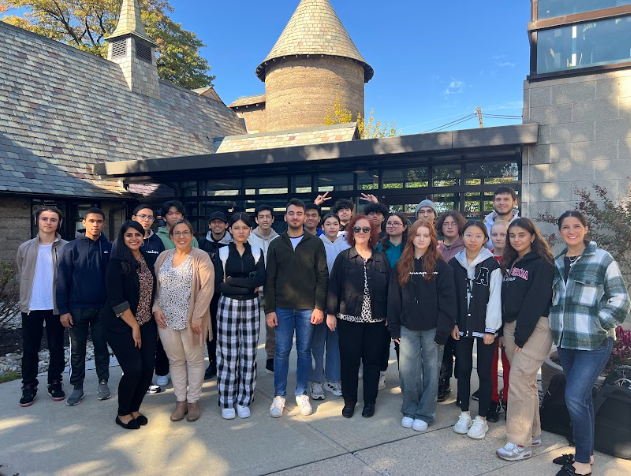 Students in Ms. Nuckley's FLHS Forensics Sci course stand outside the new FLHS forensic science research center built buy our buildings and ground team. In this course, students apply their science skills to identifying and process evidence for adjudication in the legal system.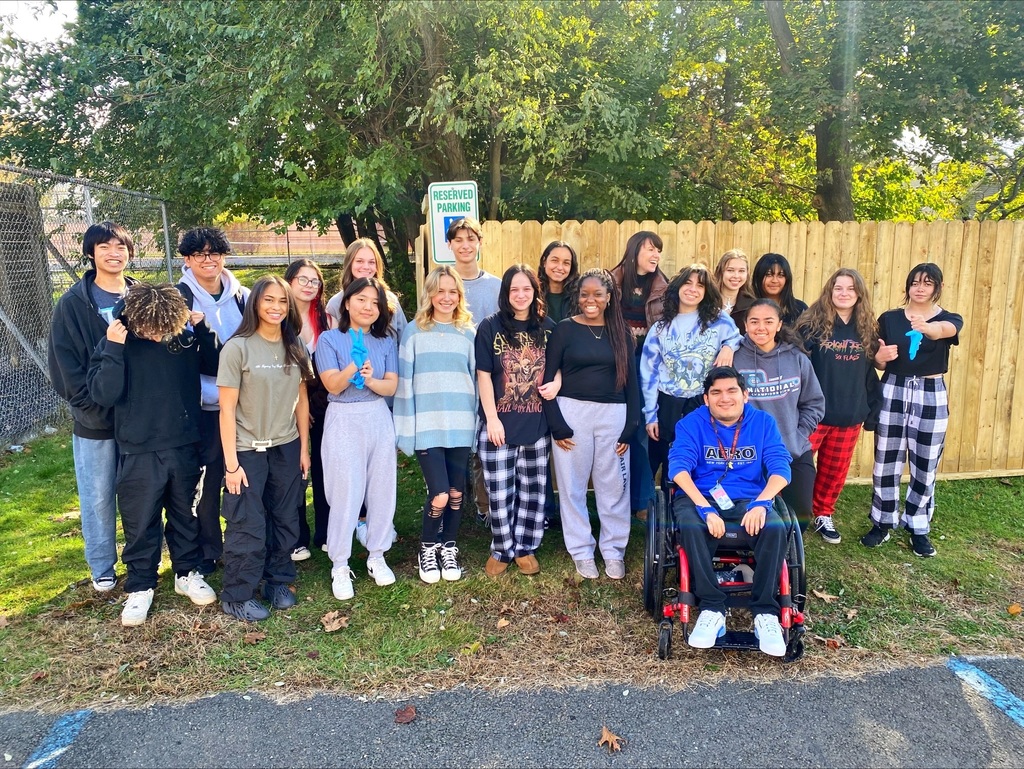 We owe a tremendous debt of gratitude to the veterans that came to speak to our US History class students! Shout out to our student musicians and the students and advisors (Mr. Alvarez and Mrs. Willis) of the Helping Hands Club!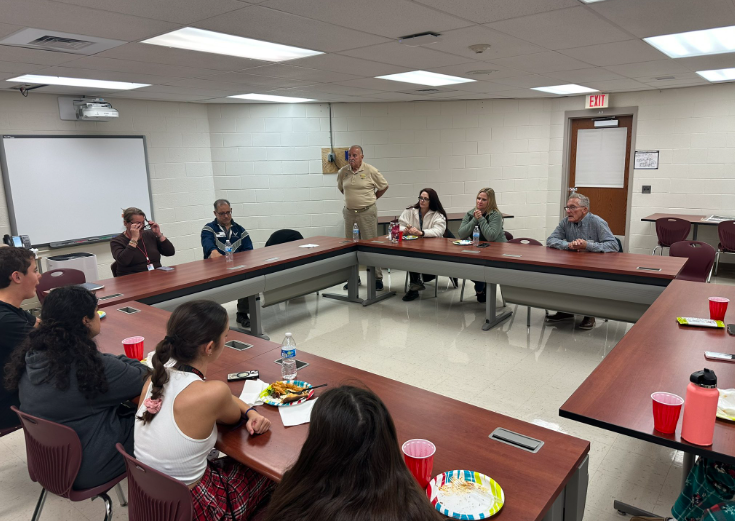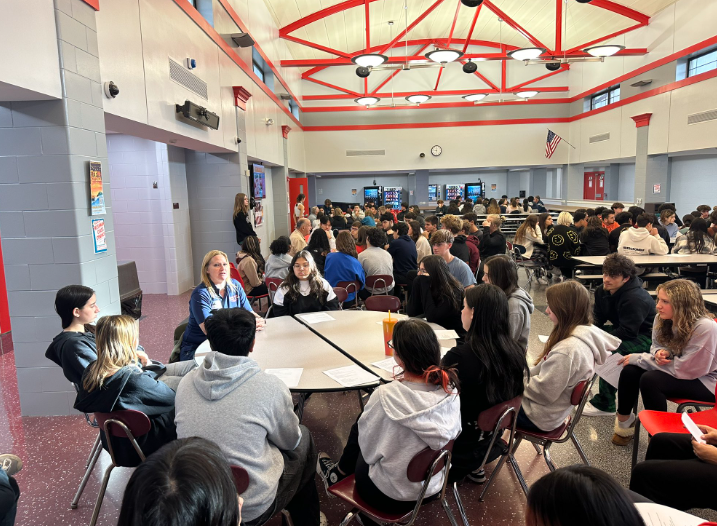 The FLHS stage is now silent, but what a Fall show it was! "Peter and the Starcatcher," brilliantly performed by our talented cast and supported by its crew, sprinkled stardust and made us feel like kids again. Masques advisors Ms. Gormley and Mr. Downey did it again! Bravo!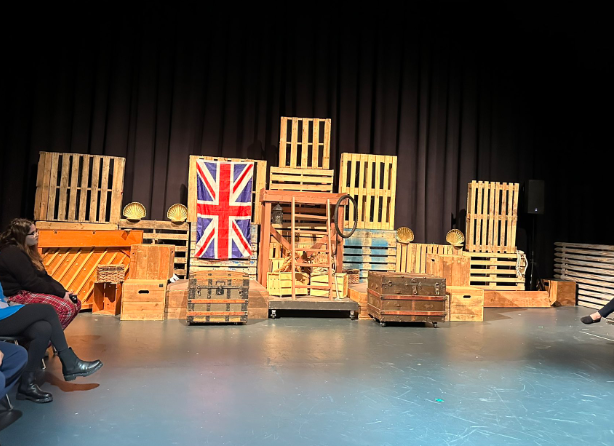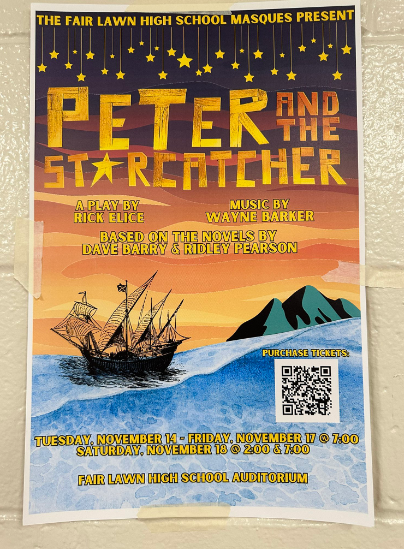 On Tuesday, November 14, 2023, Author Gita Varadarajan visited Radburn School to share her love of writing as part of our Diwali celebration. Her story, My Bindi, shared the importance of finding oneself and celebrating the unique beliefs and experiences that make us who we are.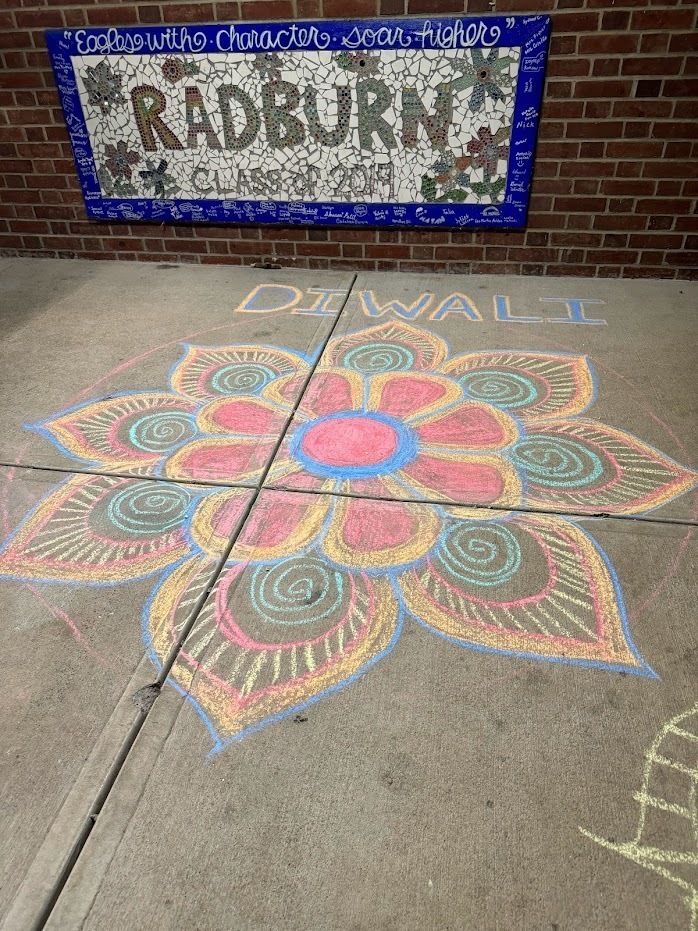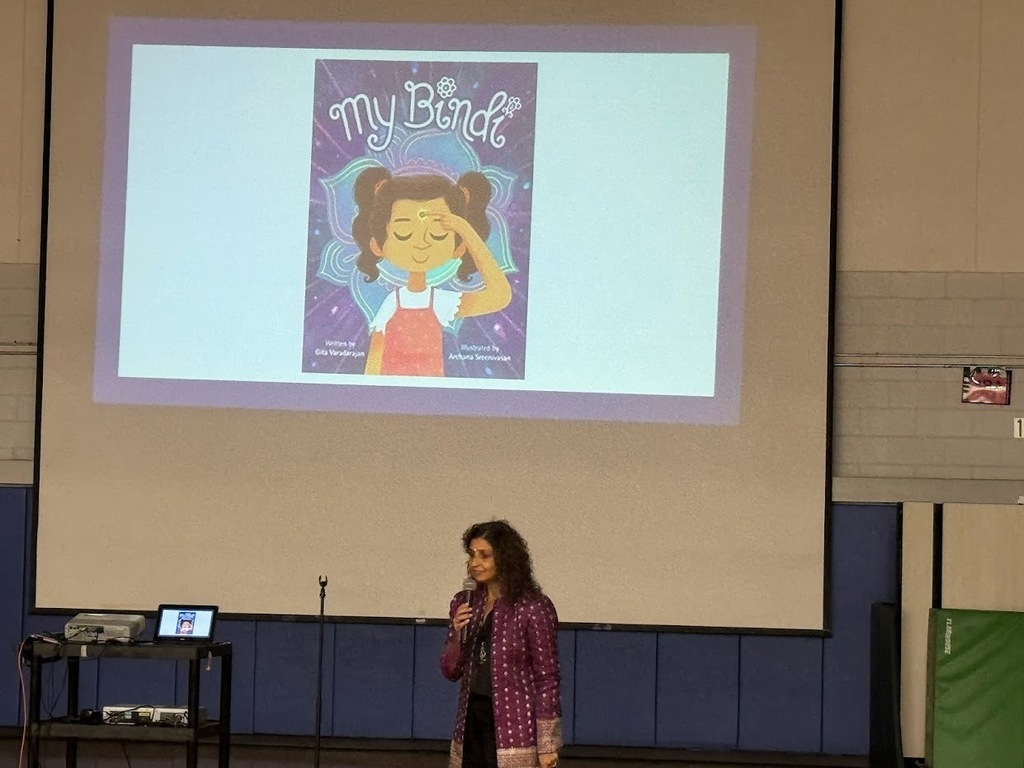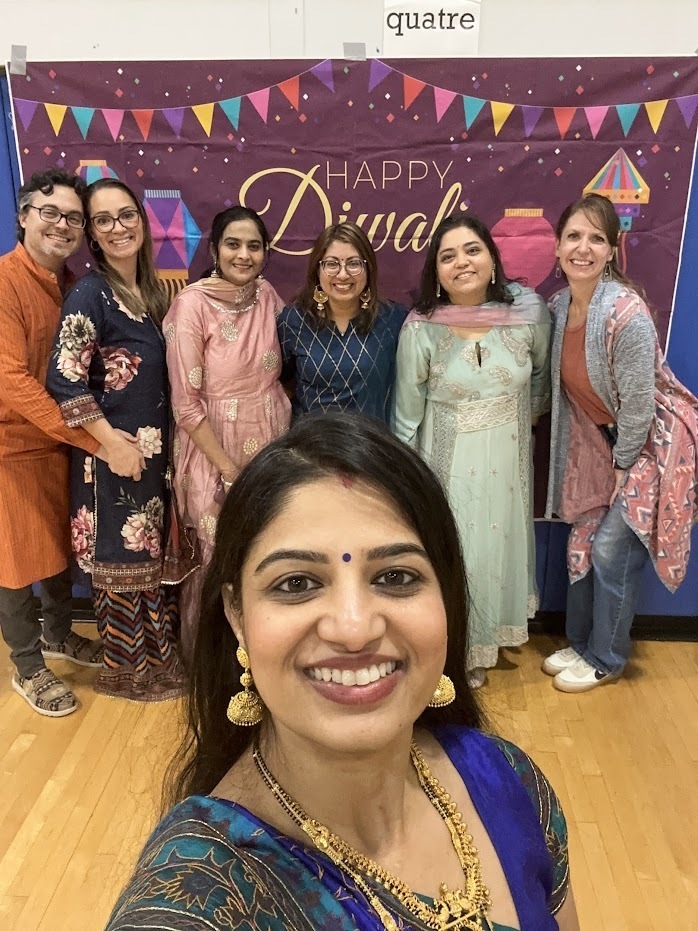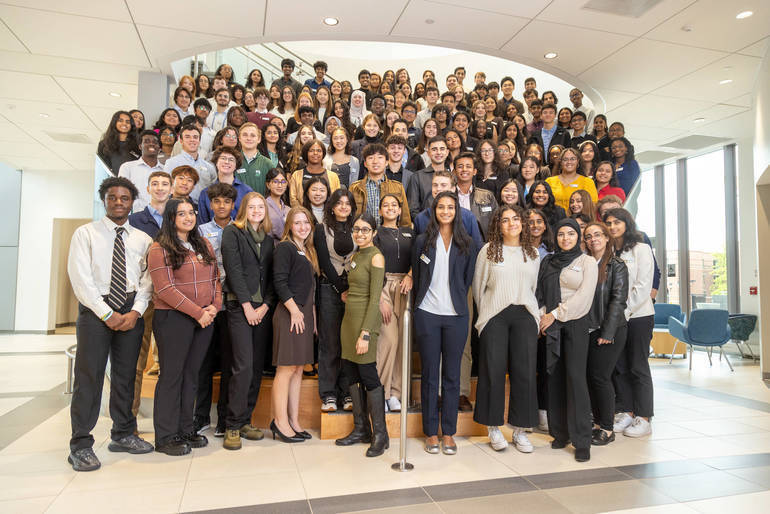 Our grade 6 science students testing the reactivity of various chemicals with Mr. Hahn.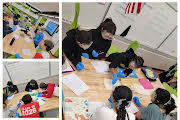 Members of the science department attended the Live Wires meeting at the senior center and shared examples of our science lab activities including coding/robotics, circuits, microscopes and data analysis. Thanks Ms Lindsey, Mr Hahn and Mr Durso!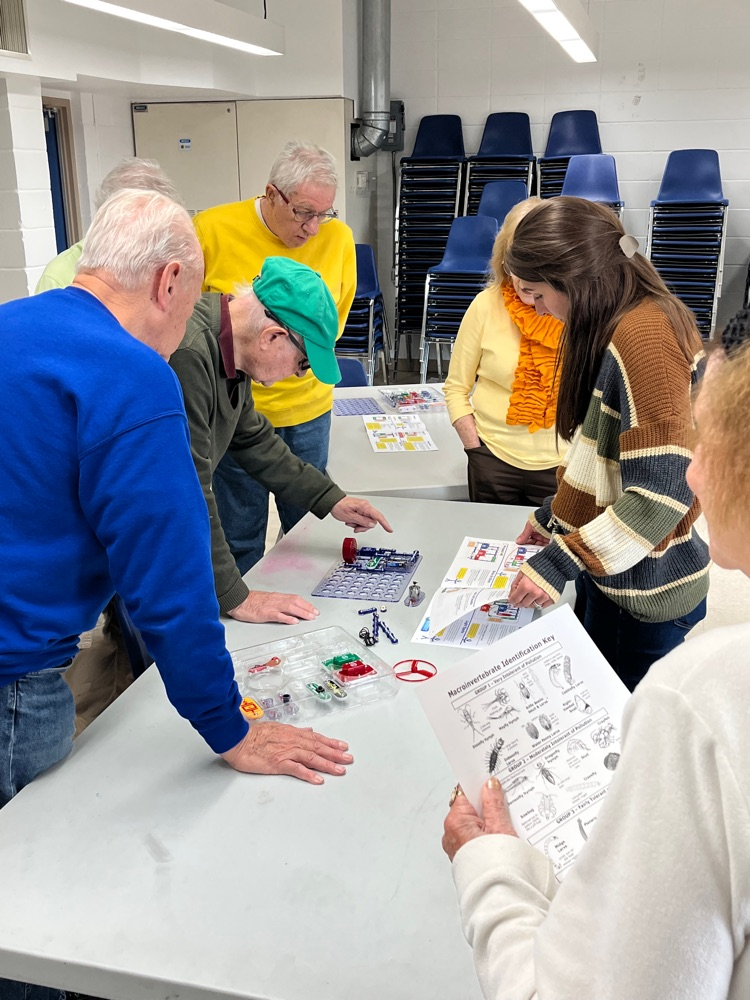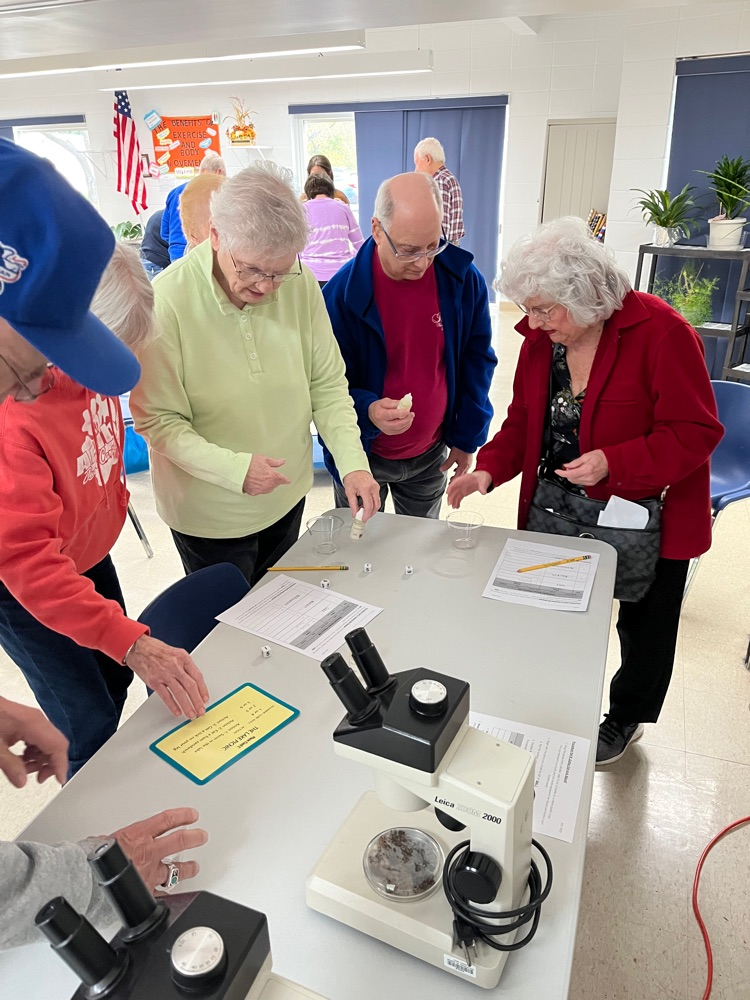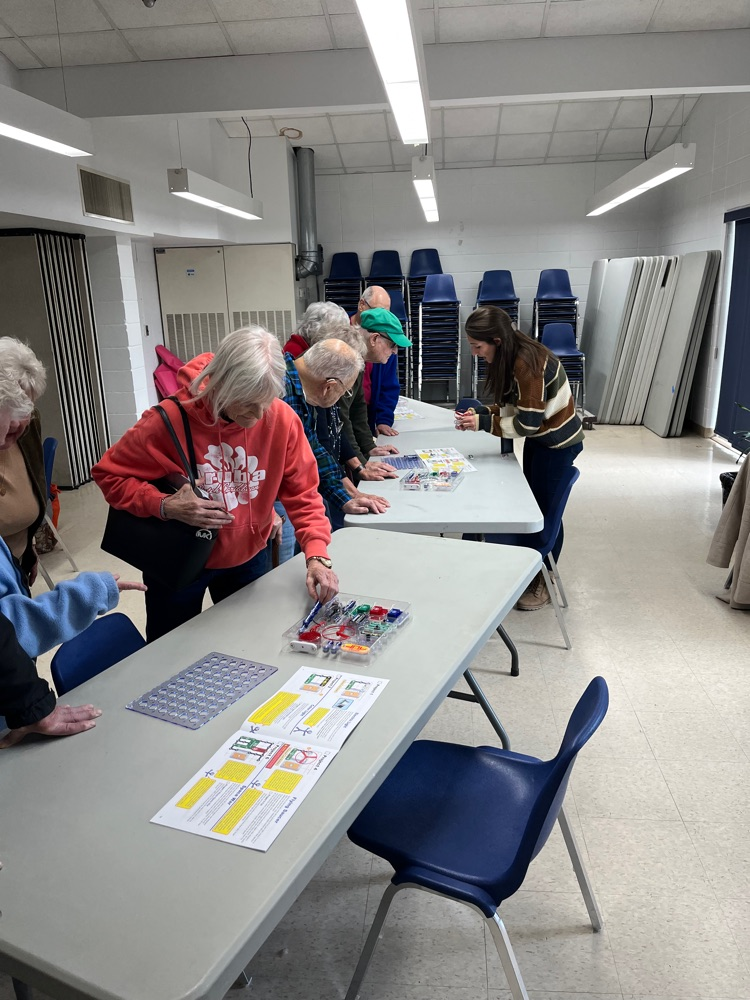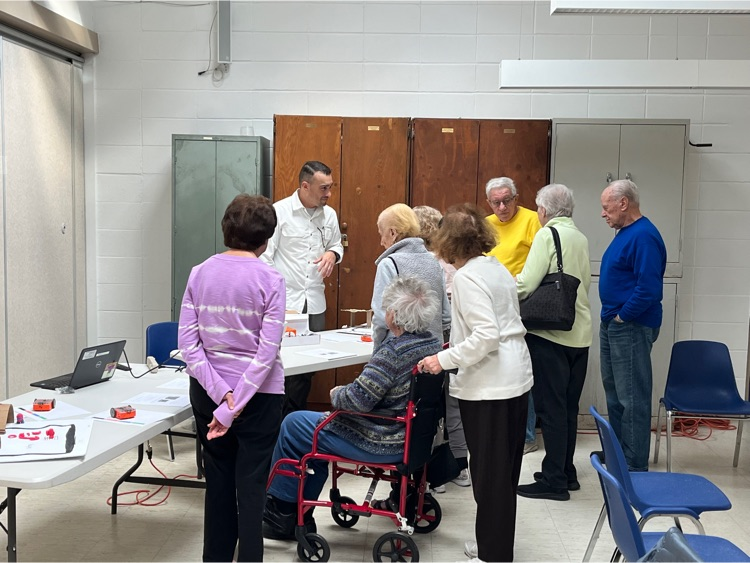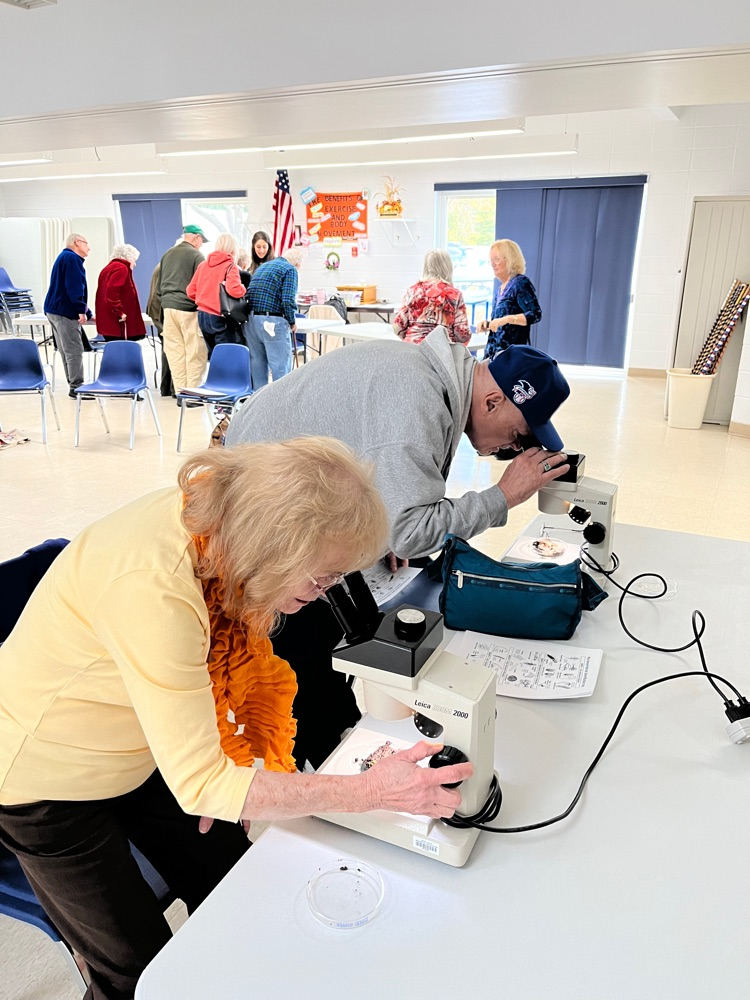 Halloween was fun for all ages at FLHS! Thanks to our PTA, Senior class advisors and all our Senior students and staff for carrying on our school tradition!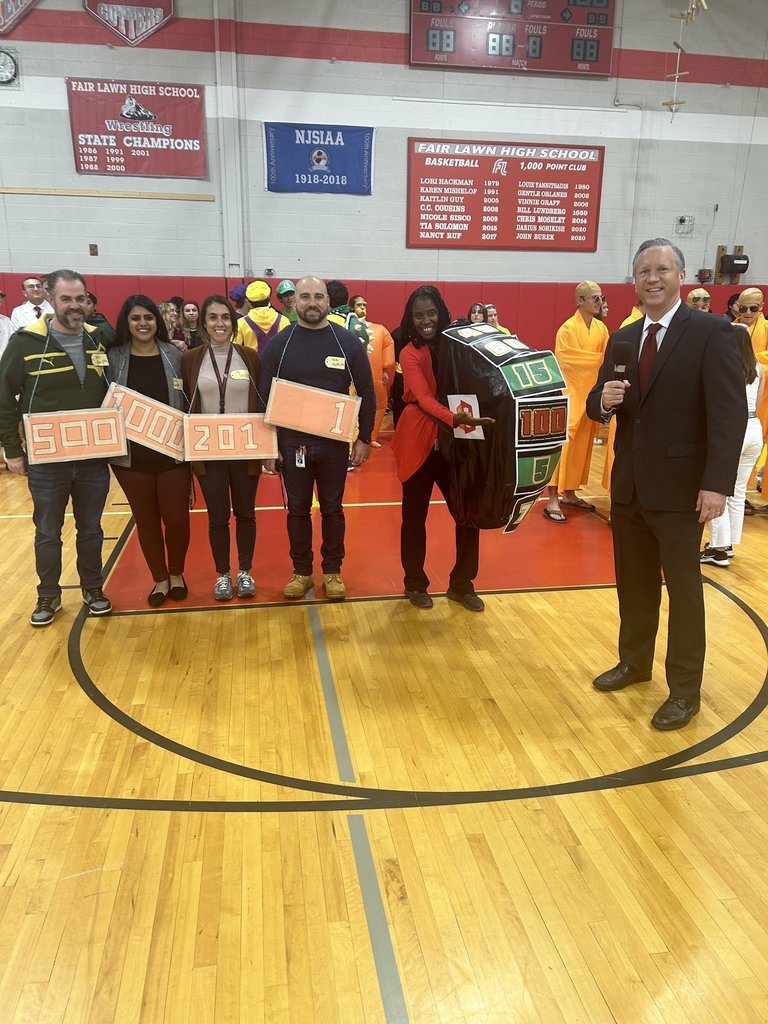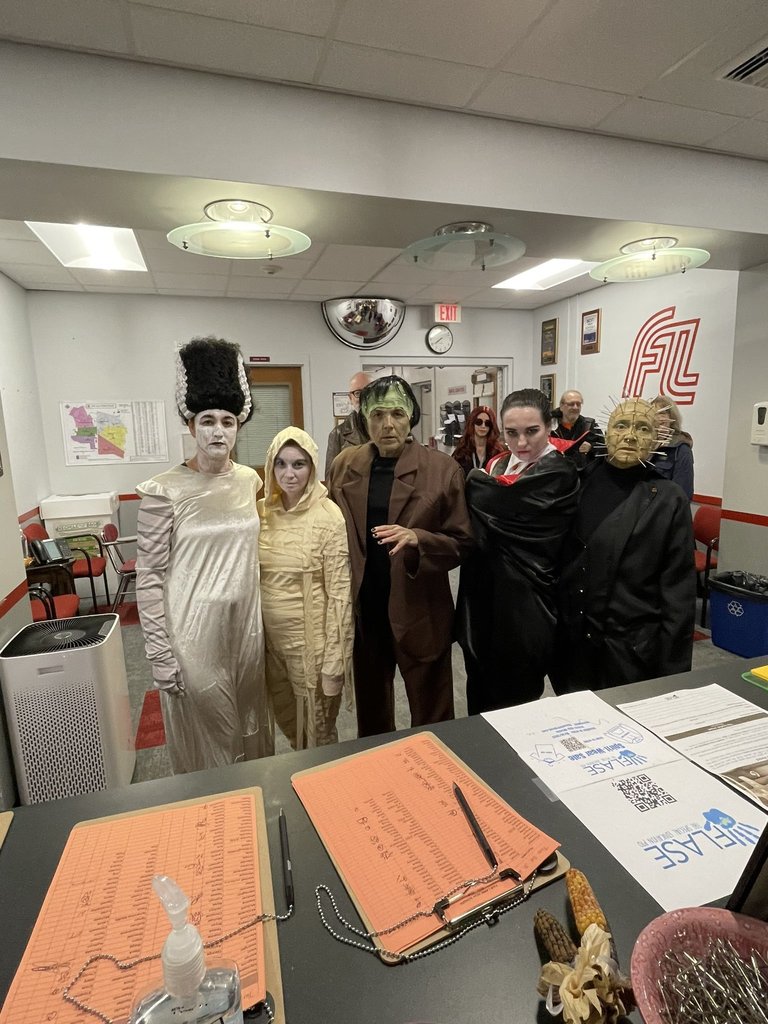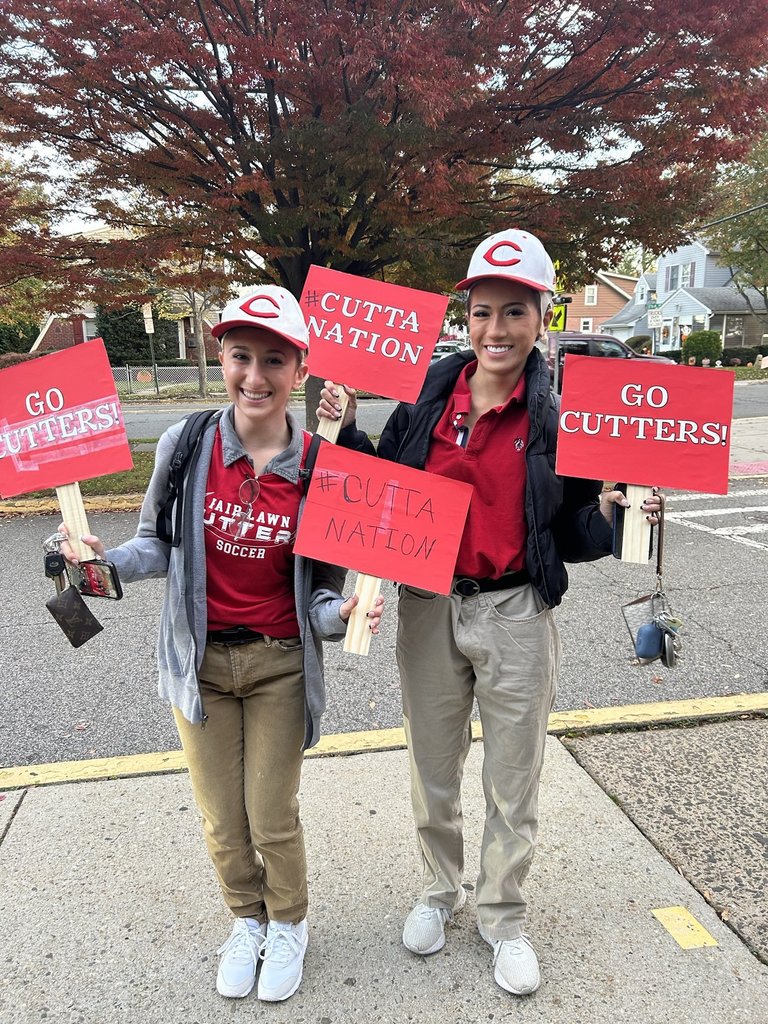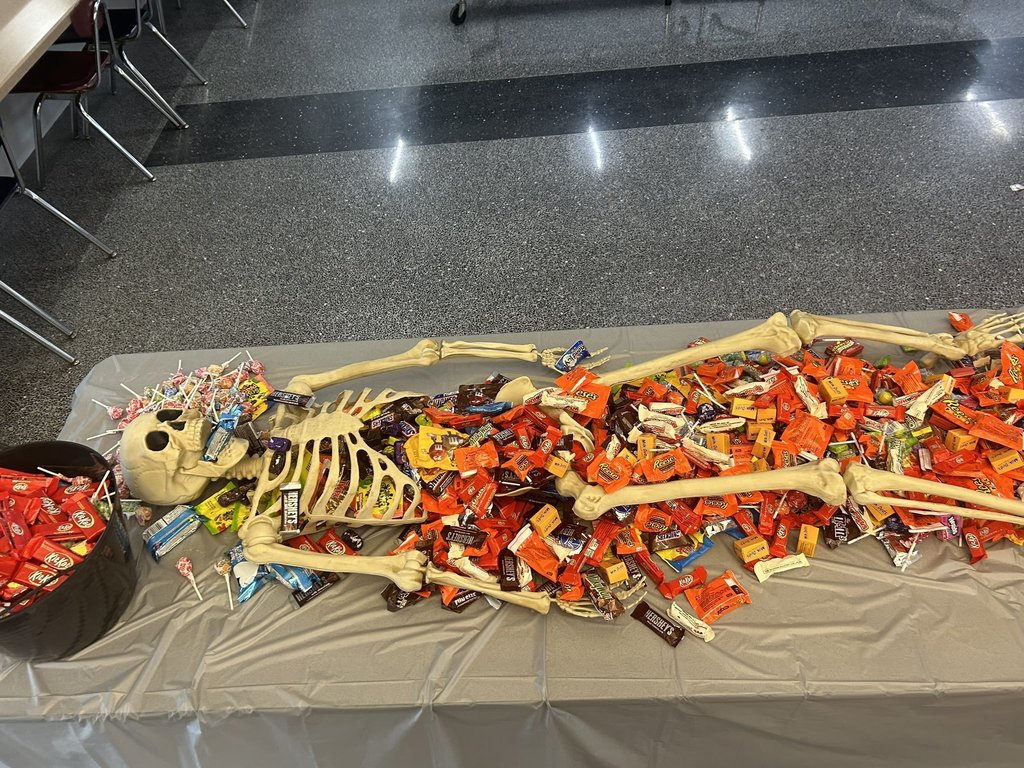 Happy Halloween from our garden to yours! At Westmoreland School, WE GROW GREAT KIDS!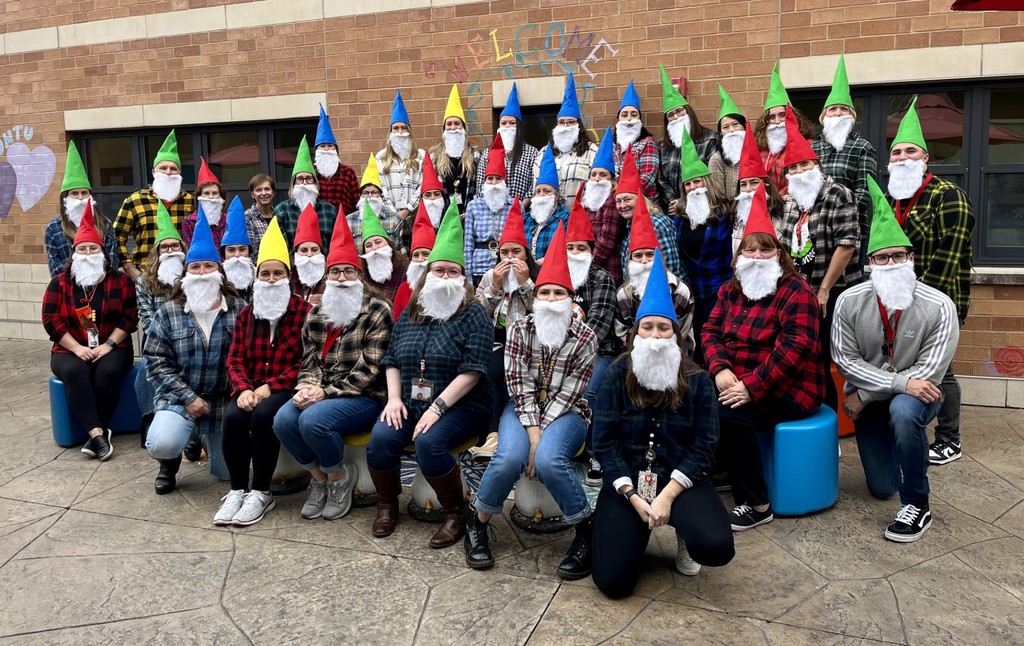 🎃 Happy Halloween from Thomas Jefferson Middle School! 🎃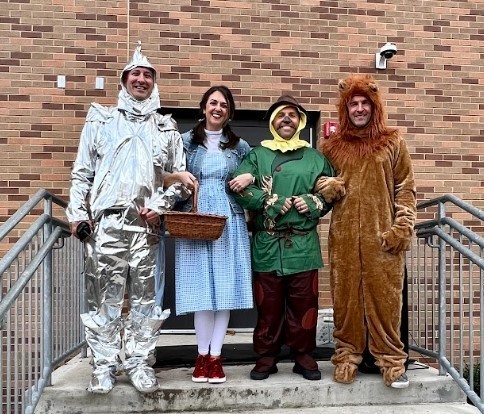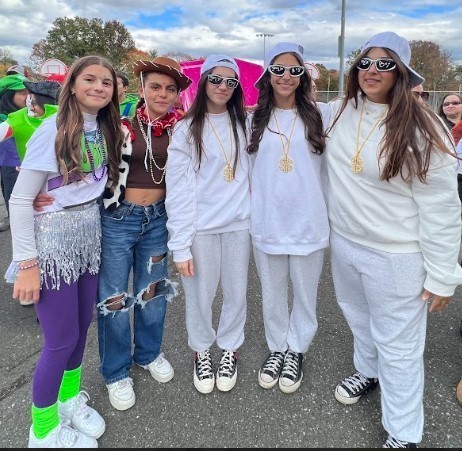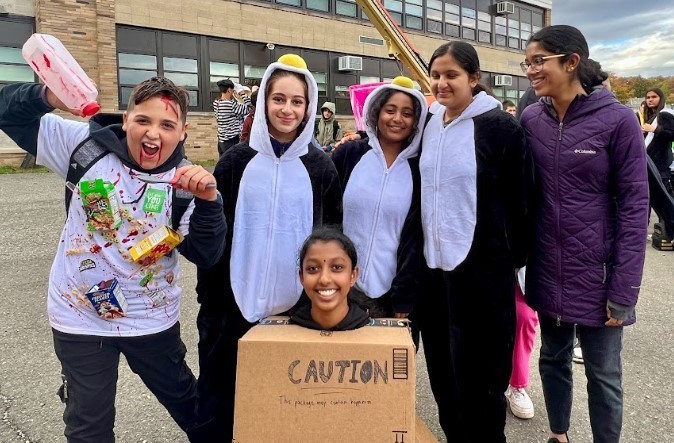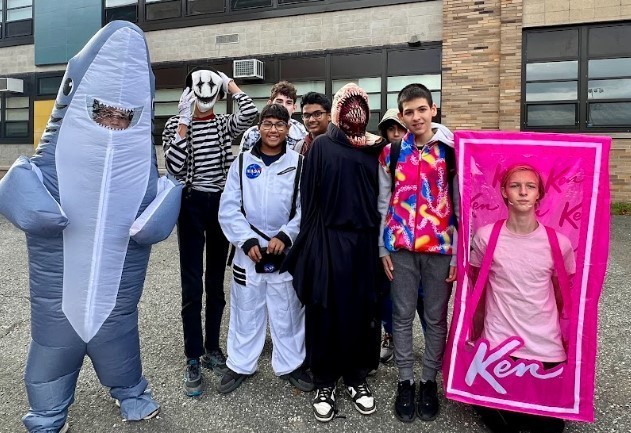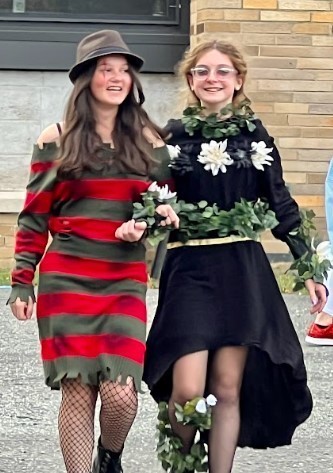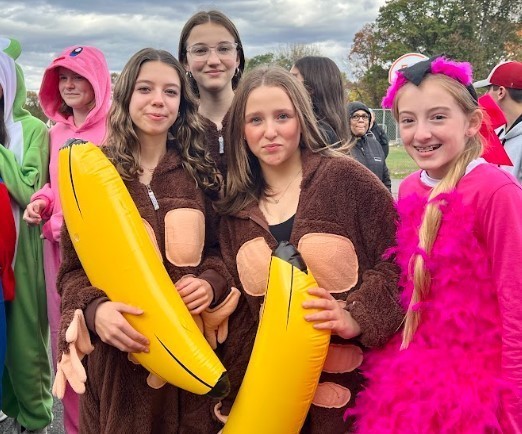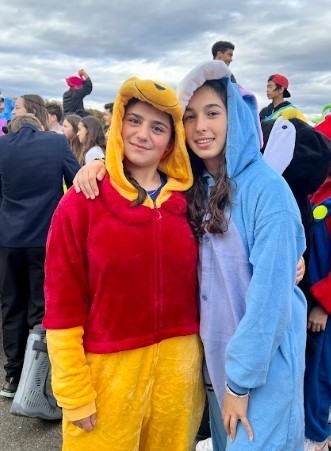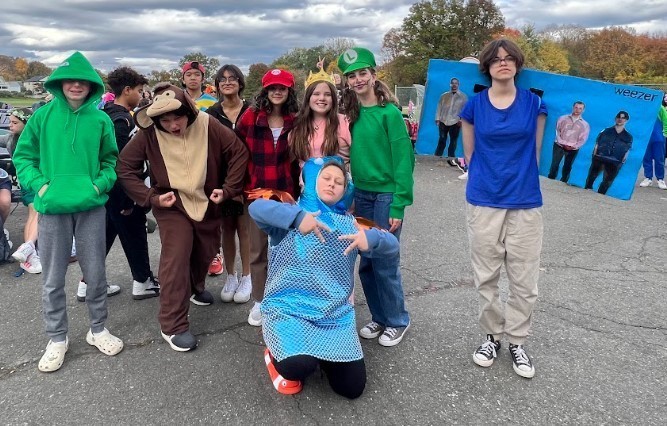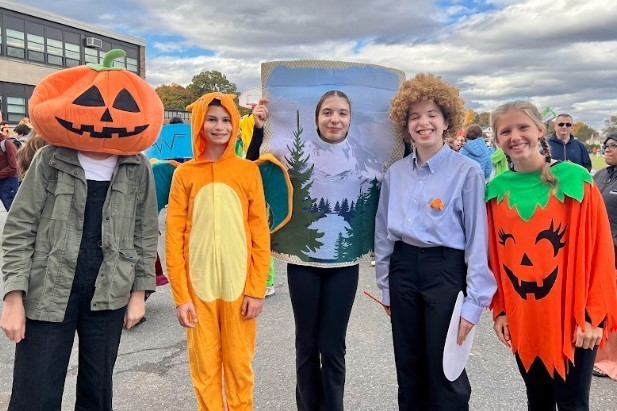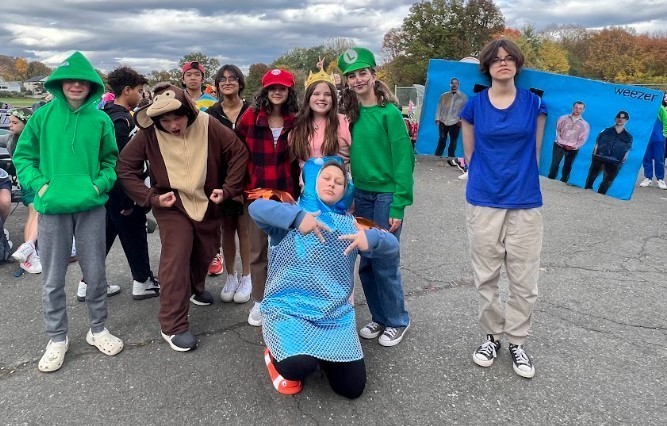 Perfect day for the Forrest School Fall Festival!!! Thank you to our amazing PTA and parent volunteers.