The FLHS Senior Class Council invites the Fair Lawn Community to celebrate the Class of 2023 as seniors share their plans for Fall of 2023. Make sure to follow @FLHS2023Destinations on Instagram to see the latest posts!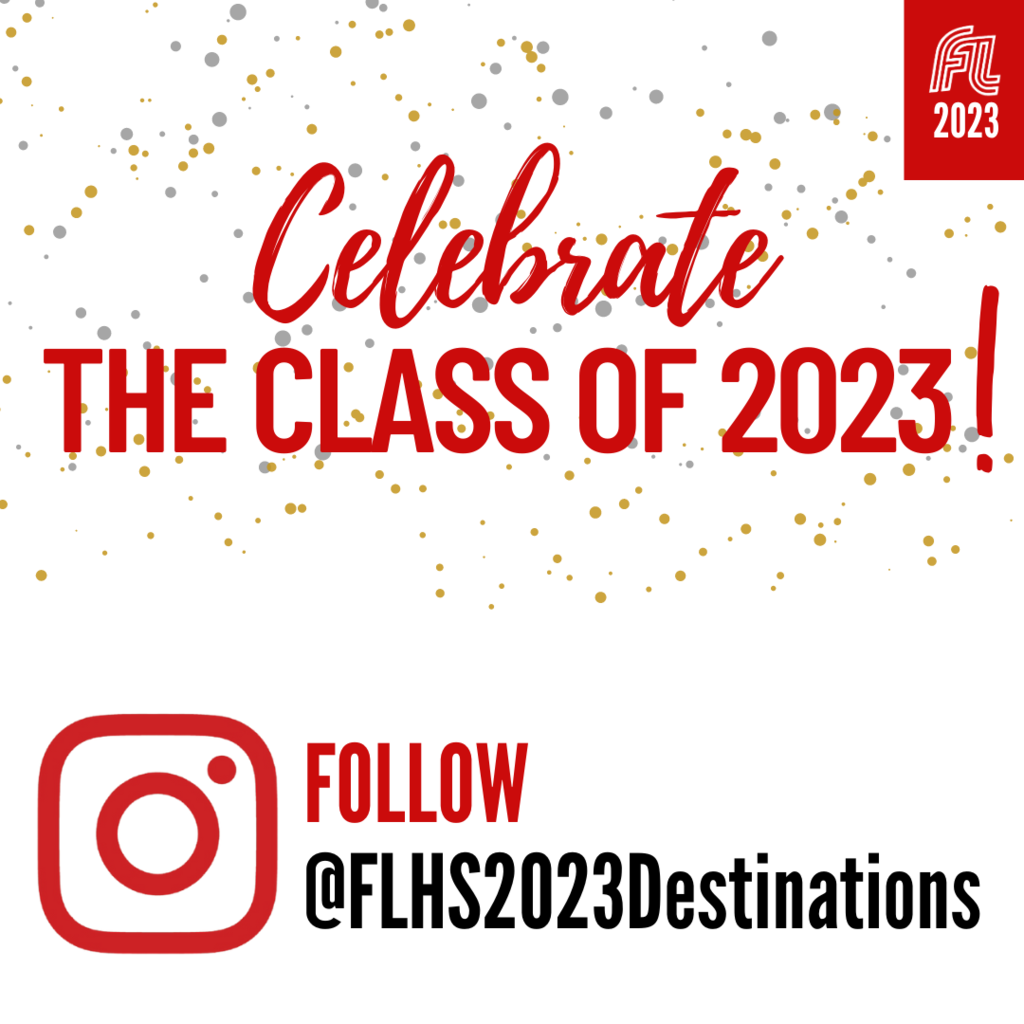 FLHS hosted little ones for Take Your Child to Work Day yesterday! We were so proud to host the children of our staff members! Shout out Ms. Carriere and Ms. LaGrotteria for organizing, and many more staff for working to make this a special, memorable day!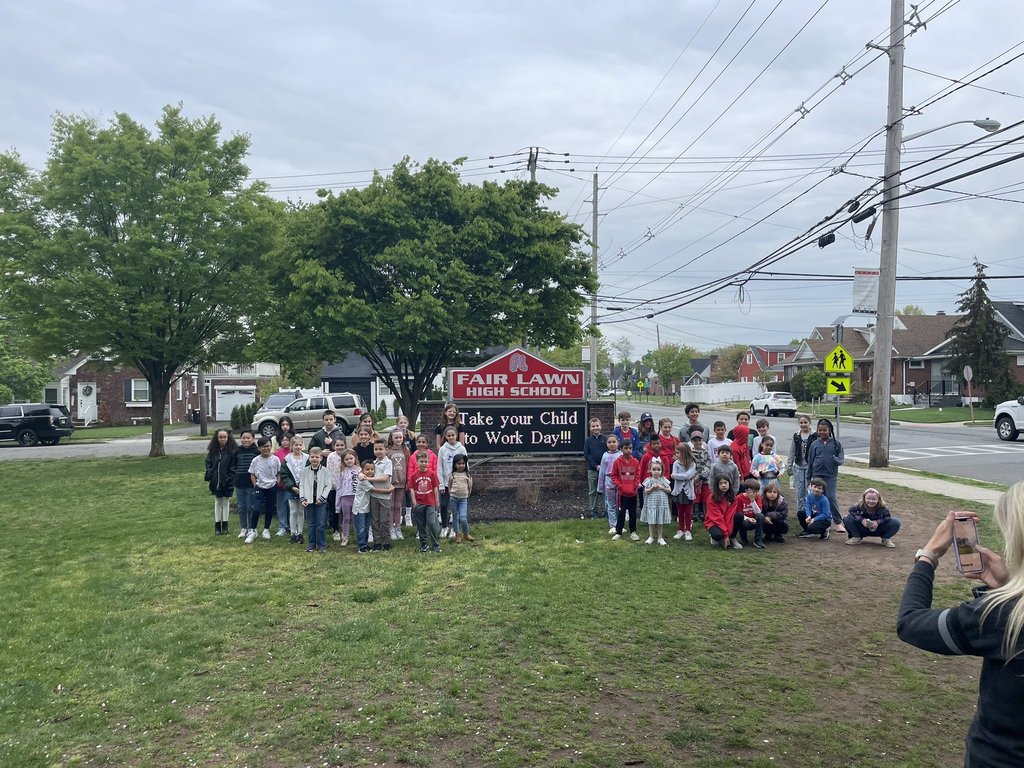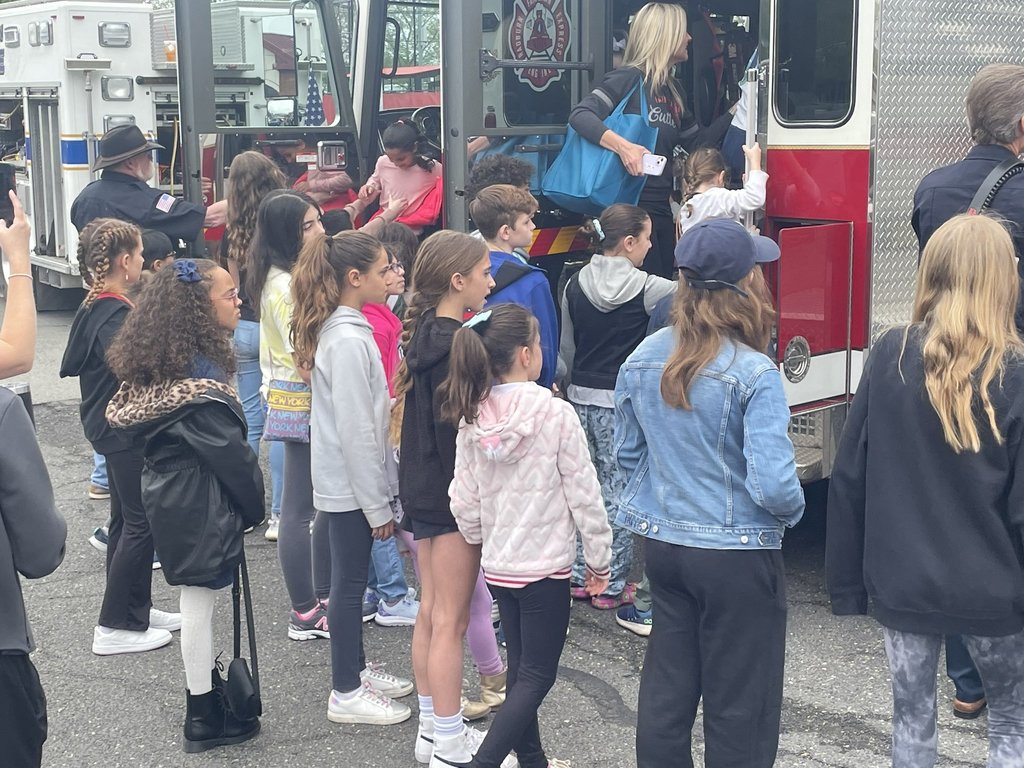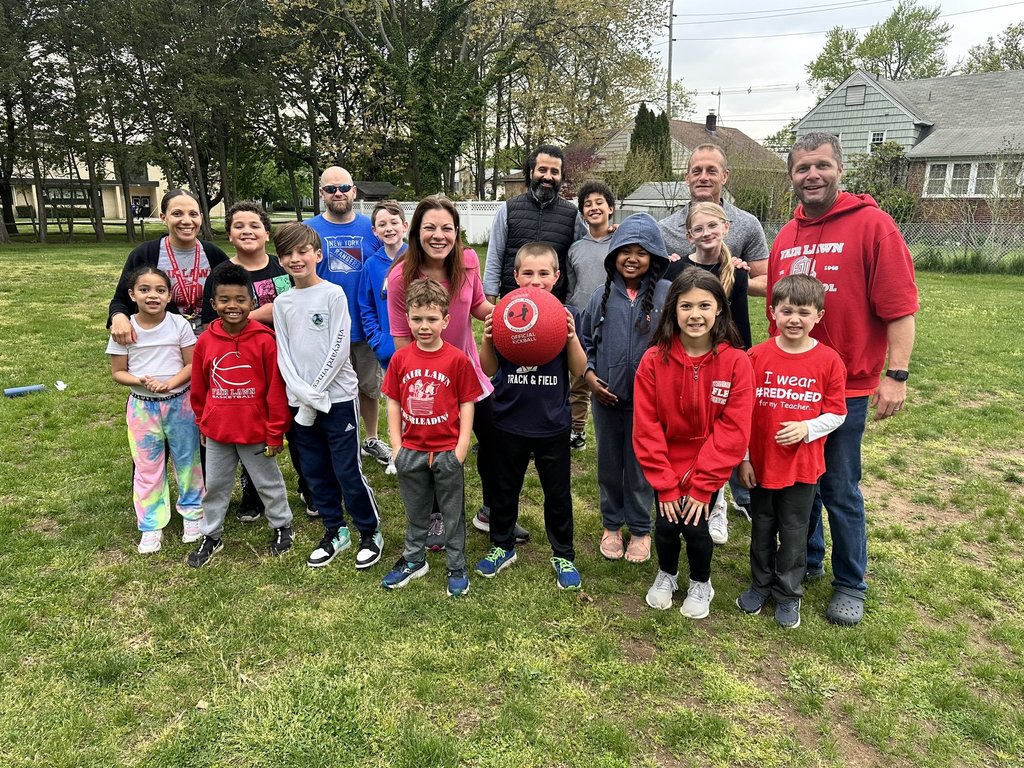 In honor of Autism Acceptance Month, Milnes staff made a $214 donation to Autism Research. During the month of April, staff wore Autism Acceptance T-shirts to represent the diversity of the Autism Spectrum.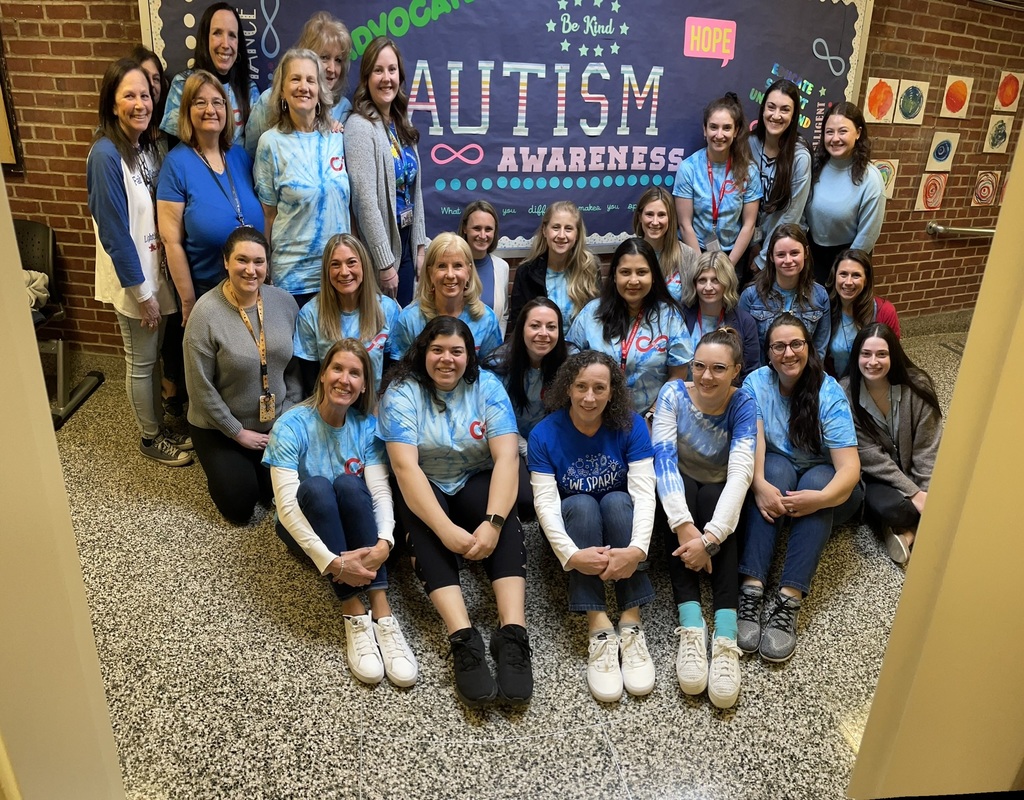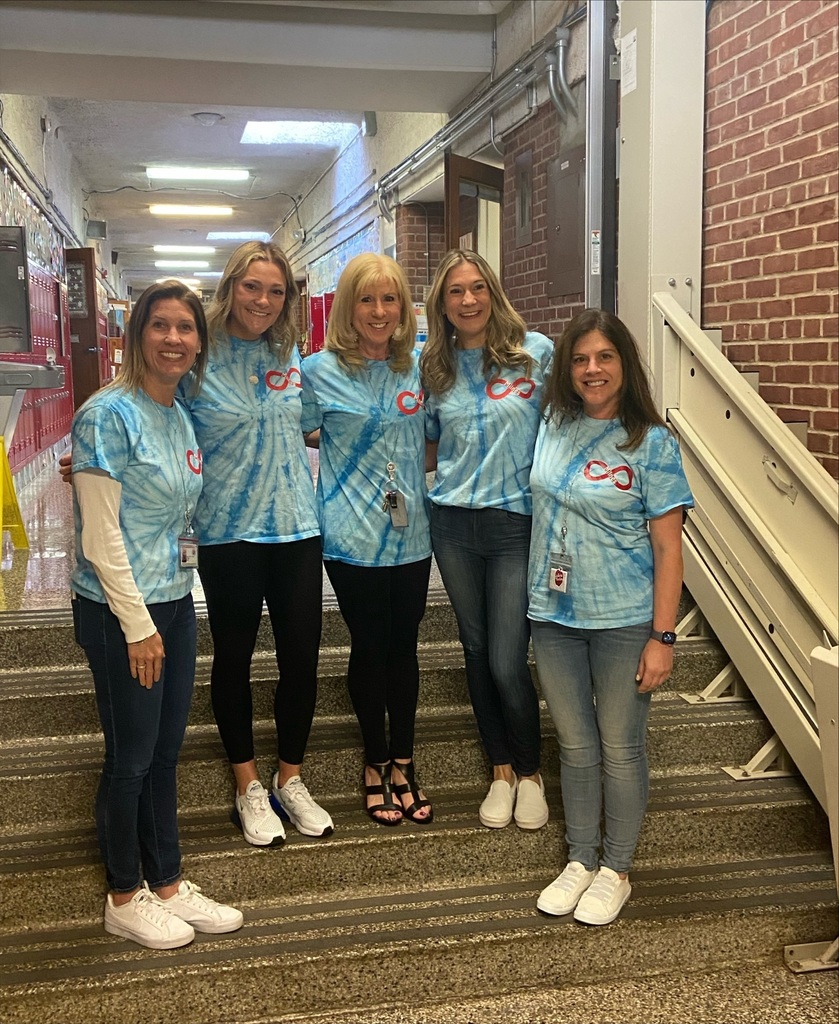 Radburn staff hosted a DOUGHNUTS WITH DAVE to send him off and thank him for all his help with technology. Best of luck, Dave!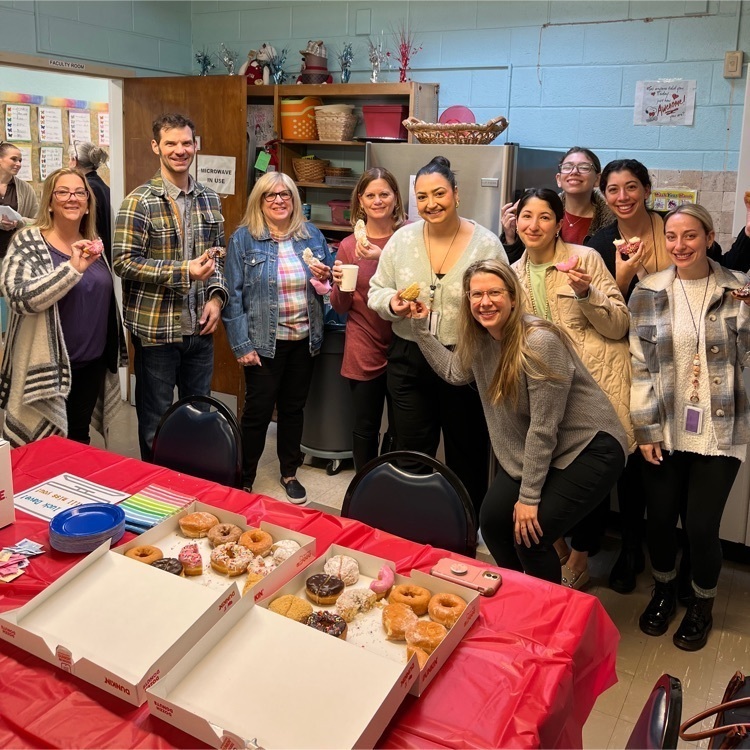 FLHS's Band and Orchestra program visited the @nyphil NY Philharmonic Orchestra. Had a private tour of historical artifacts and watched a live performance by world famous piano player, Sir Andras Schiff! Inspired for our concerts at FLHS in May!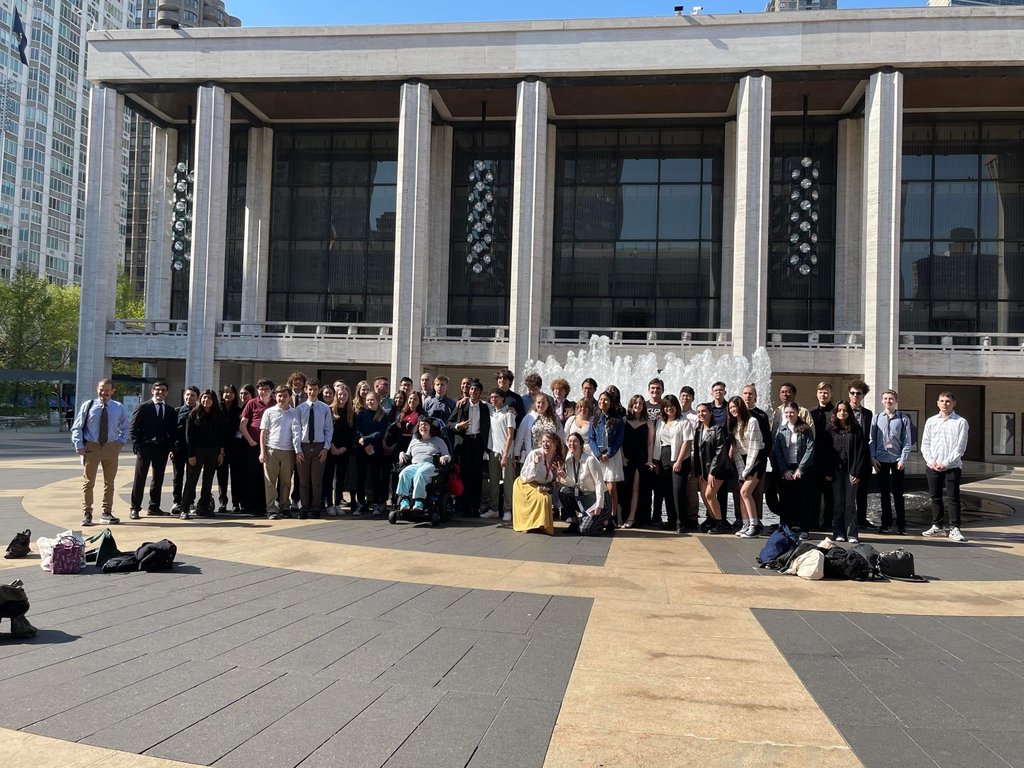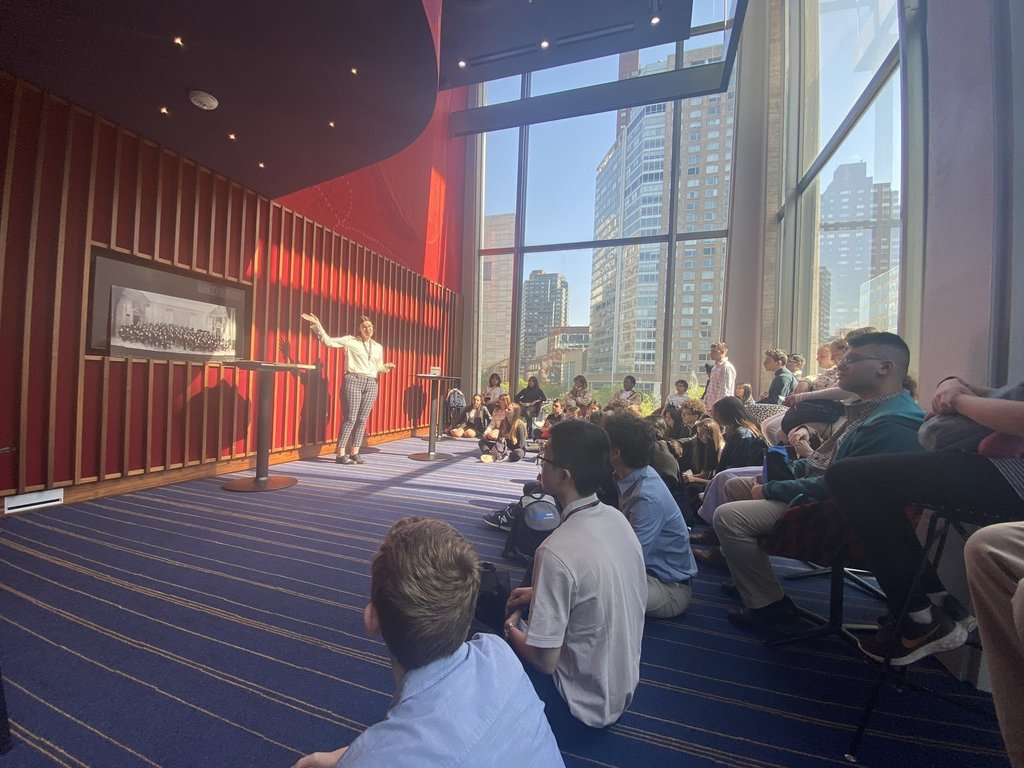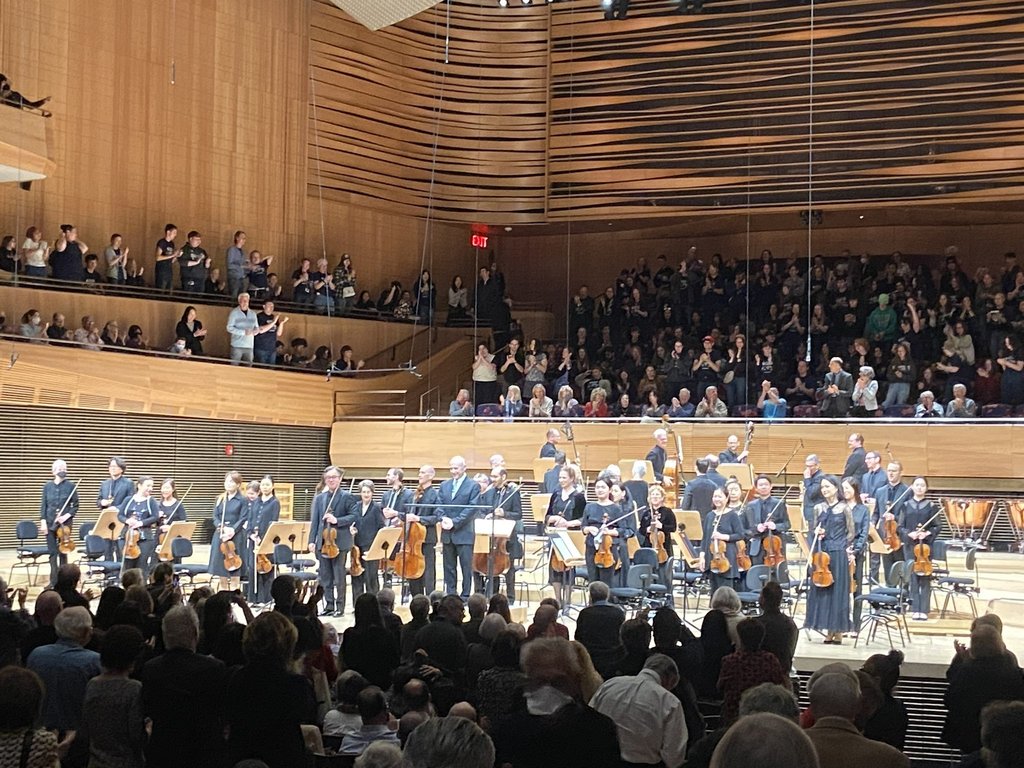 On Tuesday, Forrest School students celebrated Eid al-Fatr (the end of Ramadan) with a whole school assembly. During the celebration, 7 students presented what the holiday means to the Muslim community and how each of their families recognize the holiday. In addition students viewed two videos and ended the festivities with a school-wide song led by Mrs. Knitel. Thank you to the Forrest Equity Team for creating such a fun learning experience for our students.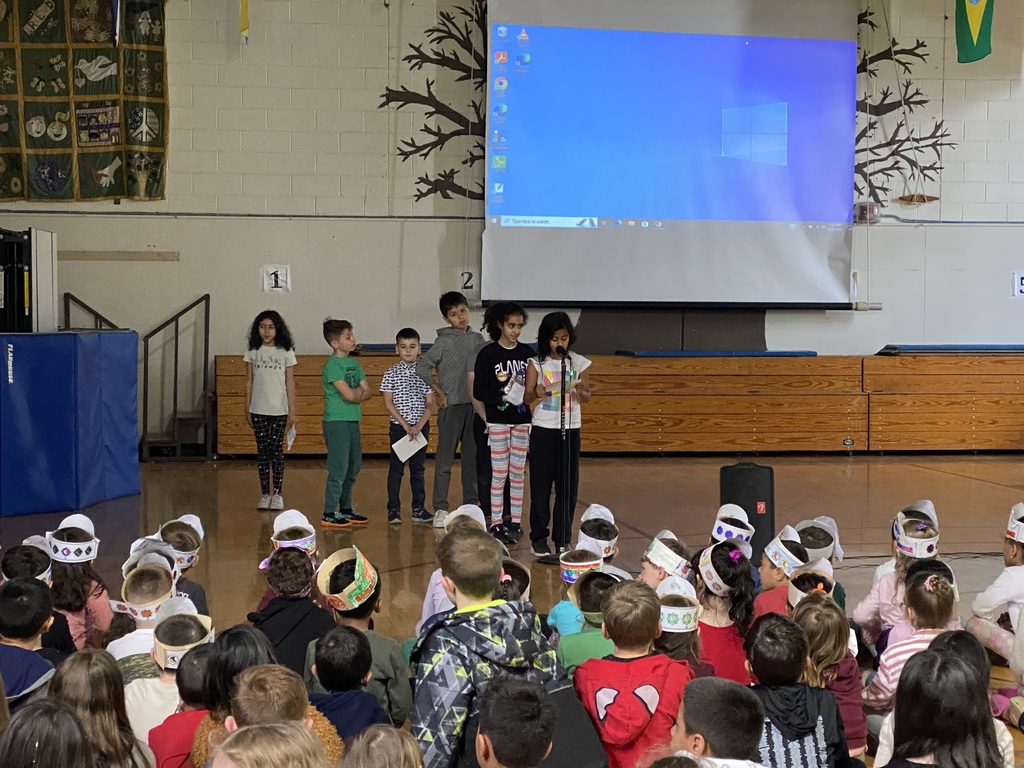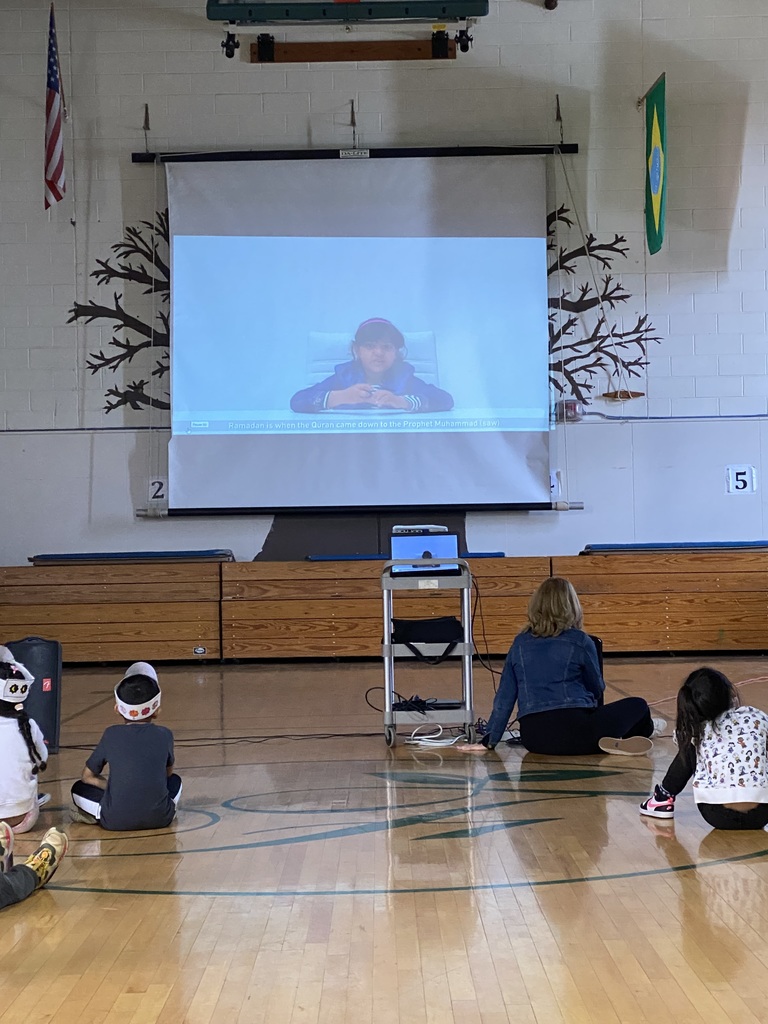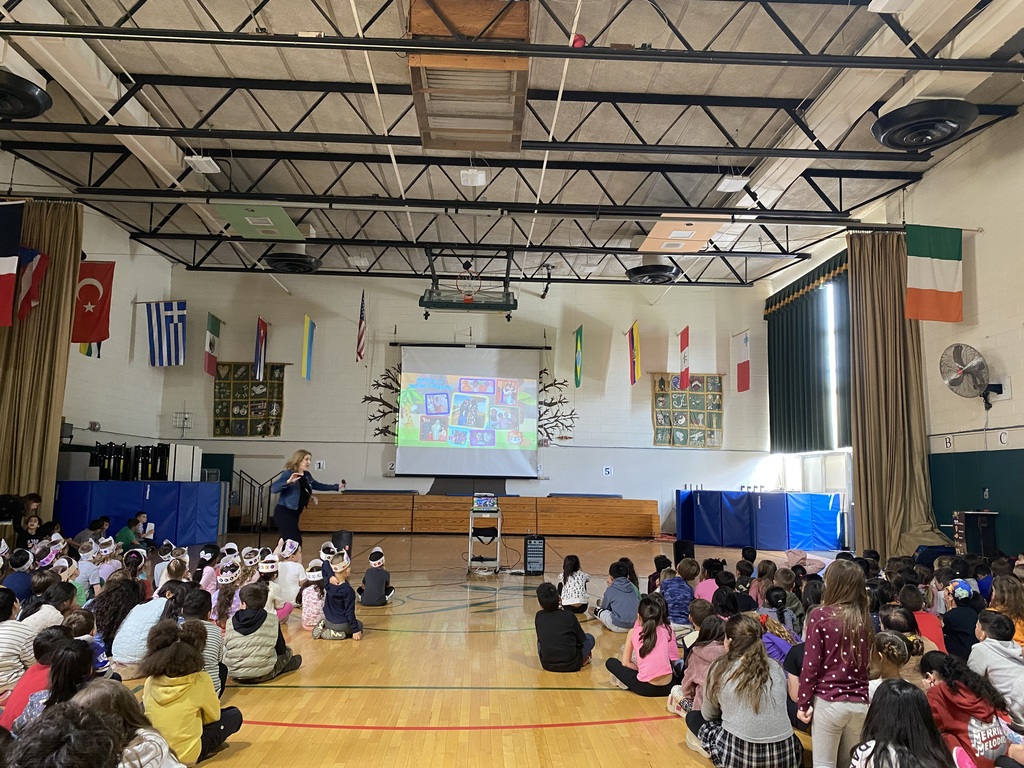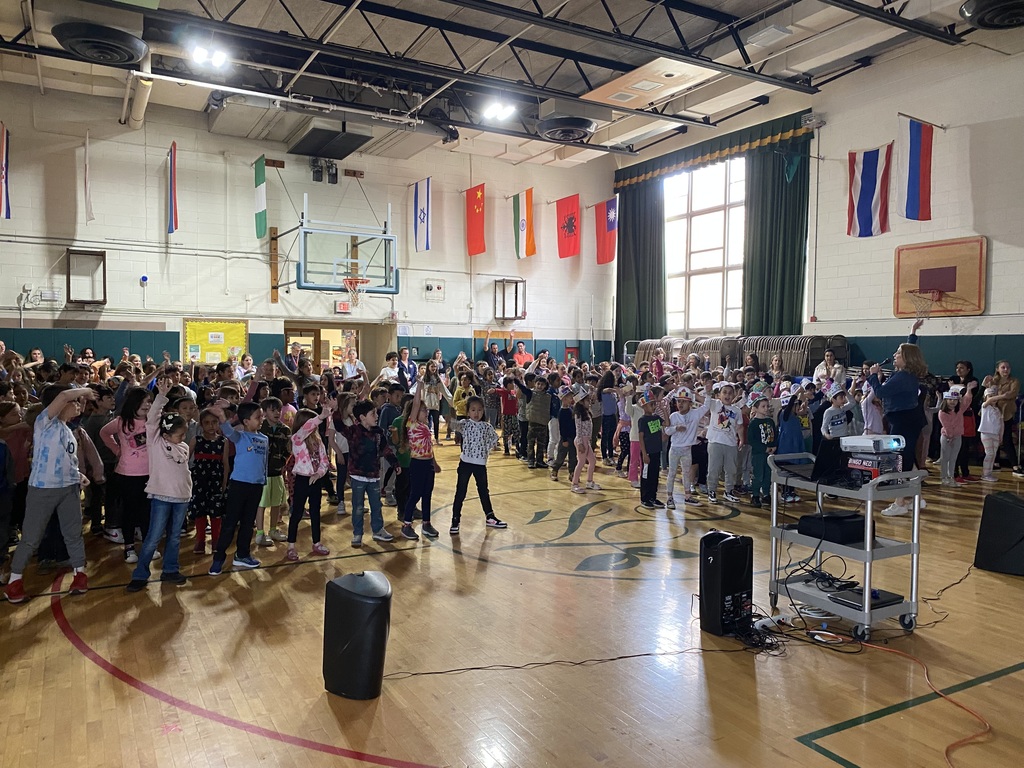 Thanks to @fairlawnlibrary for hosting a very special Holocaust Remembrance event, "Anti-Semitism, Then & Now," created by the FL Community Relations Advisory Committee in Partnership with @FairLawnSchools. We remember, we must never forget, so that Hate Has No Home in Fair Lawn!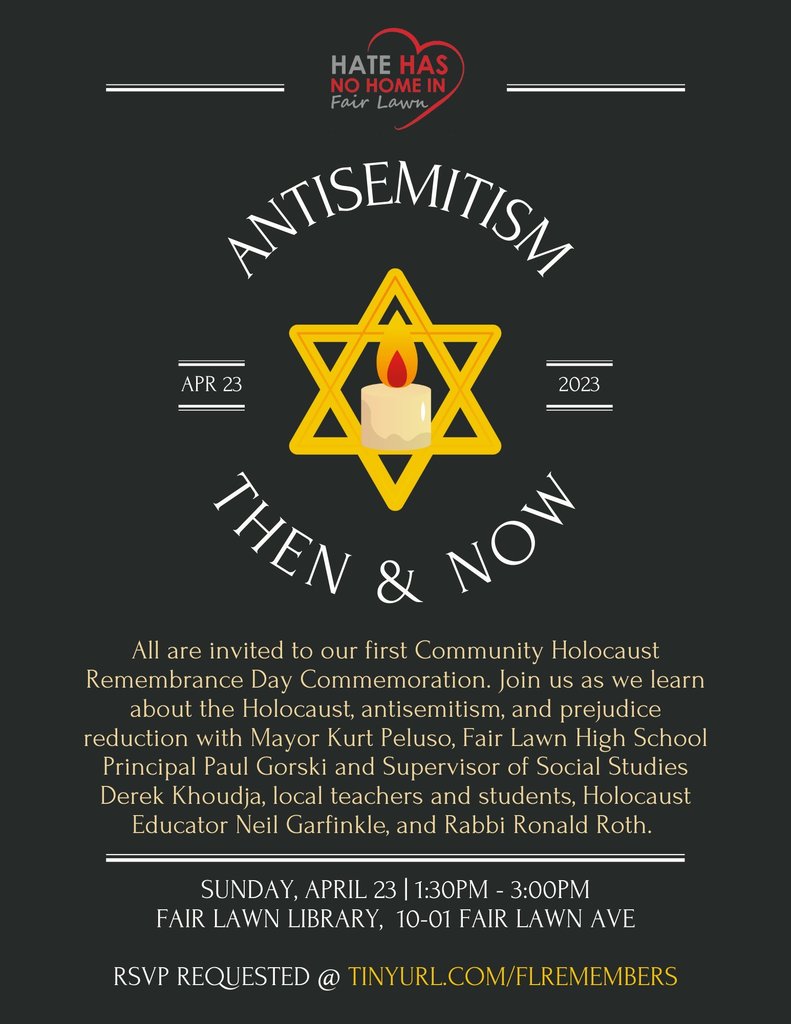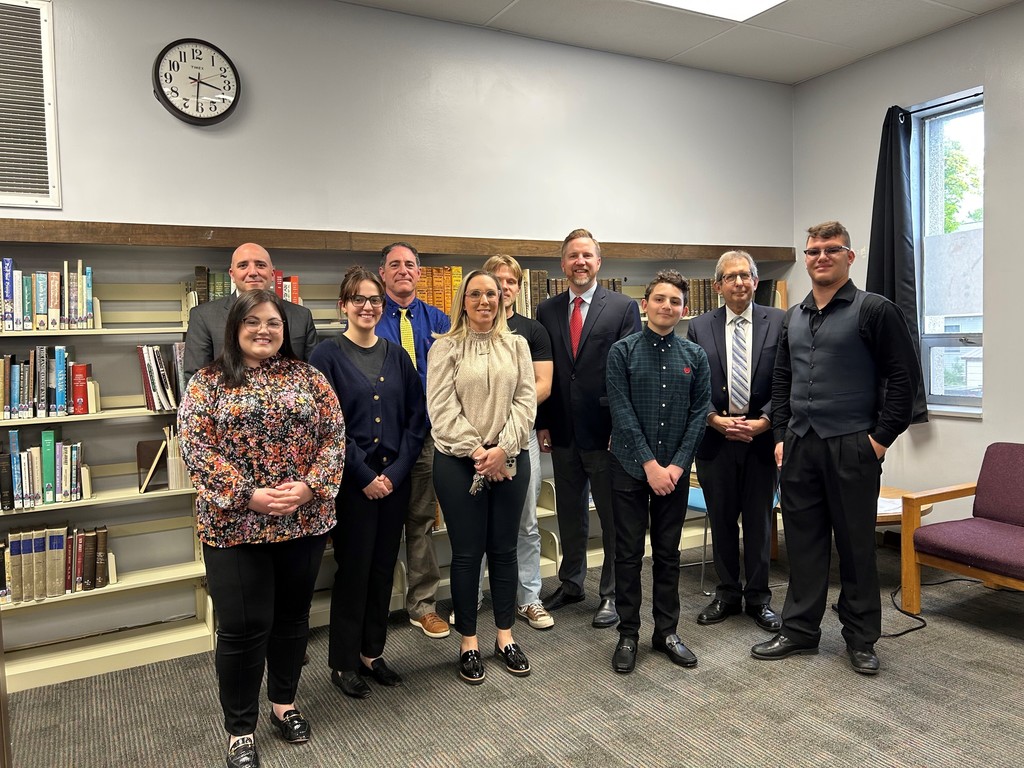 On Thursday, April 20th, members of the TJMS Student Council and Celebrate America Club participated in a schoolwide clean up outside in honor of Earth Day. Thank you for your hard work and raising awareness of the need to protect Earth's natural resources for future generations. Great Job!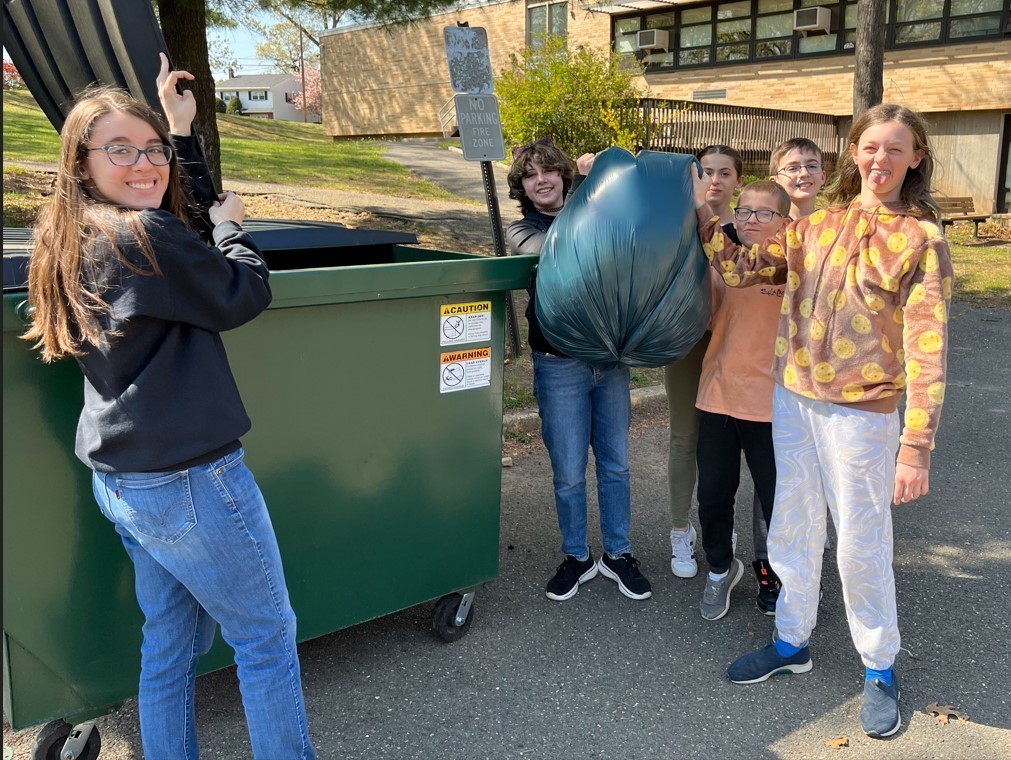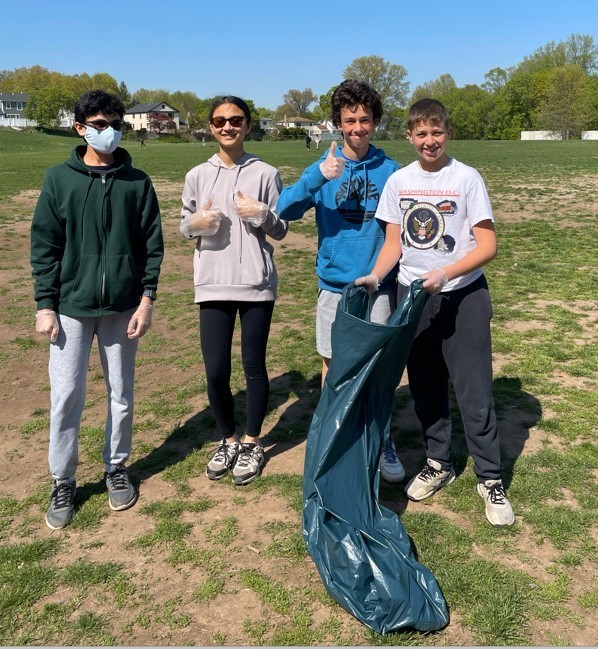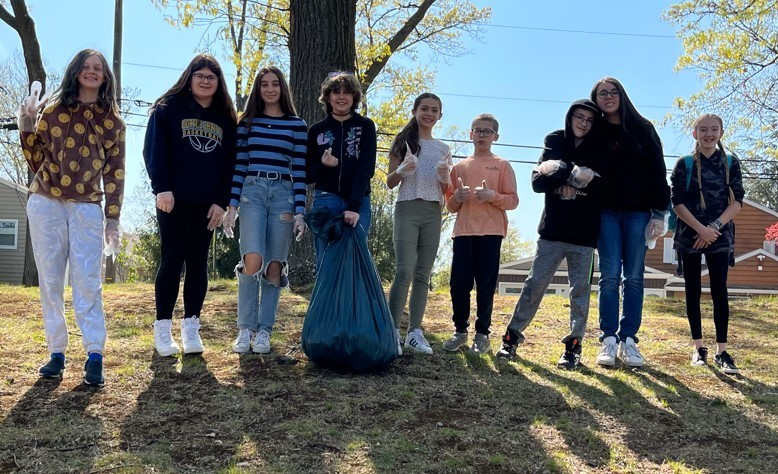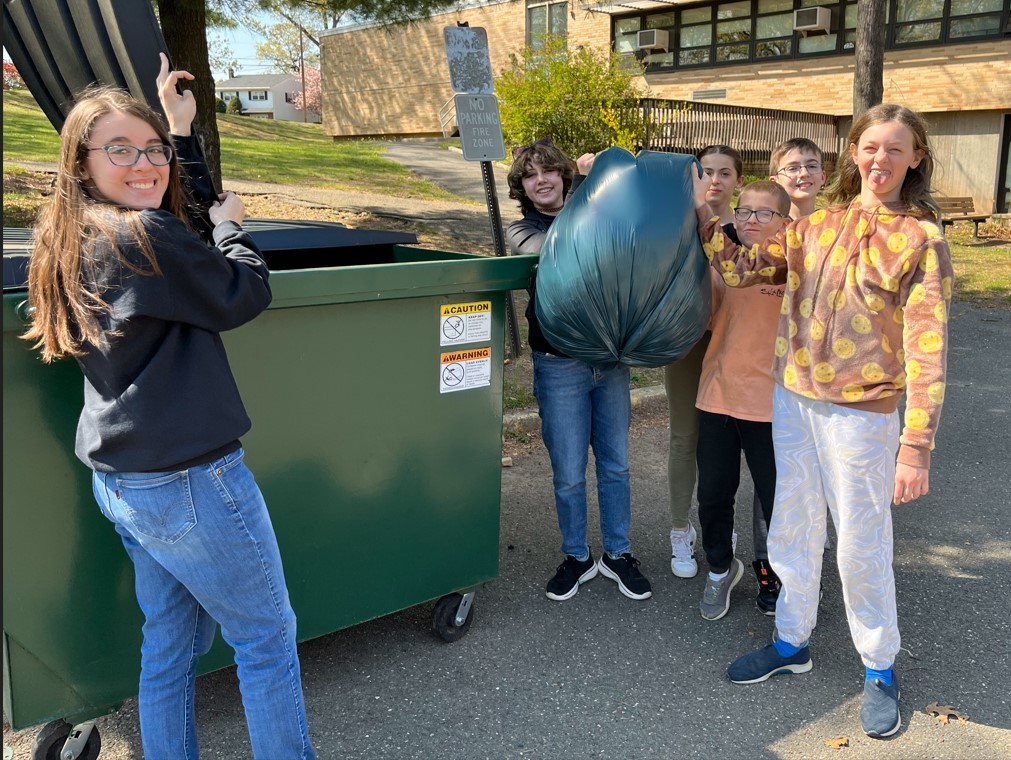 FLHS Art Honor Society students beautifying our community! Shout out to our talented student artists and advisors Ms. Zielinski and Ms. Healey. Looking good over at Dobrow! @flallsports @FLHSCUTTERS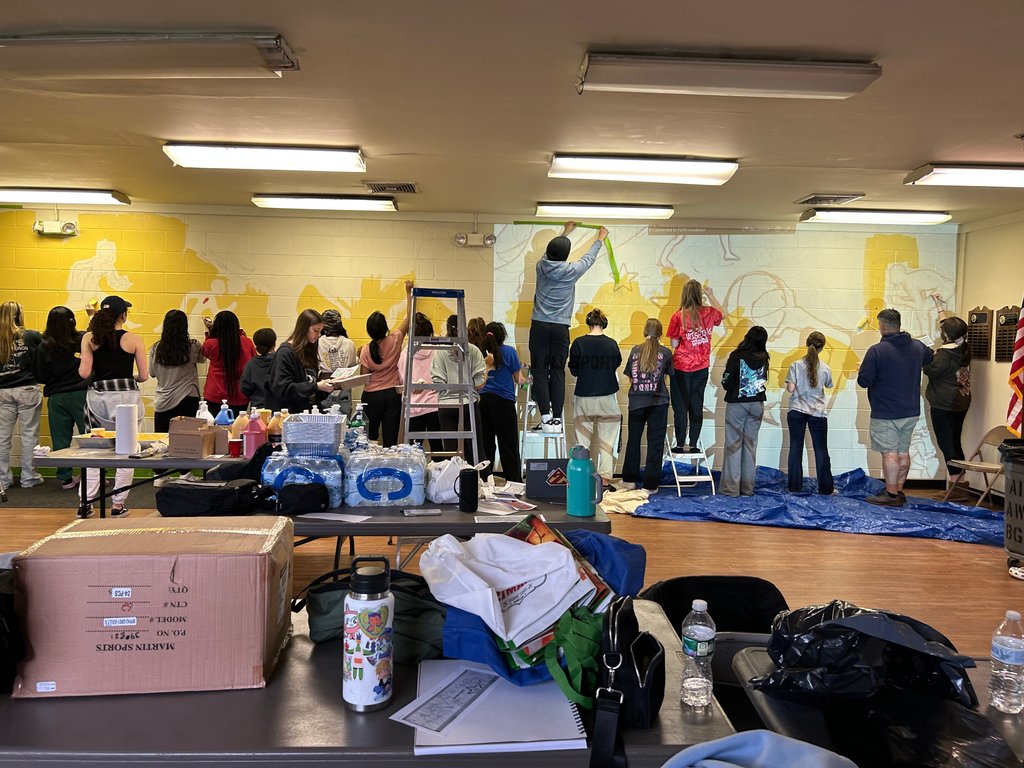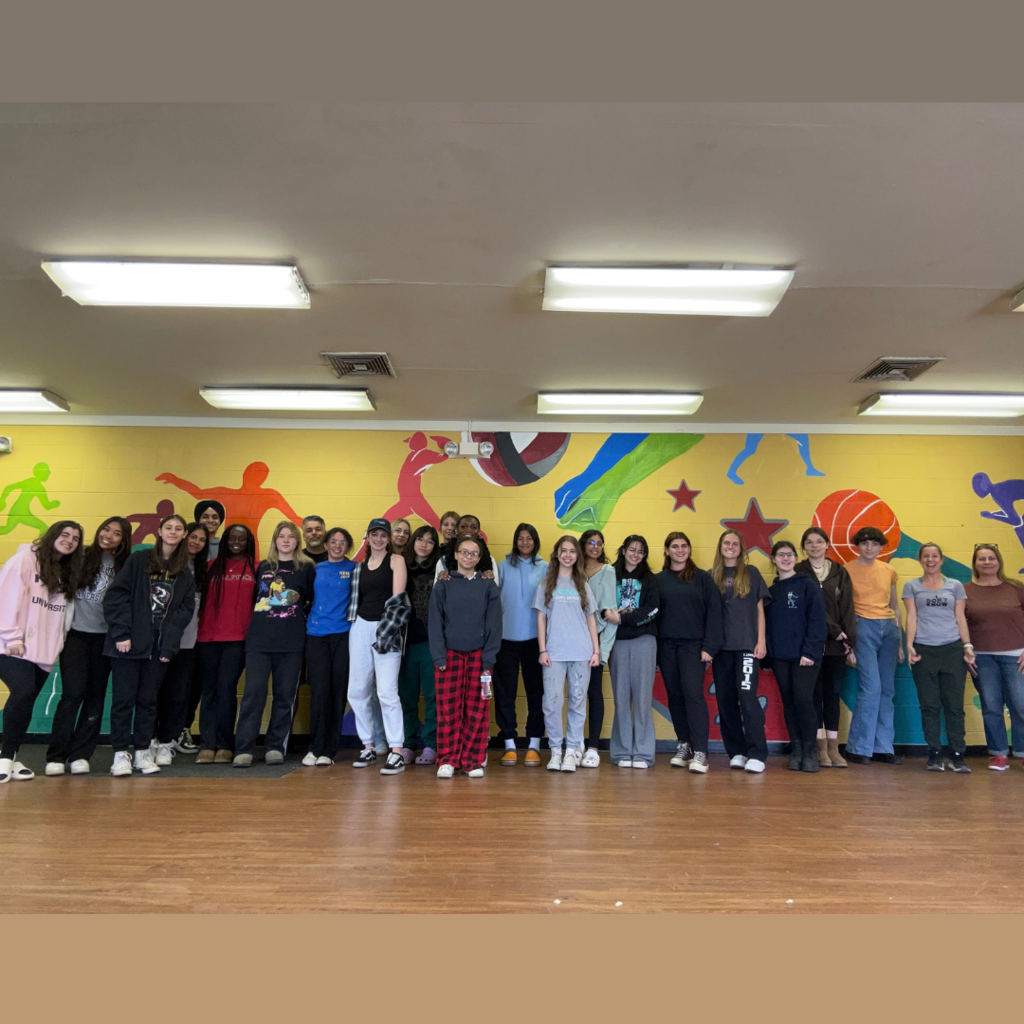 Great sendoff last night for FLHS Indoor Percussion and Guard teams! FLIP is headed to WGI Worlds in Dayton, Ohio and Guard has finals down in Toms River. Proud of our performers, Director Szeinberg, Coach Levitan, their staffs and... our amazing @FairLawnFOM parents!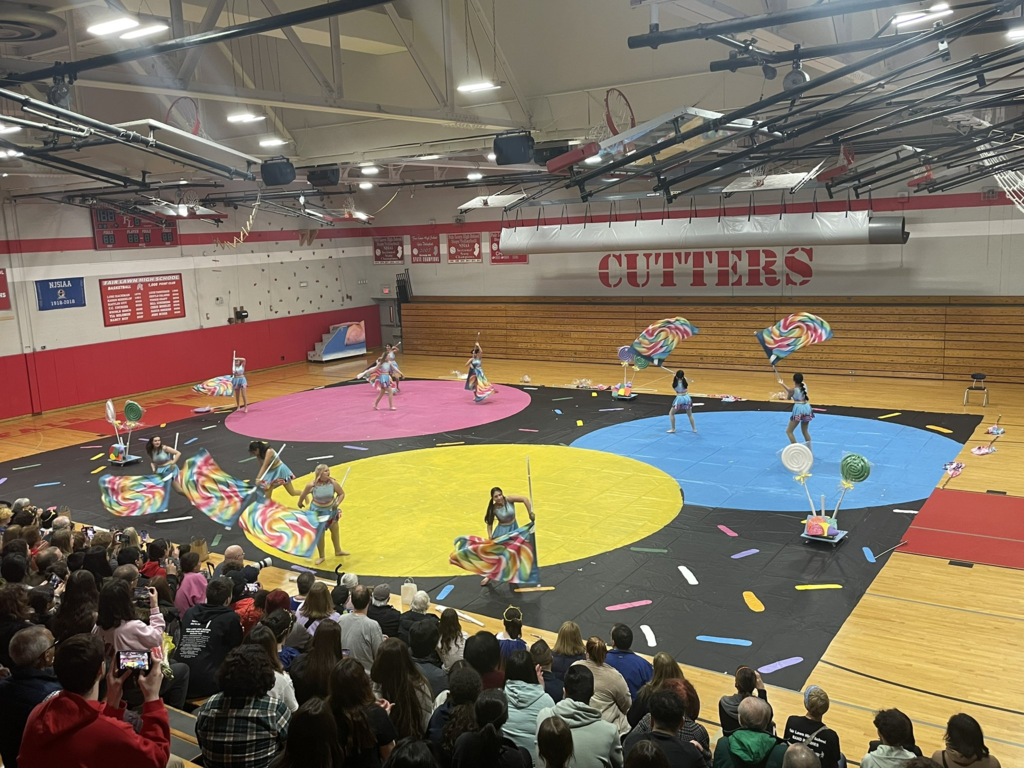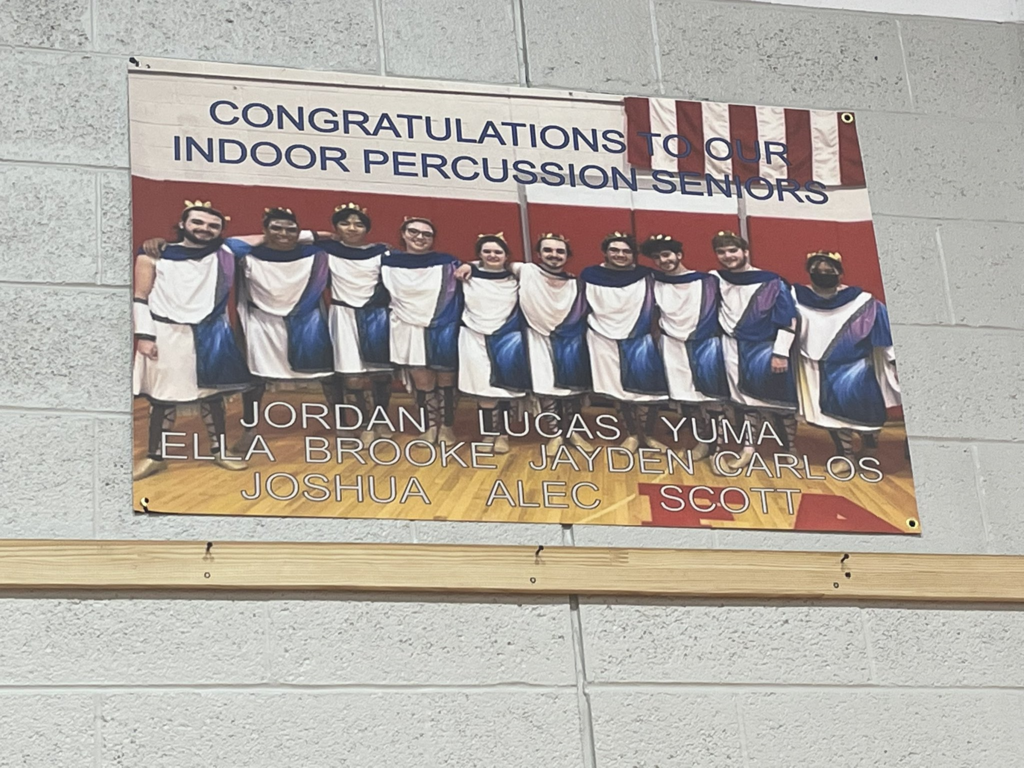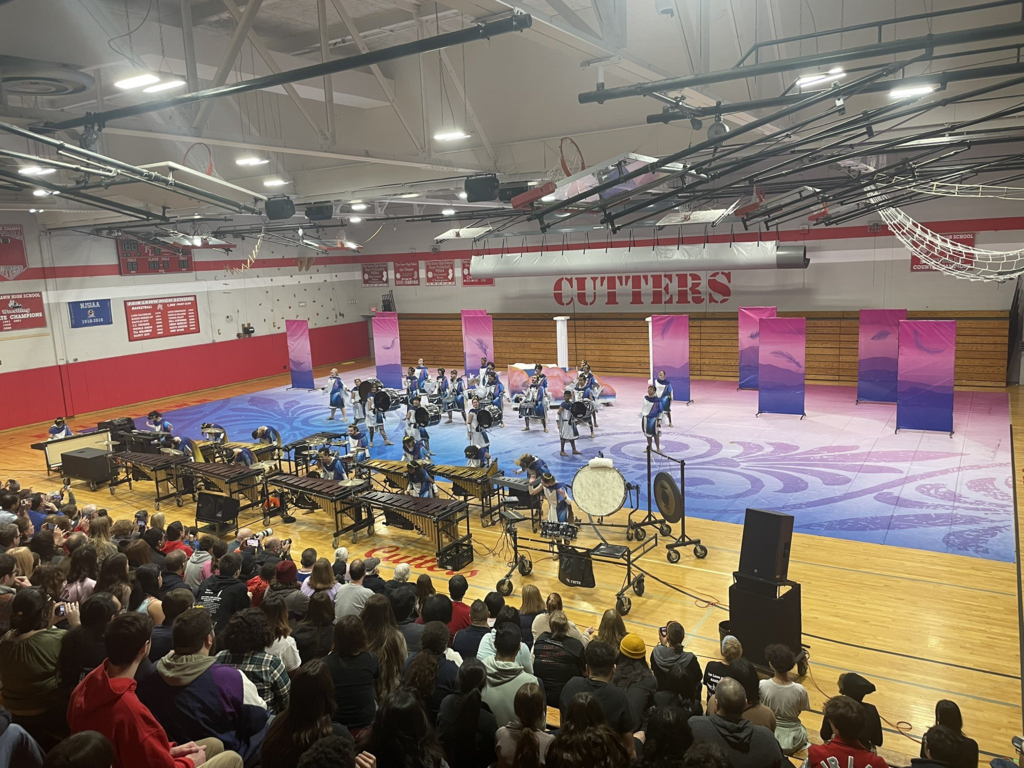 Fair Lawn High School students had fun with our Spring Spirit Week! Theme days included Fair Lawn Apparel, Disney Day, Country vs. Country Club, Adam Sandler Day and Decades Day. Our administrators also joined in on the fun!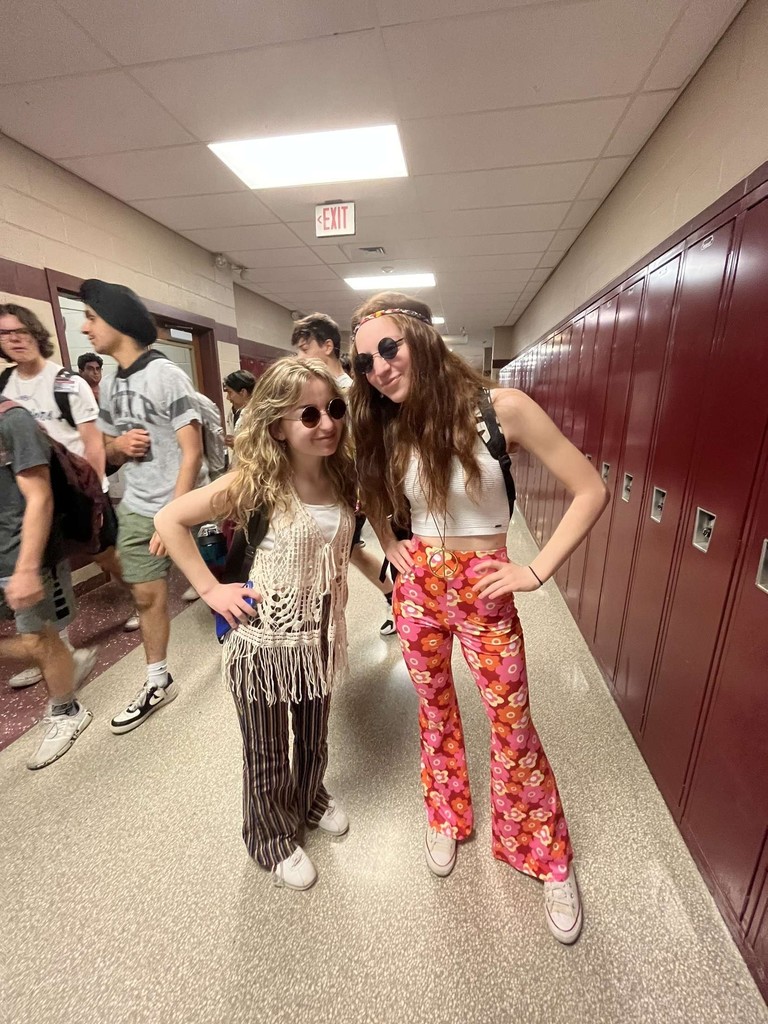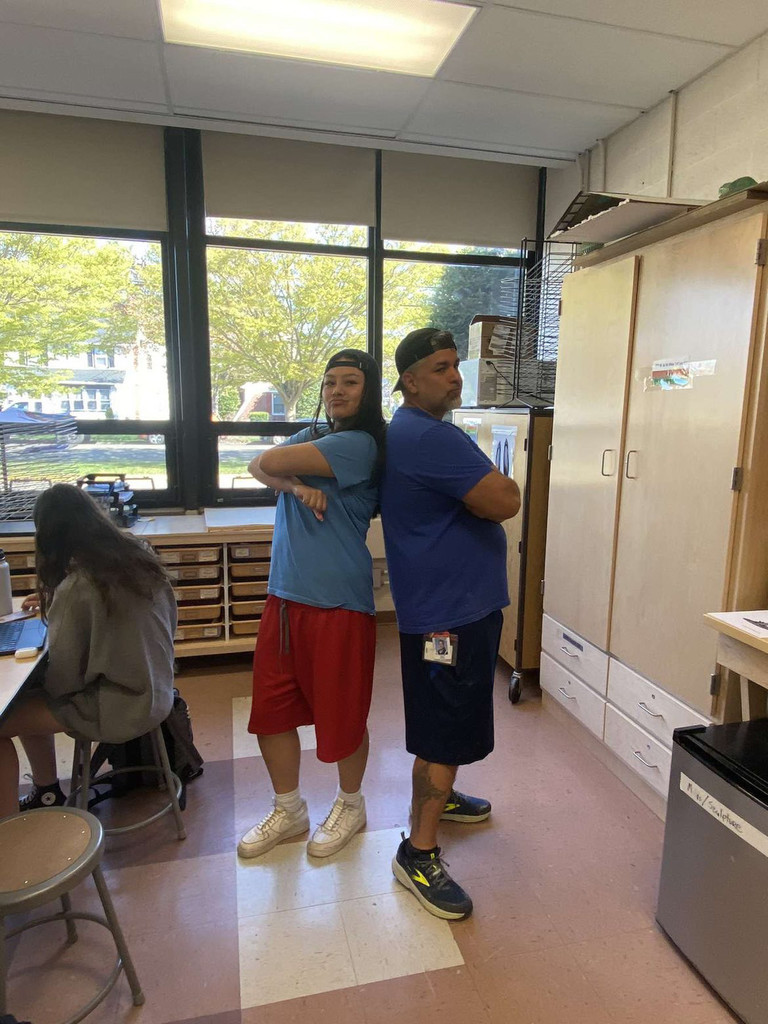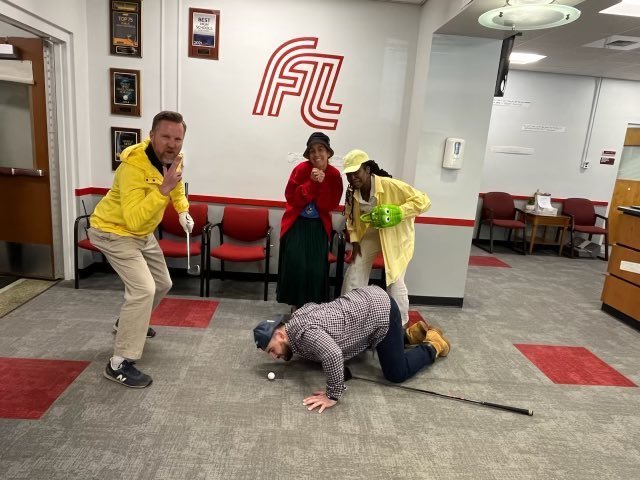 Congrats to the FLHS National English Honor Society inductees! We appreciated the words of Mr. VanCuren and the student officers. Duty comes before Honor!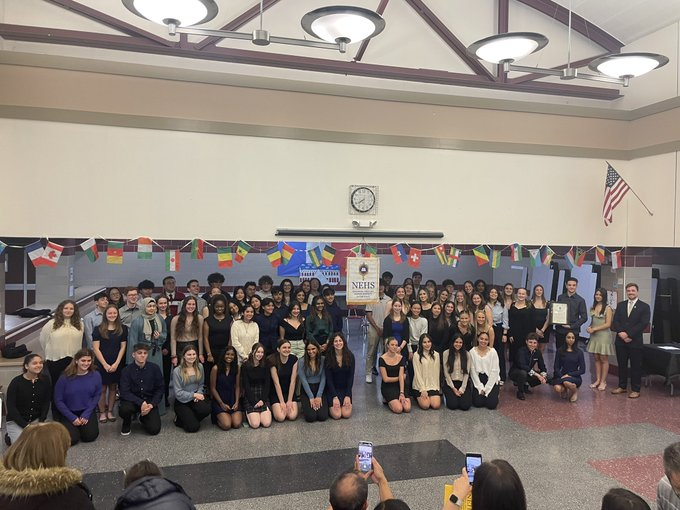 Our 1st grade students had so much fun at their first Manners Monday. Thank you to our parent volunteers for helping to make this such a memorable event for our students.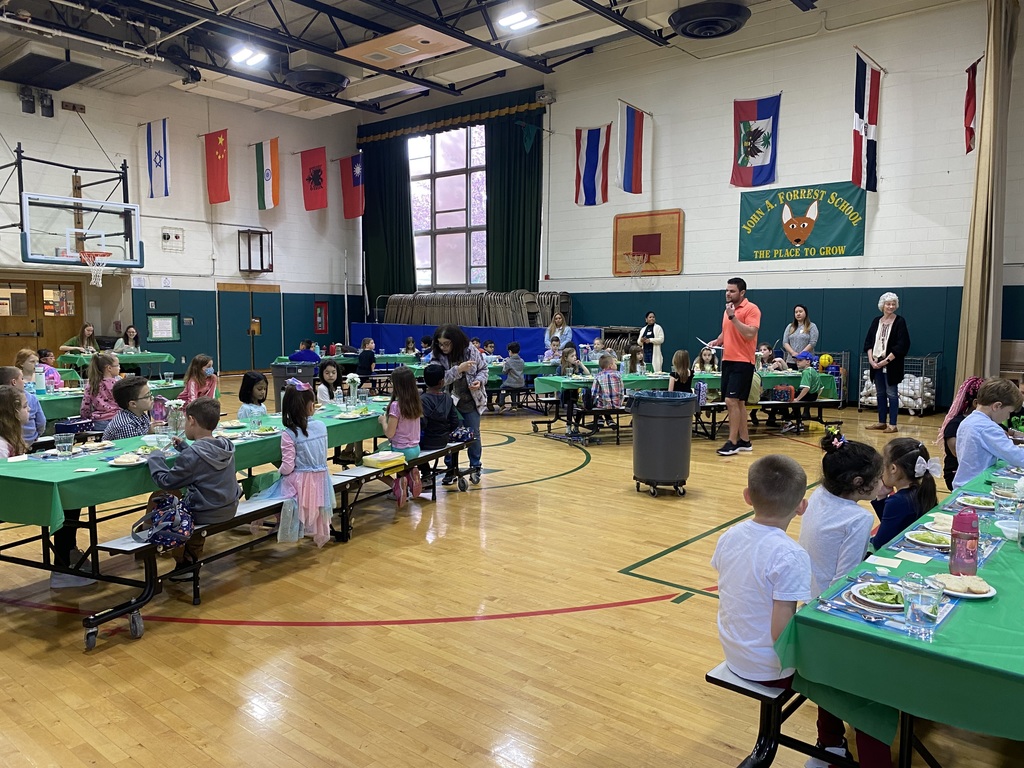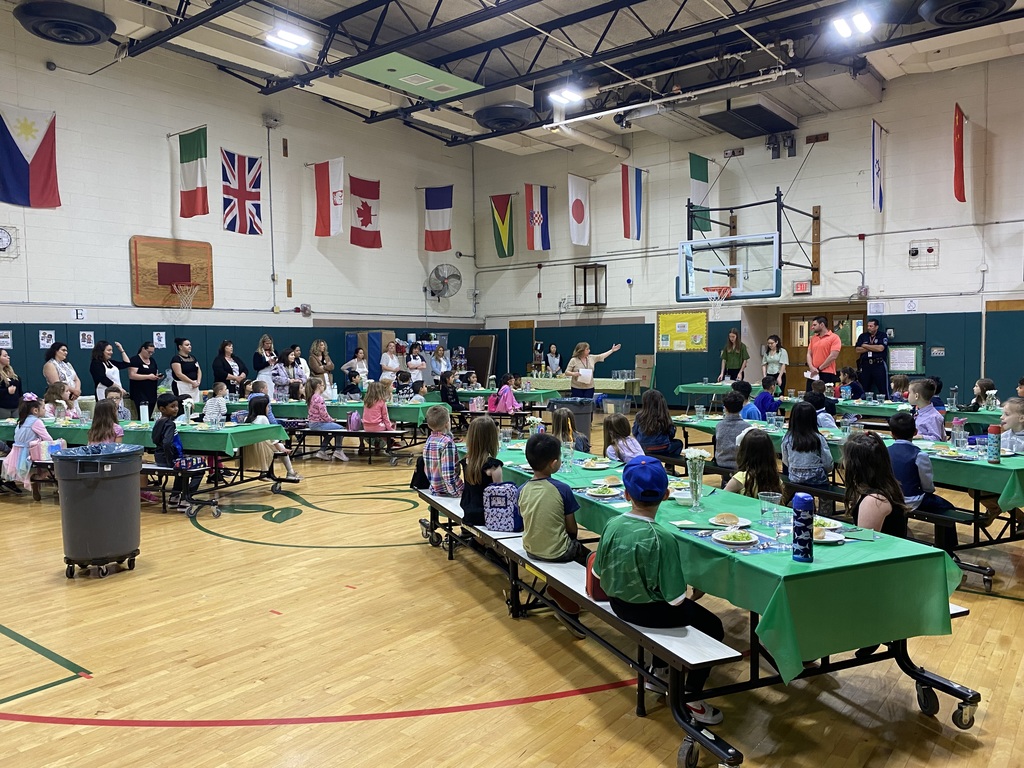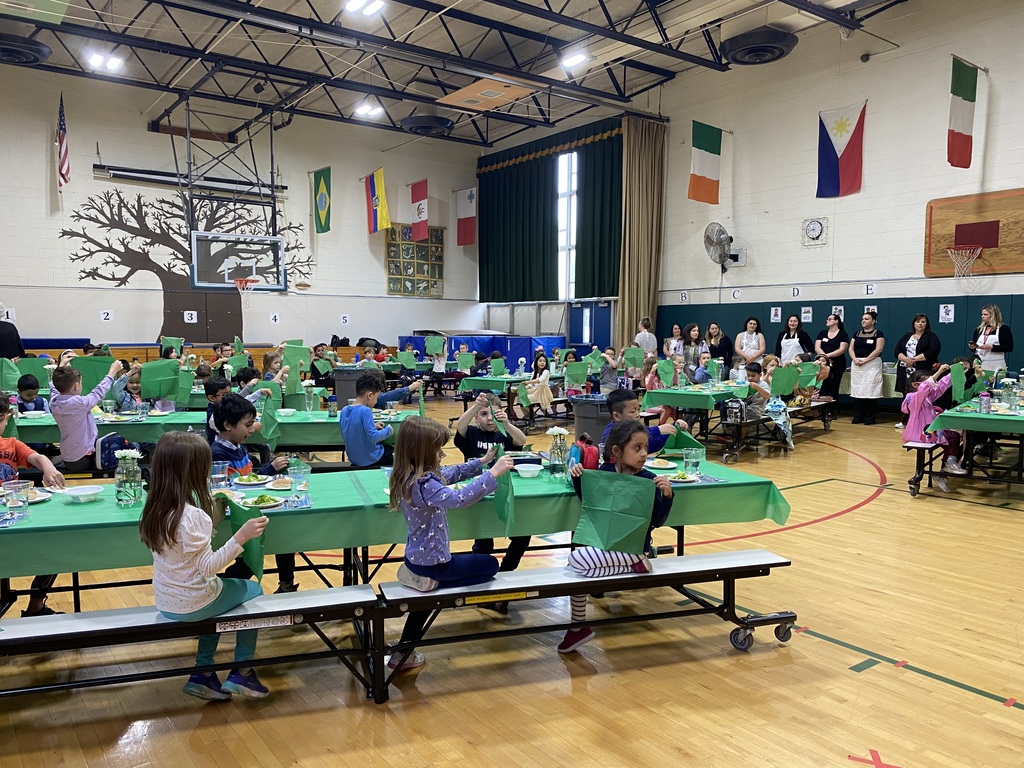 MEVO (
https://www.mevo.org/
) Mahwah Environmental Volunteer Organization visited Radburn School today to teach students about honeybees and their importance to our world just in time for EARTH DAY!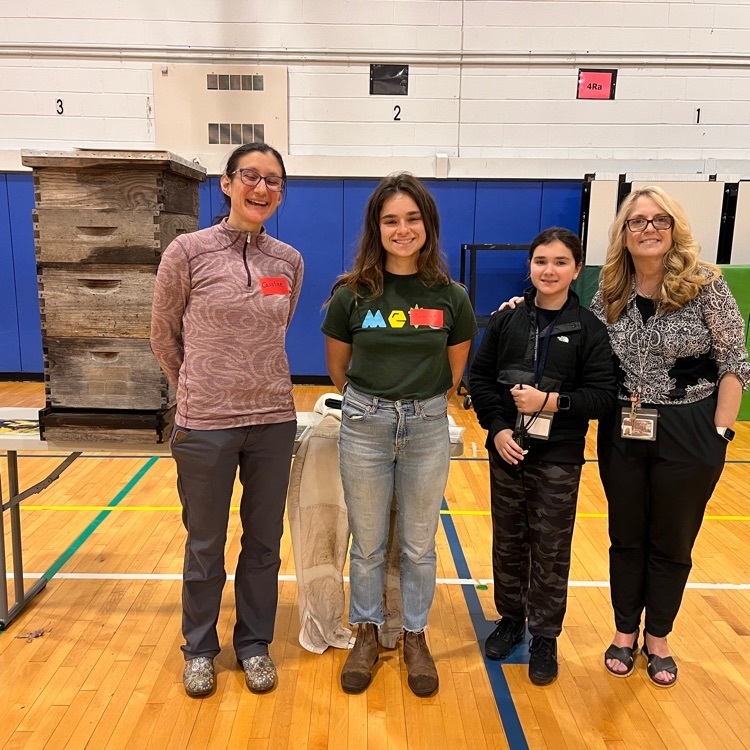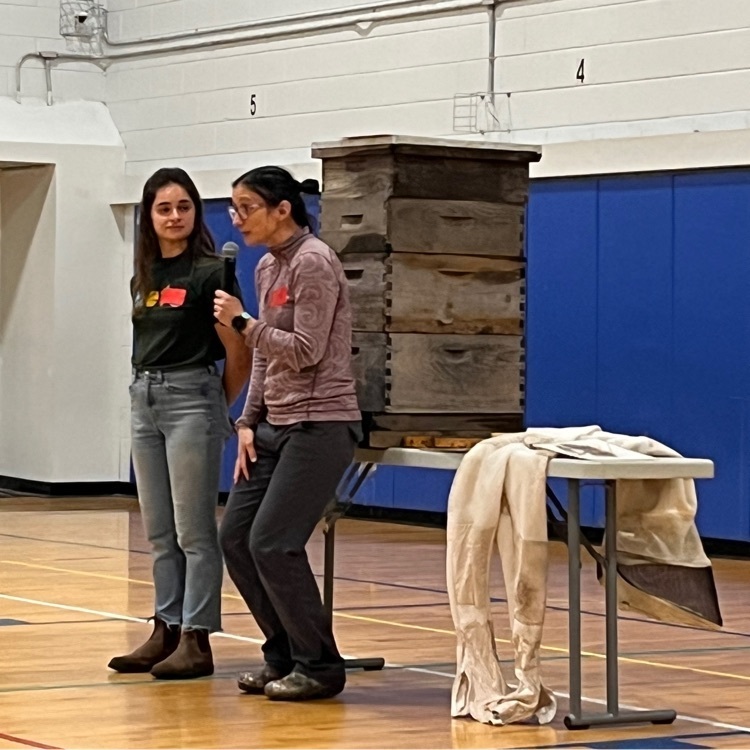 Lyncrest recognized Children with Alopecia Day! Madison is a sports-loving, super smiley third grader at Lyncrest. She loves to run track, play soccer and basketball, and her favorite color is rainbow. Something else that makes Maddie unique is that she has Alopecia Areata, a condition that causes her body to fight her hair follicles. Our PJ Day today raised over $600 and Popsicle Sale raised over $275, which will be donated in support of Maddie to the National Alopecia Areata Foundation. Here at Lyncrest, we respect and appreciate all of our differences. We are the Lyncrest Stars, each one of us is truly unique! For more information visit:
https://www.naaf.org/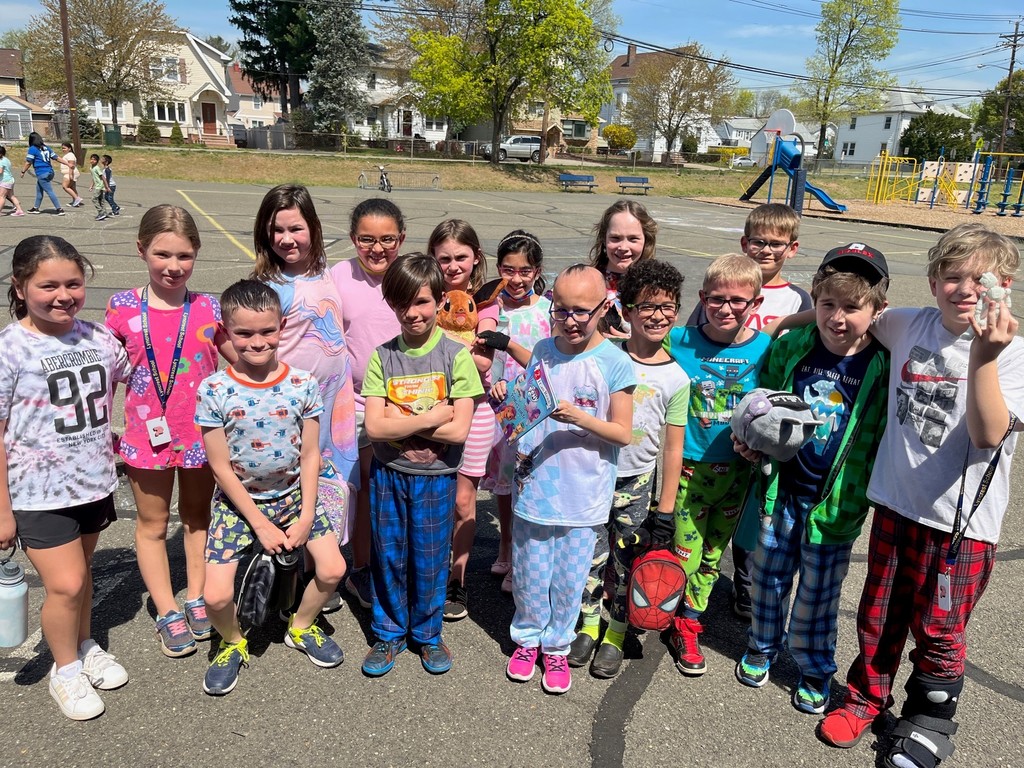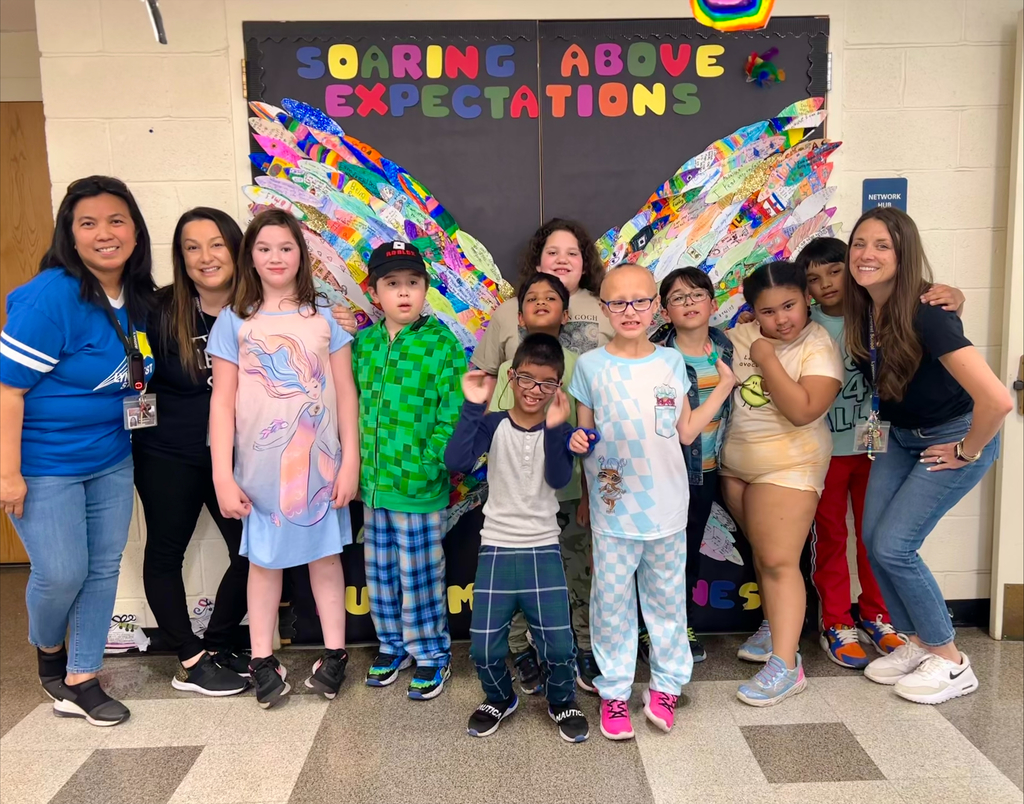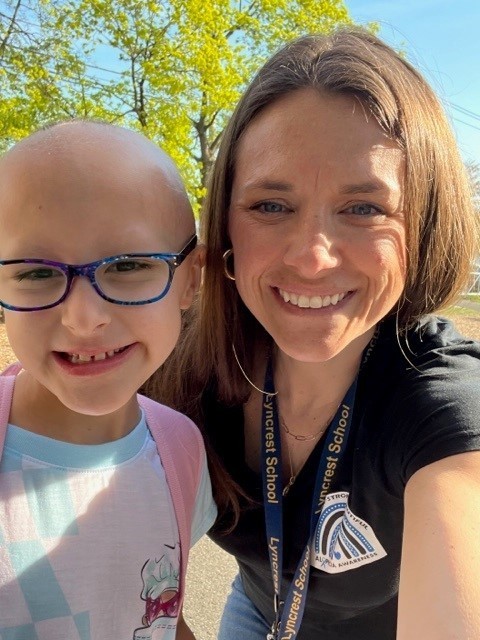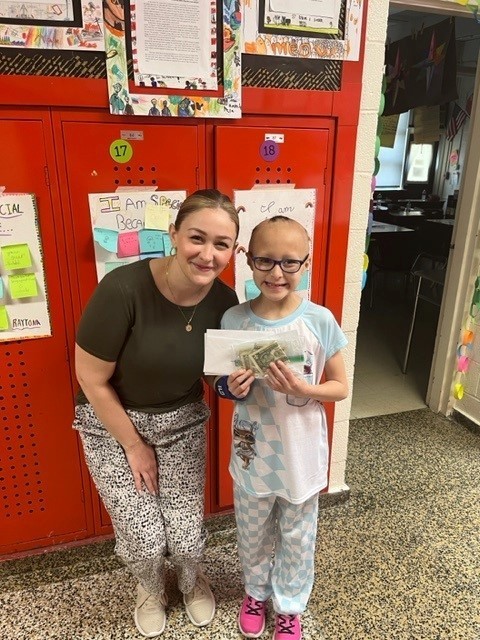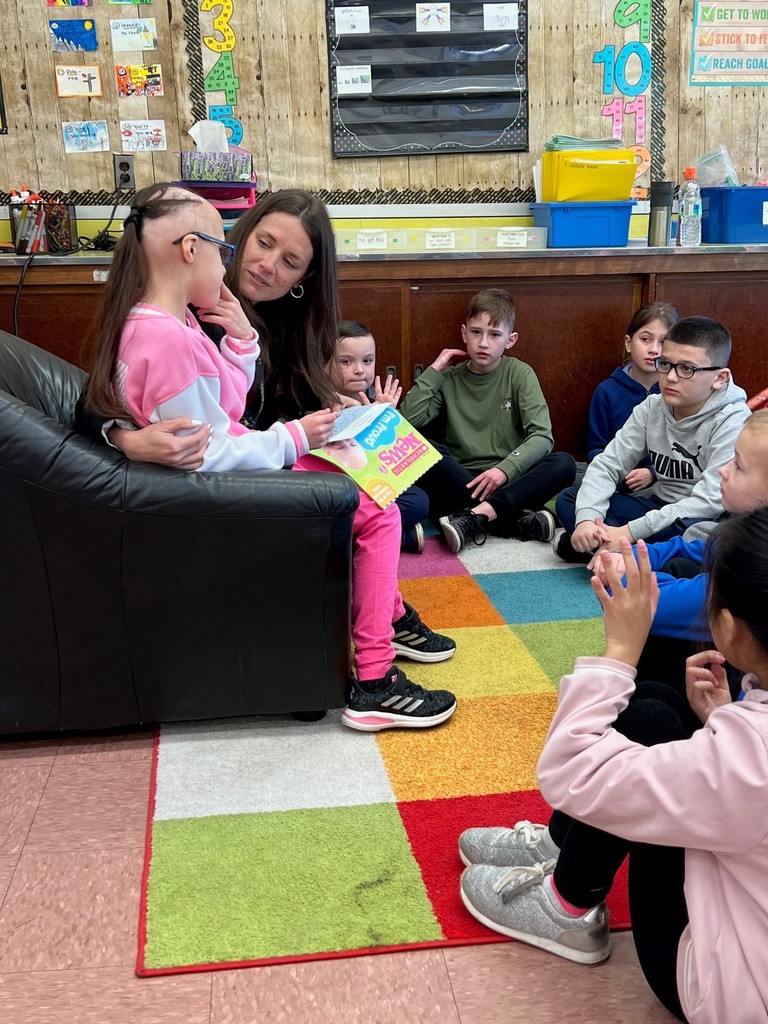 Mr. Norcia and Radburn fourth graders greet Charlie, the therapy dog. Charlie stopped by Radburn School on Friday to meet with students. He brought many smiles to the faces of all he met!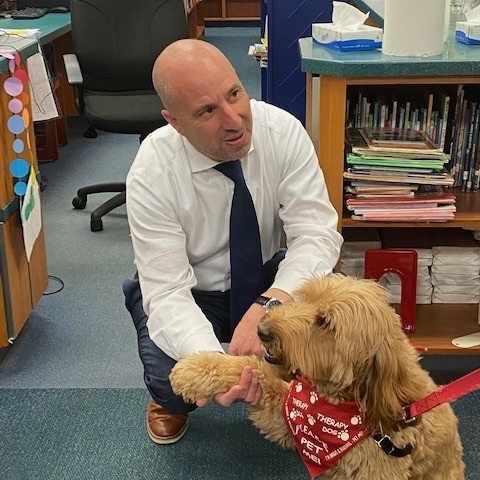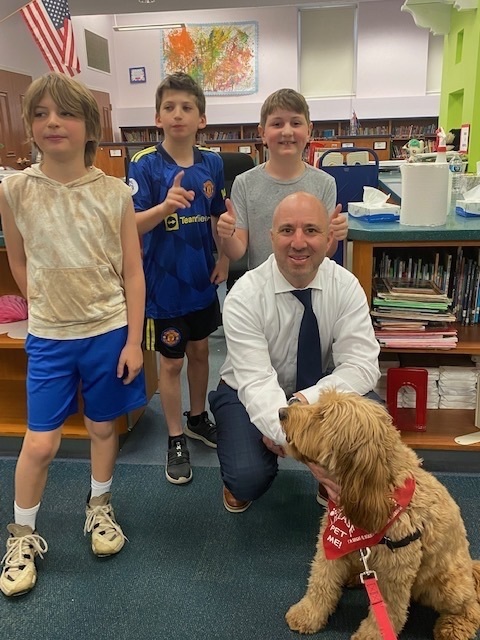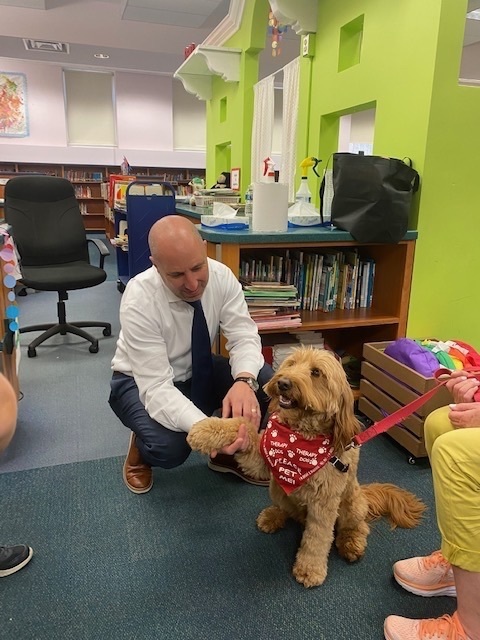 Milnes held their annual Field Day event today and we couldn't have asked for better weather. Students were able to showcase their abilities in various activities such as stacking, throwing, running and so much more! We cooled off with ice pops donated by our wonderful PTA.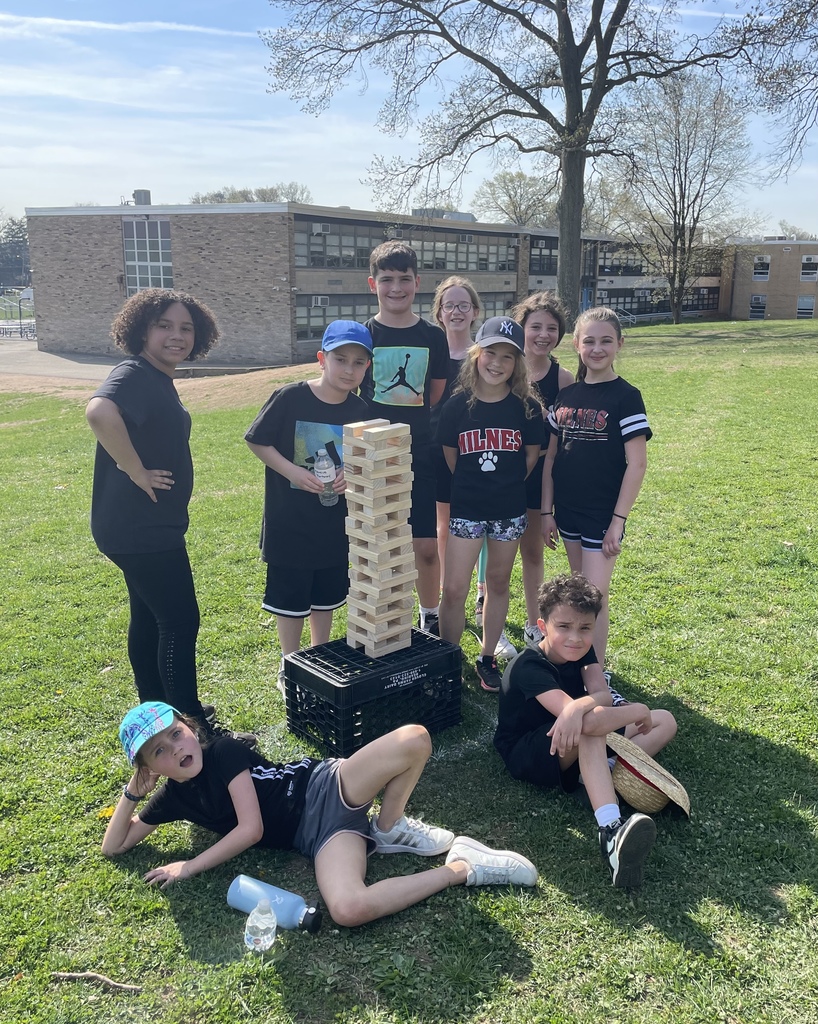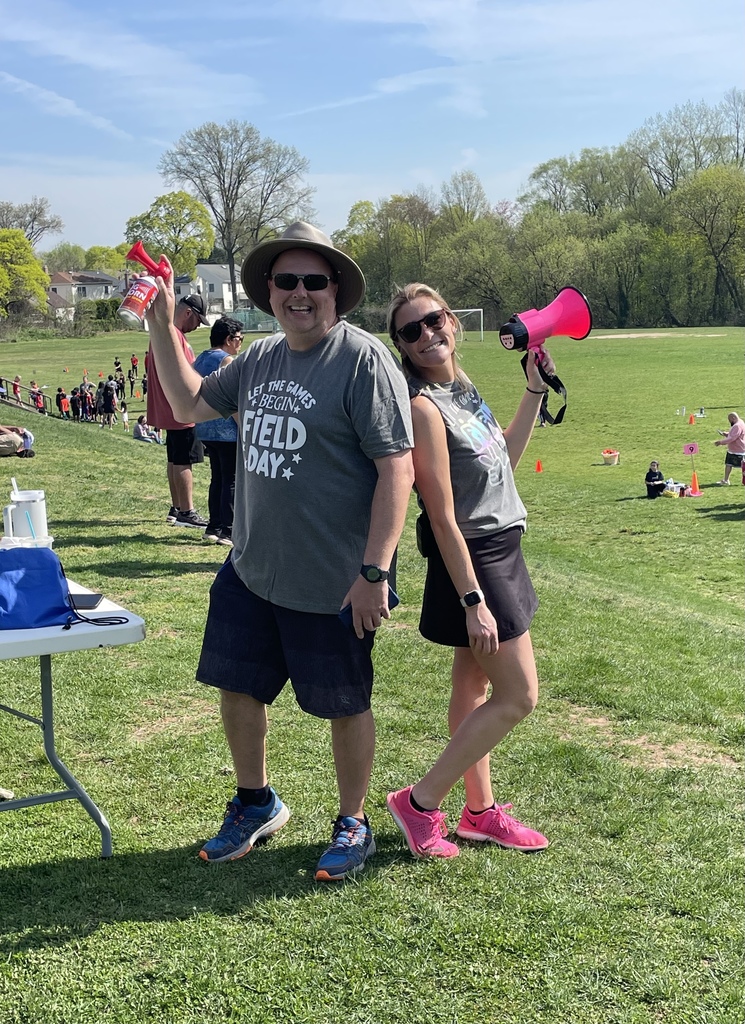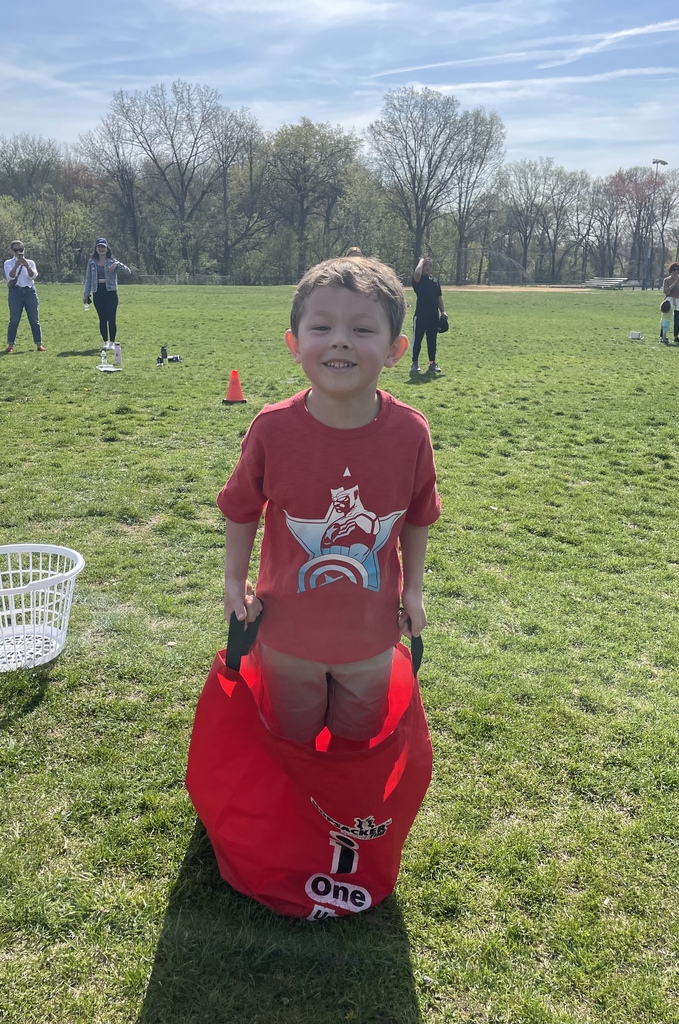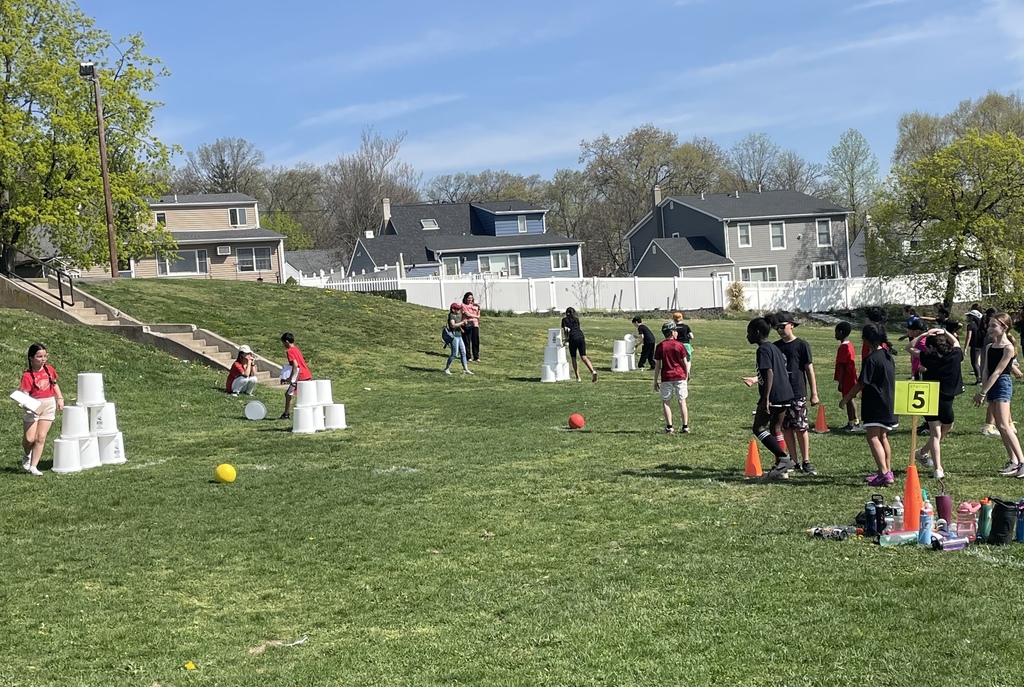 During Thursday's induction ceremony, sixteen students were welcomed as the newest members of the Memorial Middle School Chapter of the National Junior Honor Society. Congratulations, students and families, on this tremendous honor.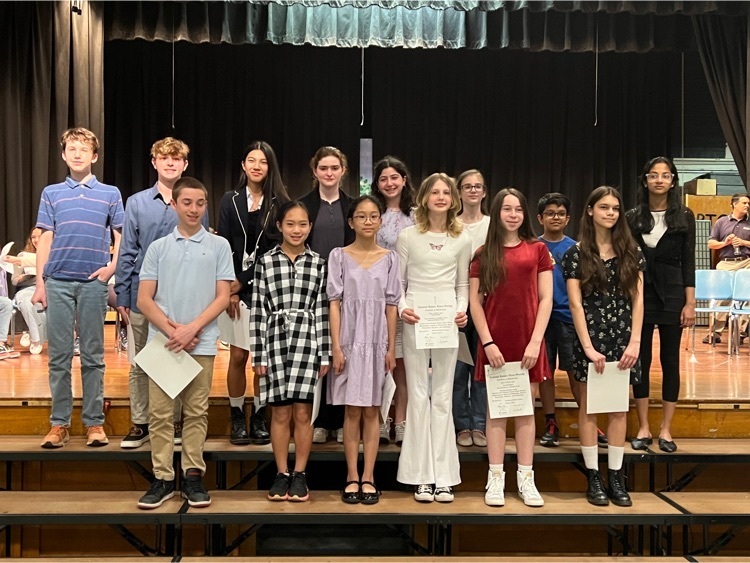 The beautification of the Forrest School grounds is in full effect thanks to our amazing Building and Grounds Department. We are in the process of replacing many of our older bushes and flowers with new shrubs and perennial plants.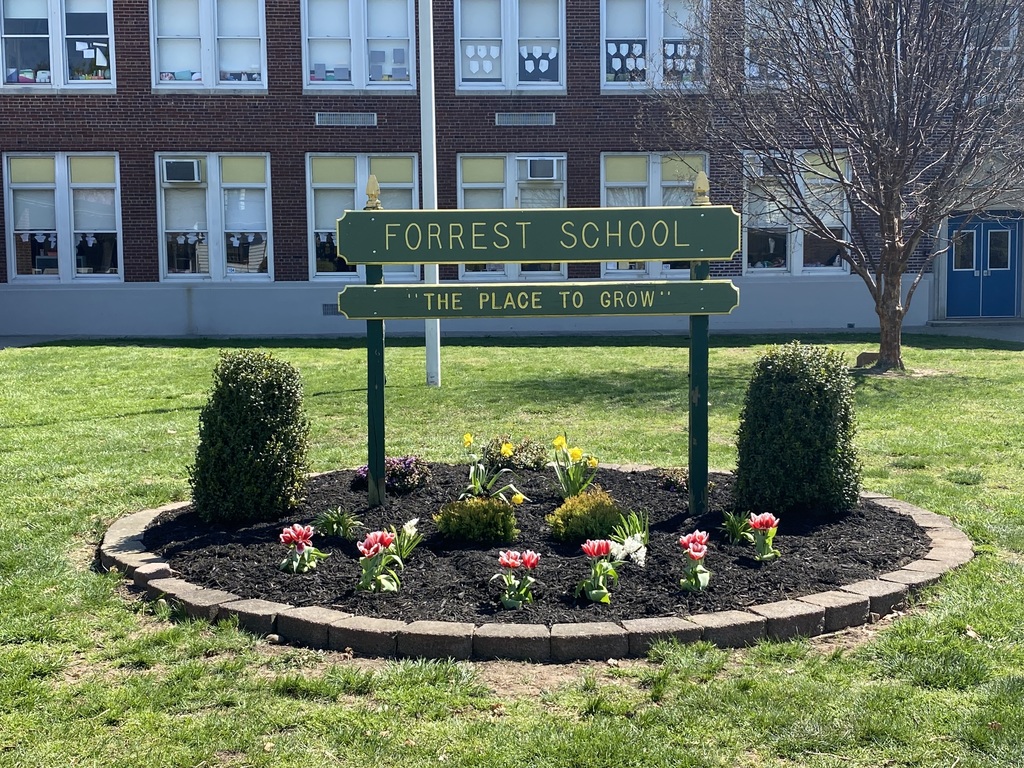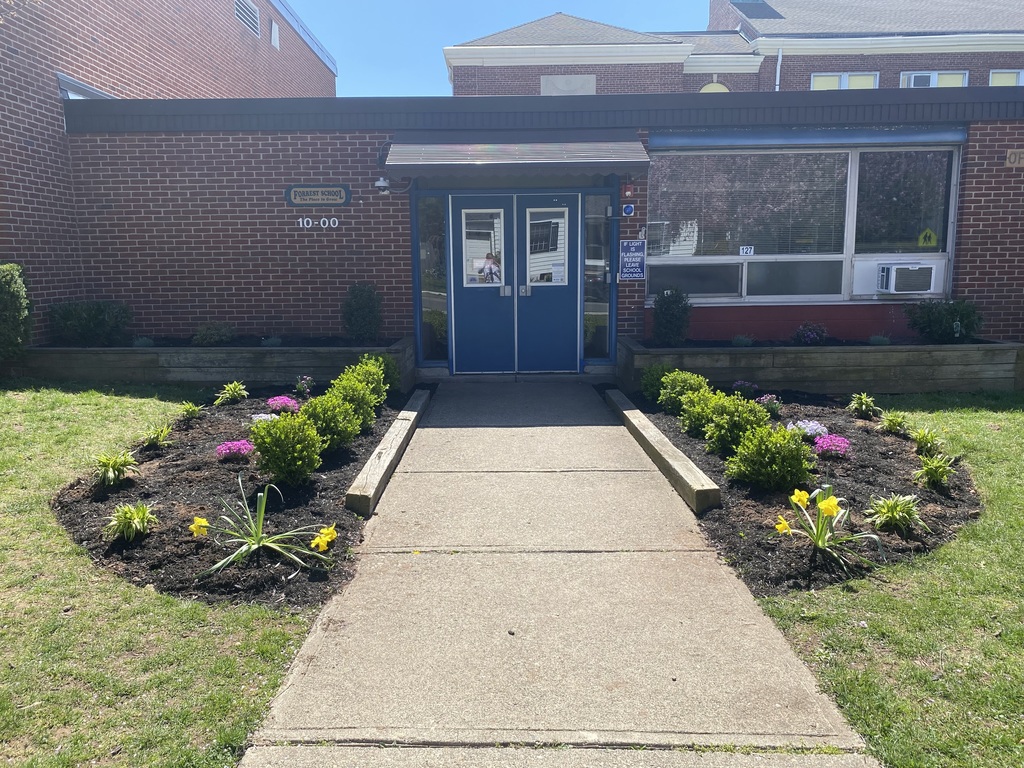 In honor of Autism Acceptance Month, Westmoreland School was honored to host Ms. Melissa Petrillo, author of the children's book "Sometimes". Ms. Petrillo's powerful message, "inclusion starts with me", provided the perfect lesson to coincide with our monthly focus. Thank you to the Westmoreland PTO for sponsoring this experience for our students!