Shout out FLHS senior @CollegeBoard National Recognition Program awardees! These 9 students are recognized for their strong academic performance and PSAT/AP exam scores! Congrats Daniel, Ethan, Ini, Jazmin, Joseph, Leticia, Lucas, Silvia and Zackary!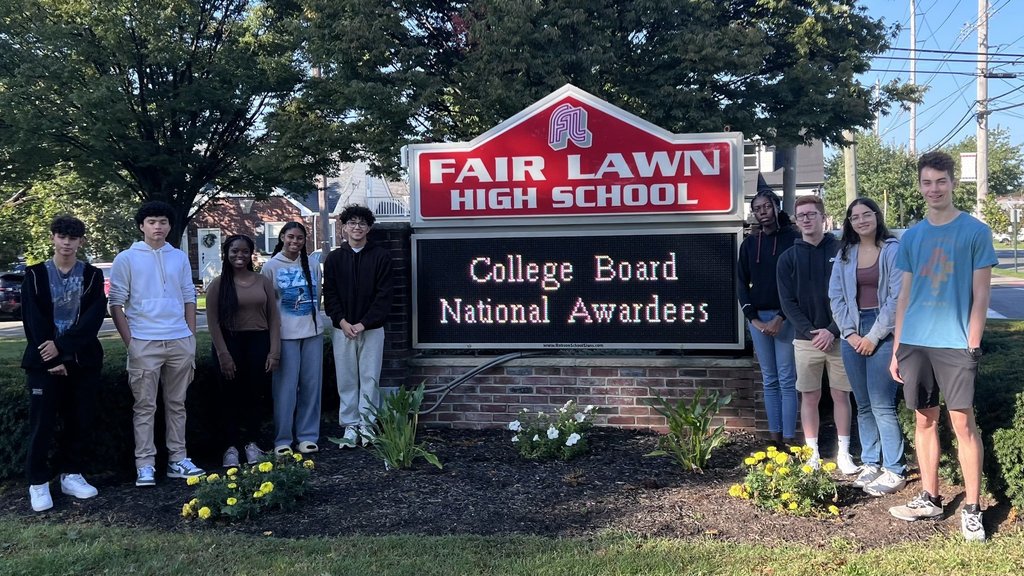 A big shout out to three of our music students at TJ for being accepted into the All-Bergen County Band and Chorus: Shira Semory Gertler- Band Megan MacDonald- Chorus Katie Lim- Band Congratulations to all!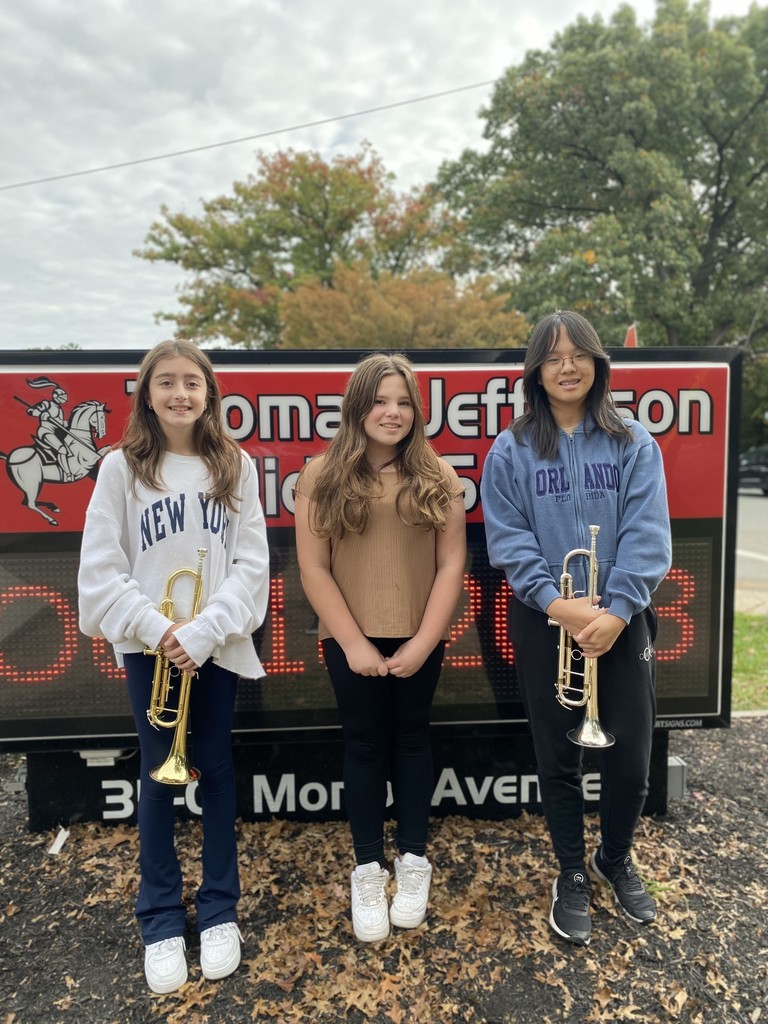 🎉 Celebrating Hispanic Heritage Month at Fair Lawn High School🌟 As Hispanic Heritage Month comes to a close, we couldn't be prouder of the incredible event organized by our Spanish AP students and our Hispanic Honor Society at FLHS! 📚🌎 They brought our school together to celebrate the rich diversity and cultural contributions of the Hispanic community in a unique and interactive way - through a Hispanic Heritage Living Museum! Huge thanks to all the amazing students and dedicated teachers who made this event a success. 🙌❤️ Let's continue to celebrate and appreciate the beautiful tapestry of traditions, languages, and stories that make up the Hispanic heritage. 🌟💃🎶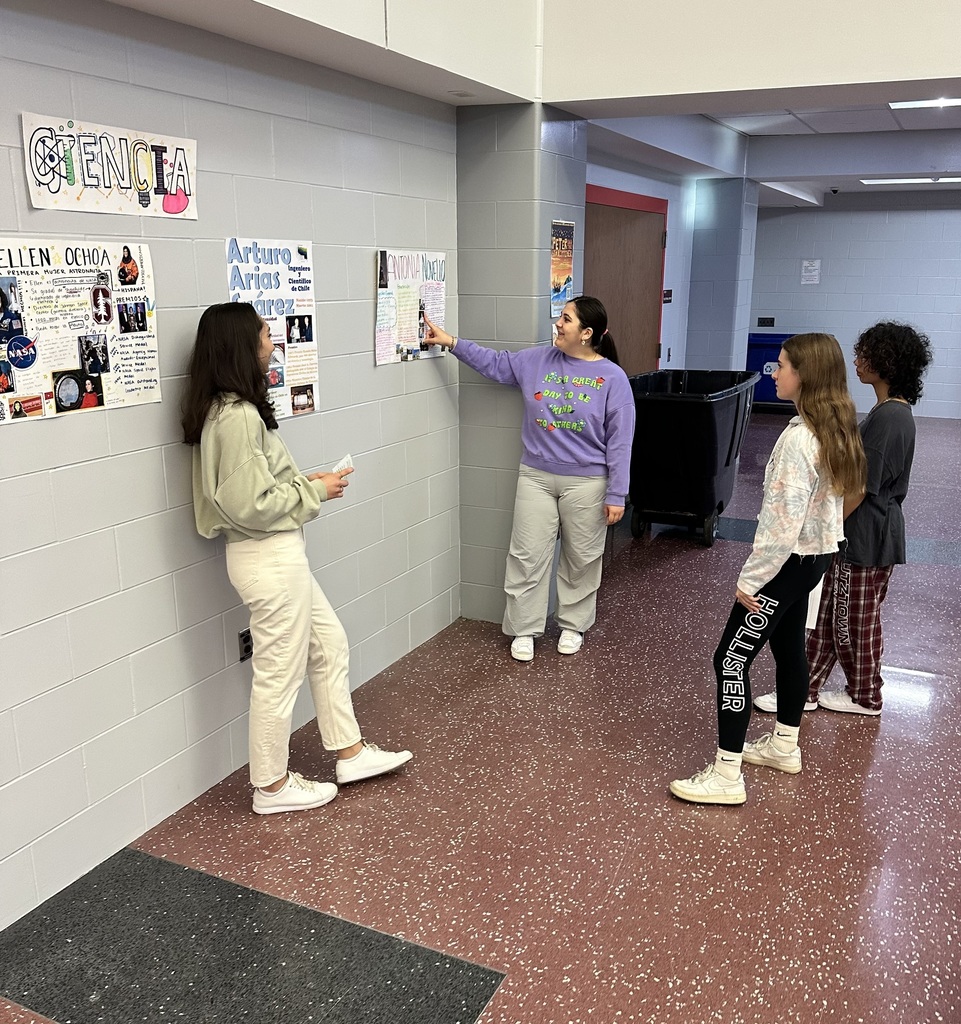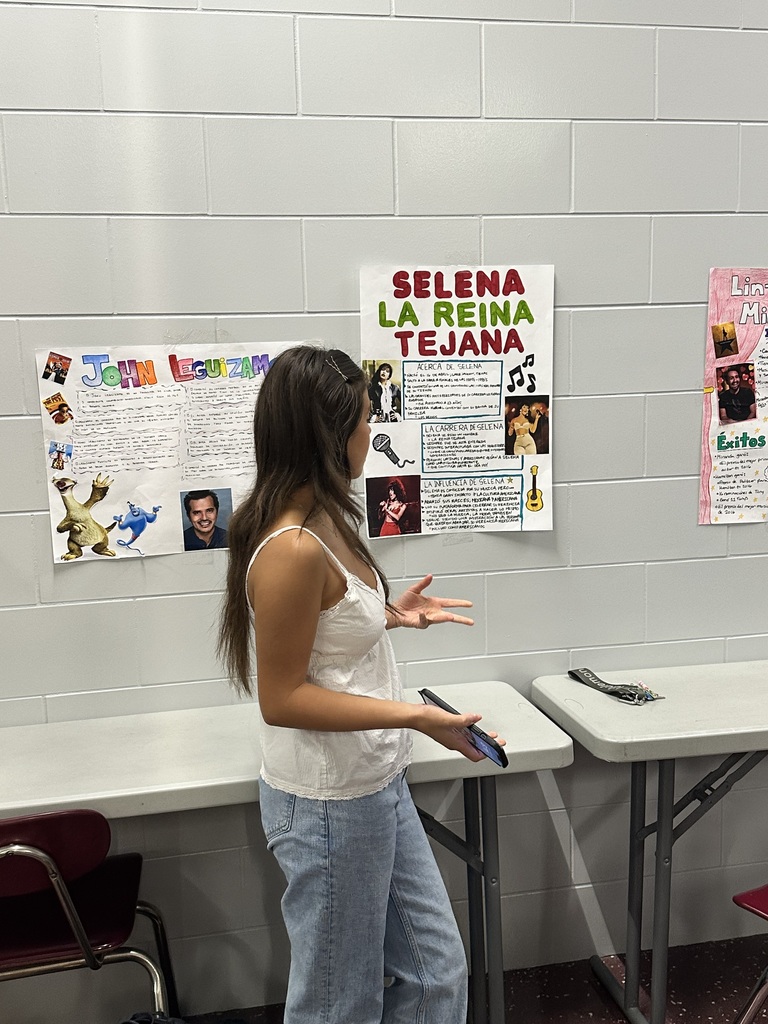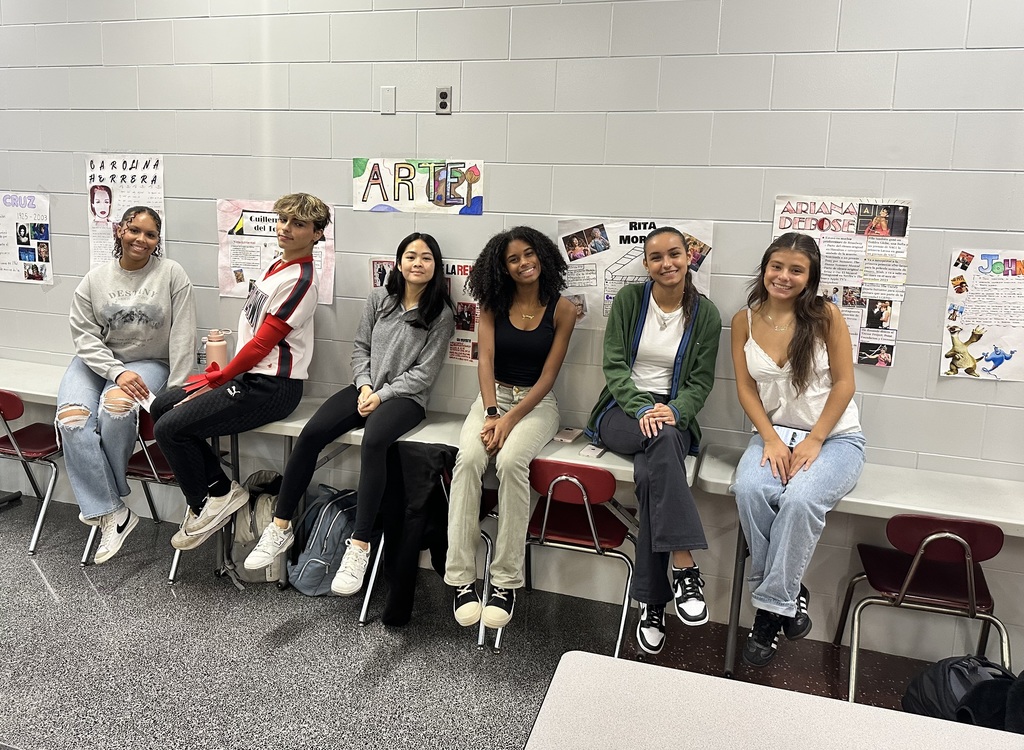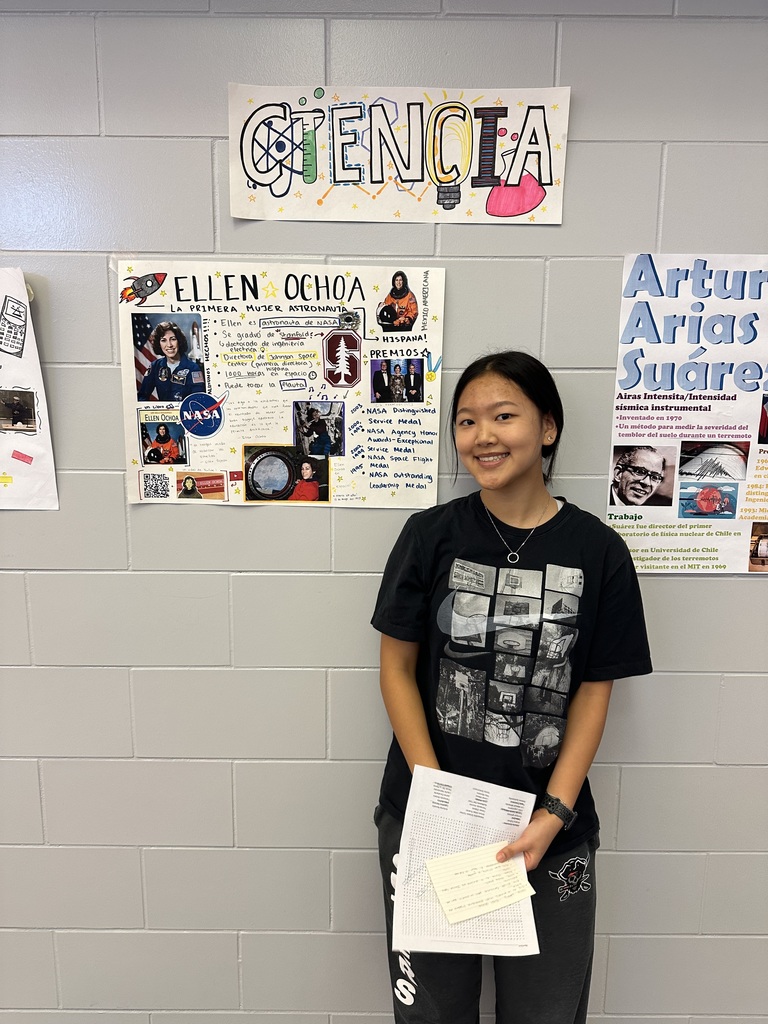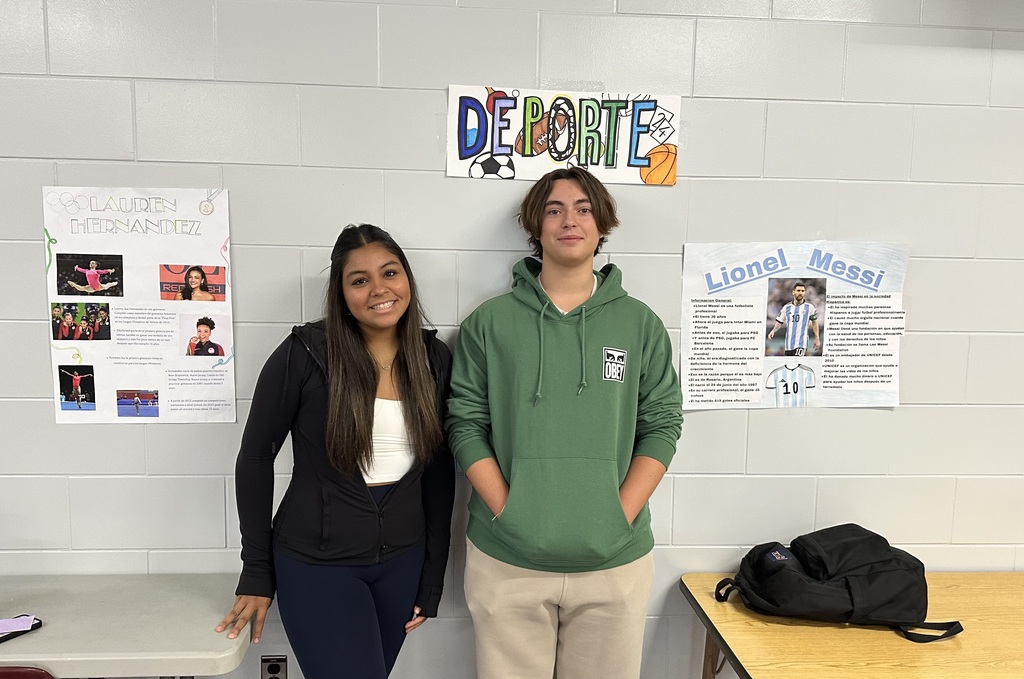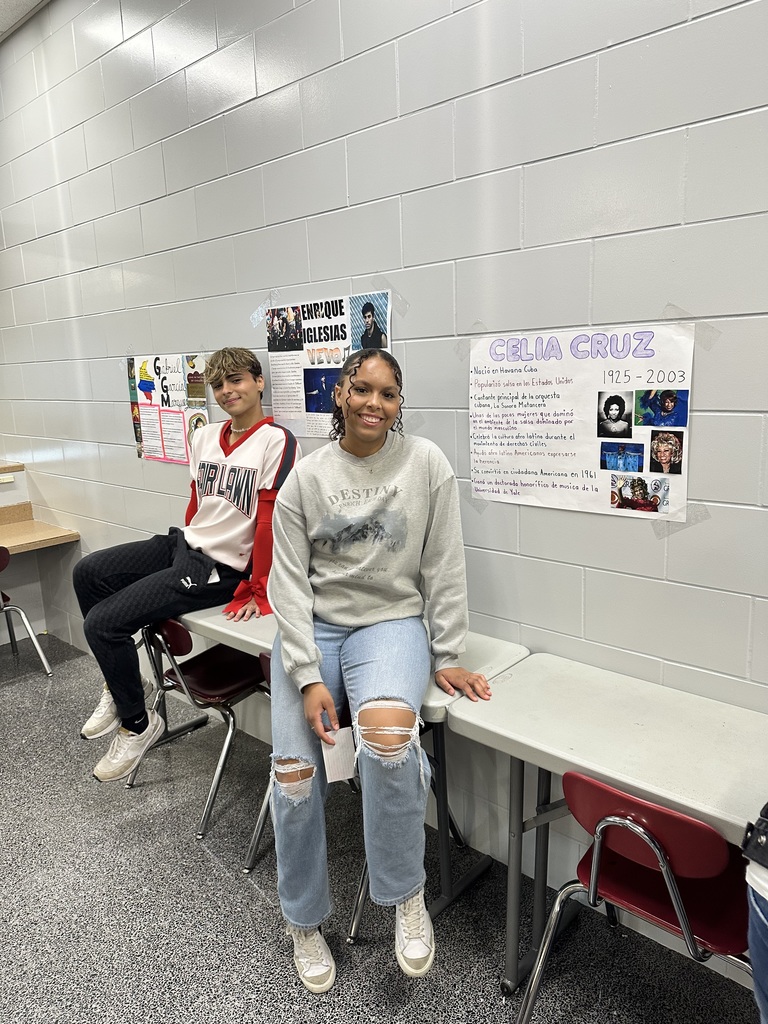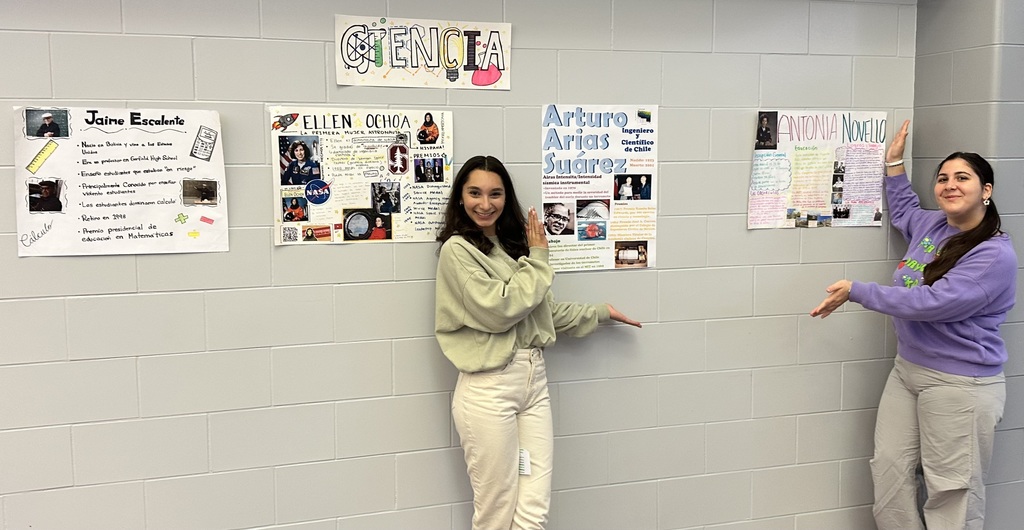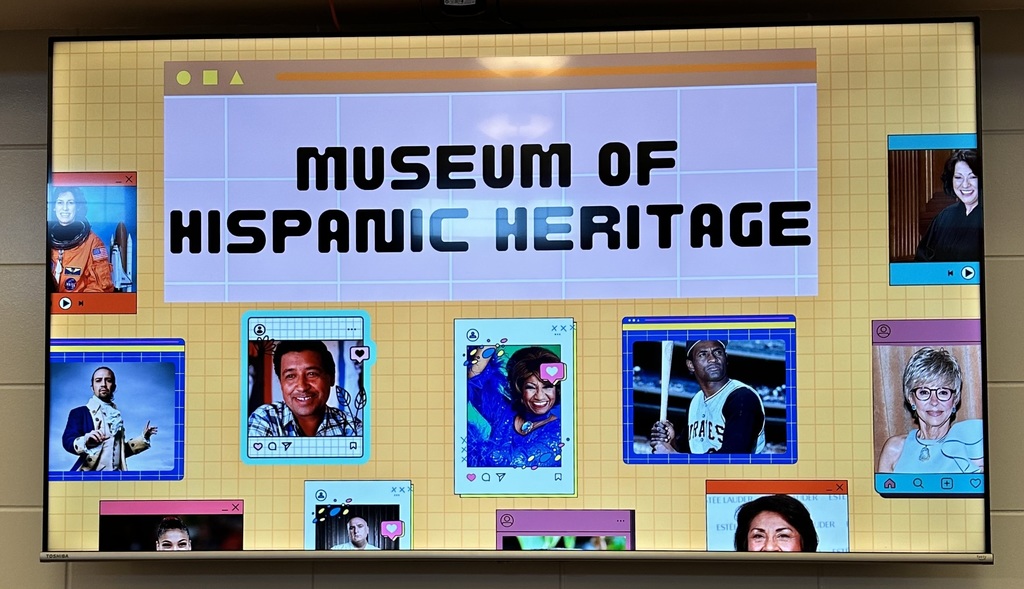 FLHS Club Fair was awesome on Friday! Over 60 clubs represented by our amazing student leaders! There is something for everyone at FLHS. Special thanks to Ms. Stern and Ms. DeFuria for organizing!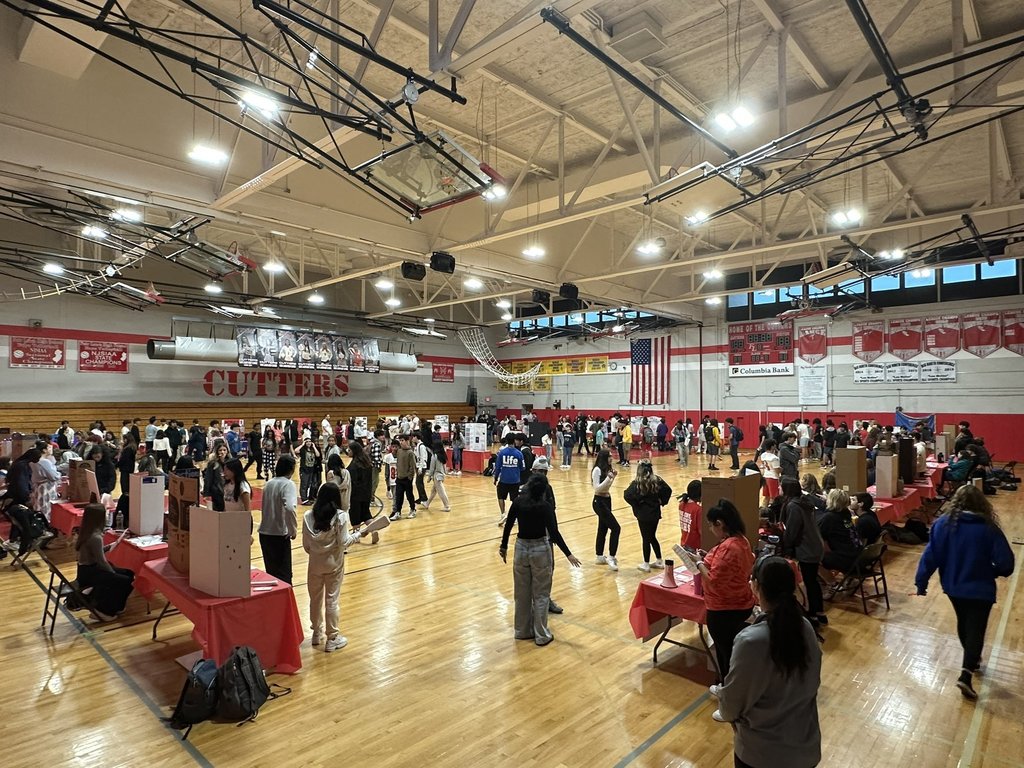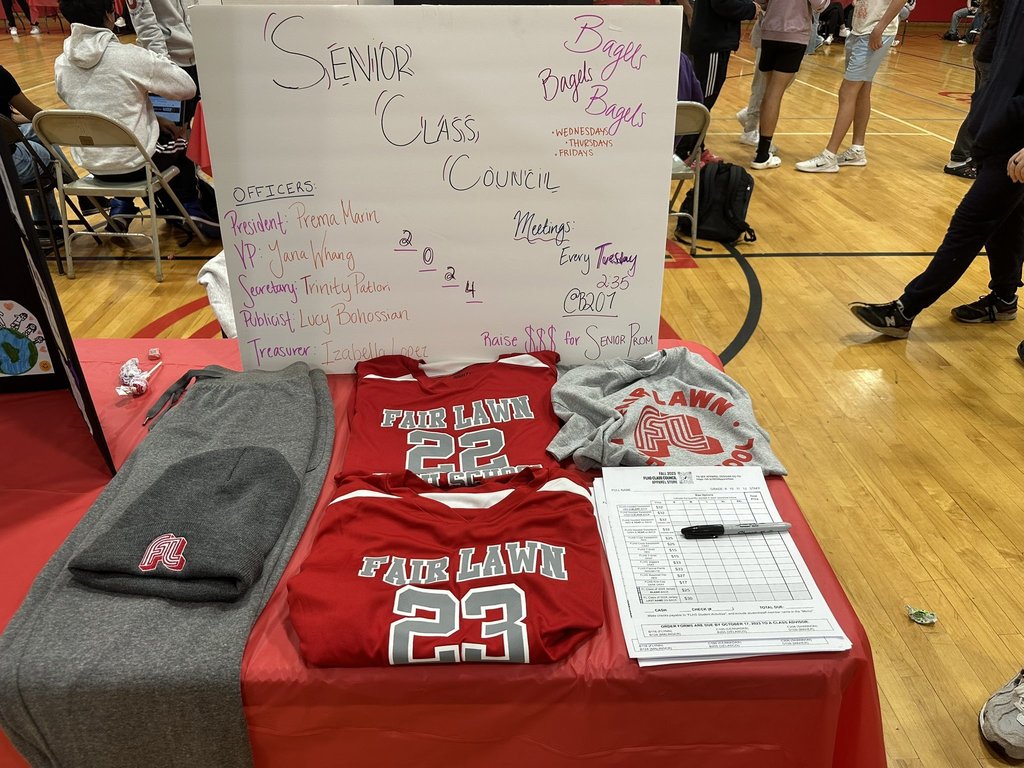 Our students and staff had such a fun week focusing on respect, friendships, self-love, fairness, and kindness. The week ended with a popsicle pajama dance party focused on the Six Pillars of Character.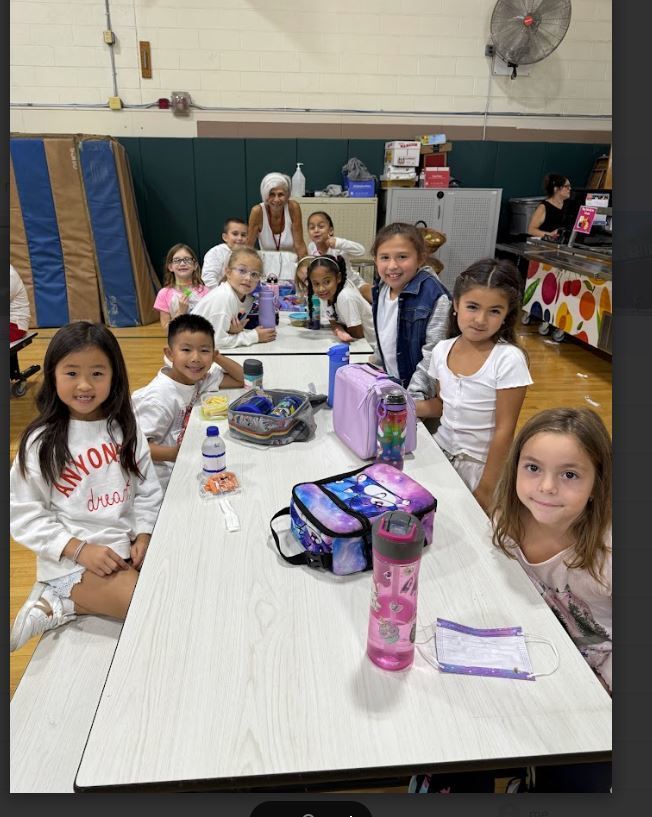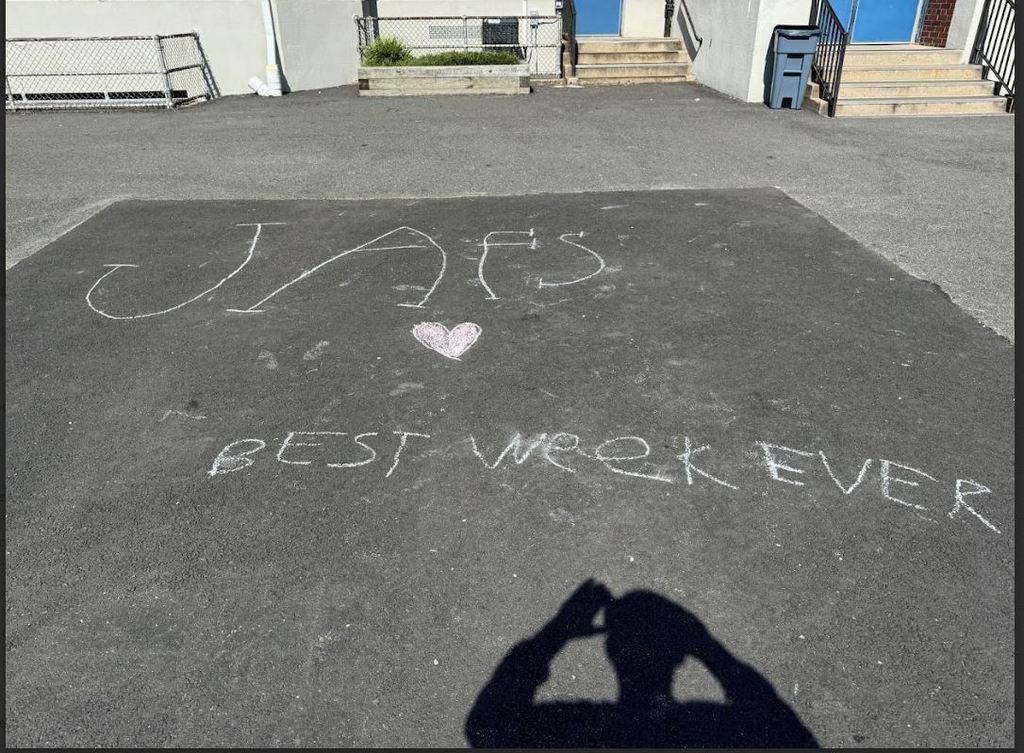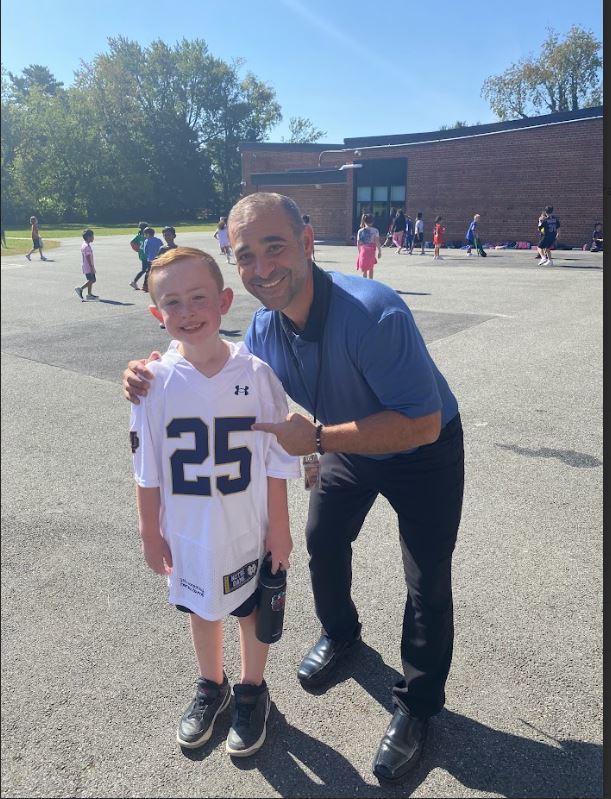 Congrats to our FLHS @nationalmerit Commended Scholars! These 8 Seniors scored in the top 50,000 of approximately 1.3 million students who took the PSAT last school year. We are so proud!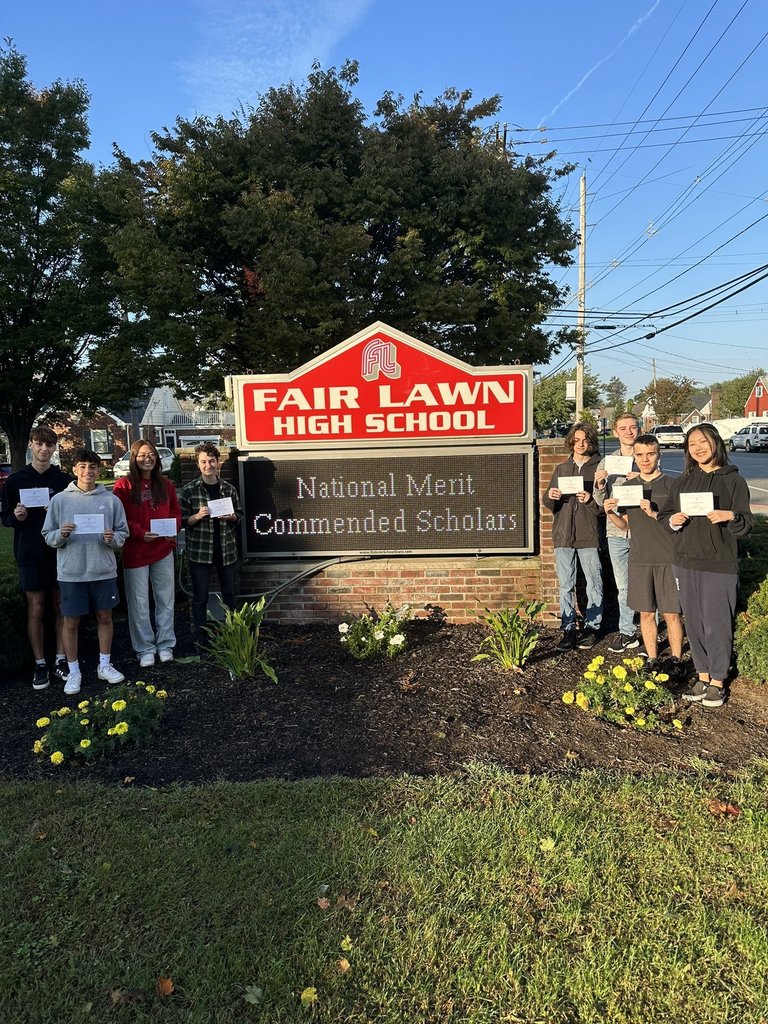 Students in Mr. Hahn's middle school Innovations Lab are engineering and designing a maze for their nano bug robots.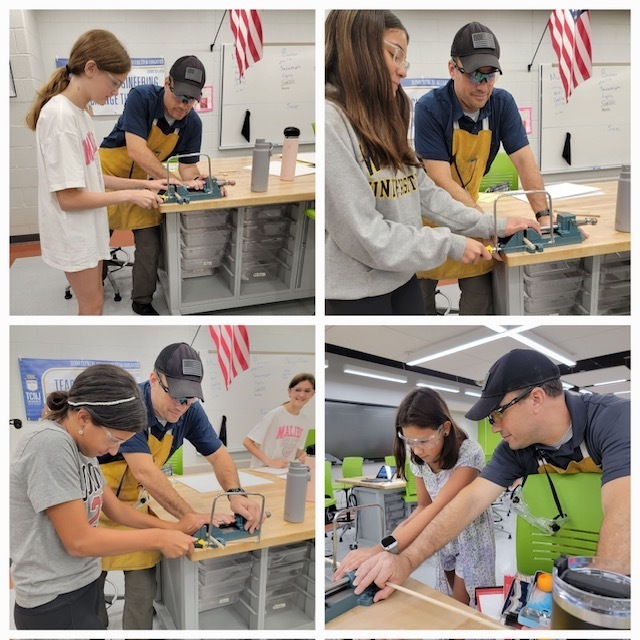 Join us at the Multilingual Learners Parent Tea!​ Learn about: -The ML Program -Fair Lawn Schools -Community Resources When: Tuesday, October 3, 2023 at 4:00 PM Where: Warren Point School 30 - 07 Broadway, Fair Lawn, NJ CHILDCARE WILL BE AVAILABLE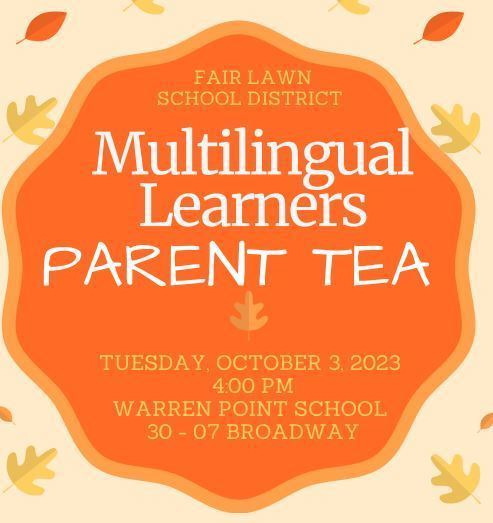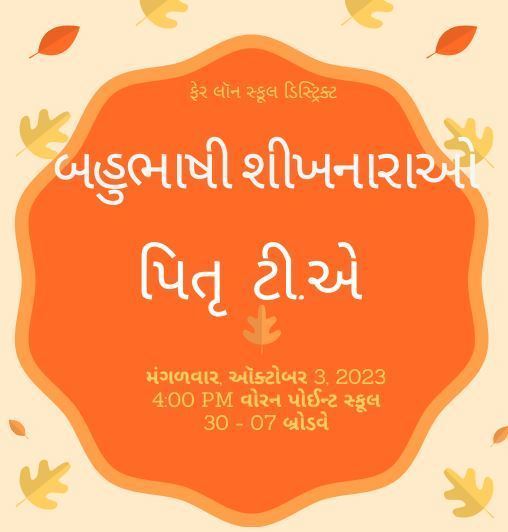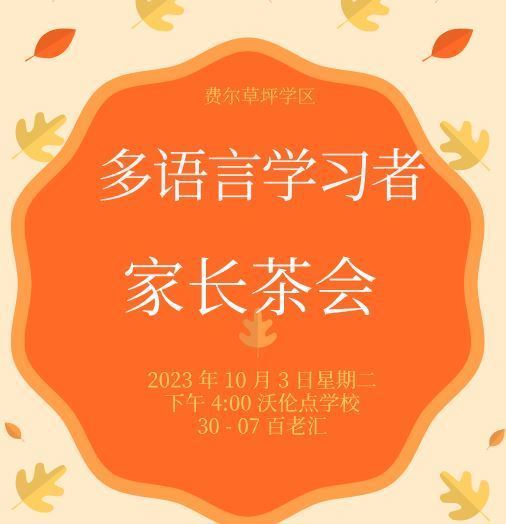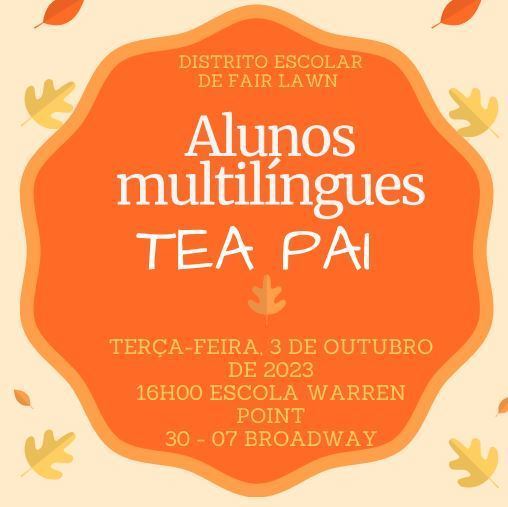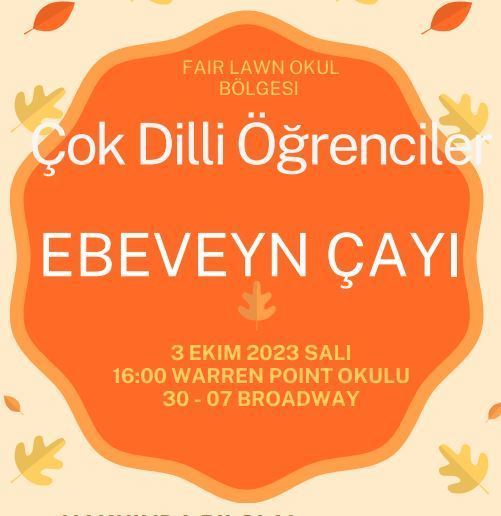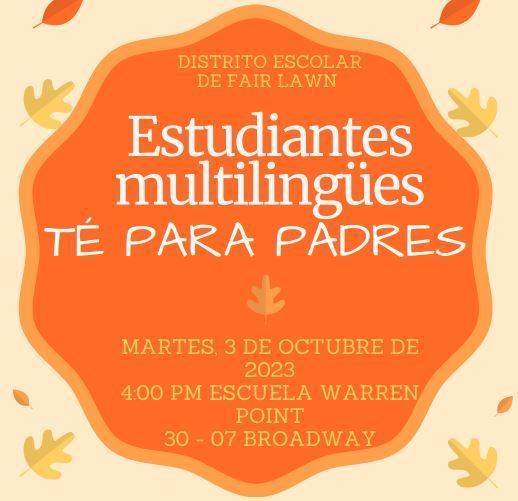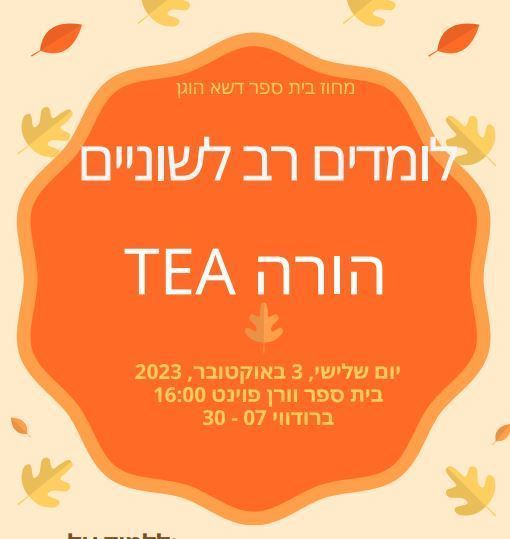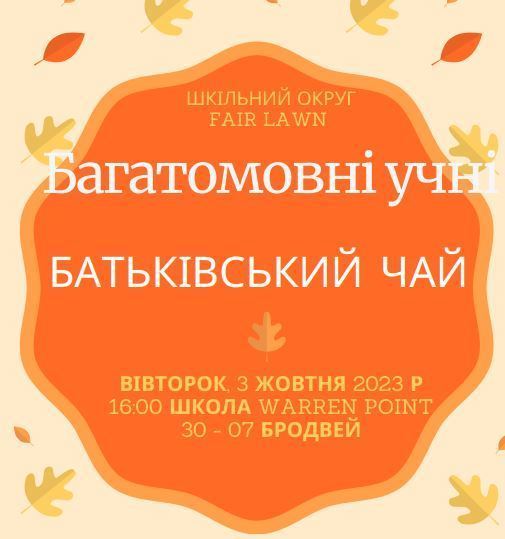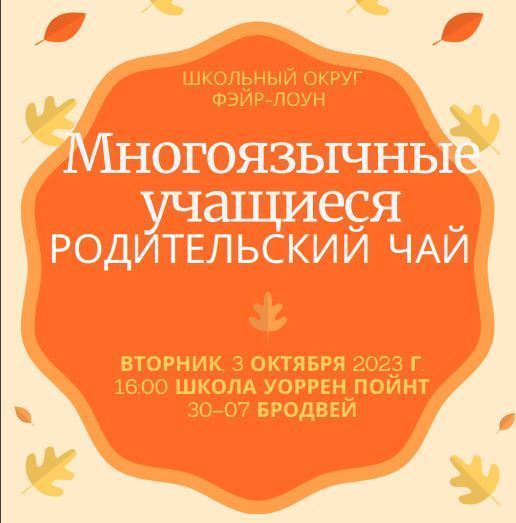 Radburn celebrates Hispanic Heritage Month with a traditional Colombian Ensemble. Students were up and dancing! #RadburnEagles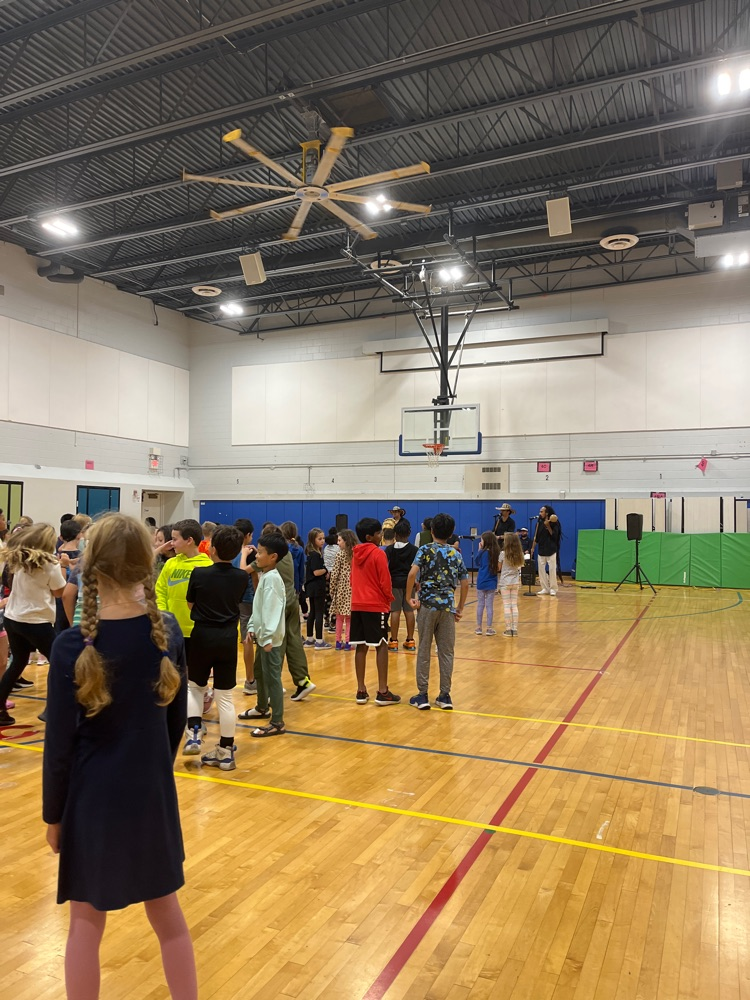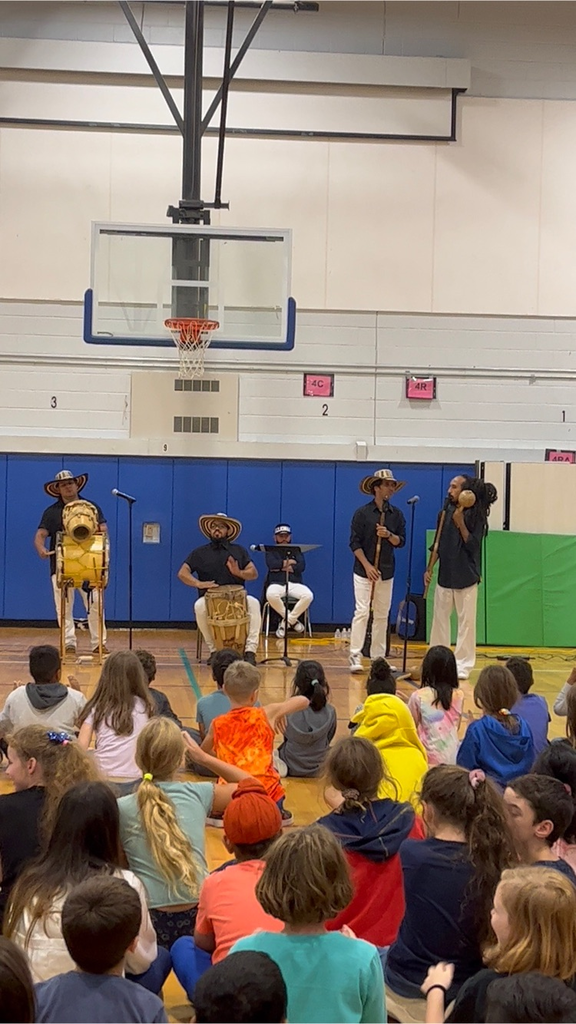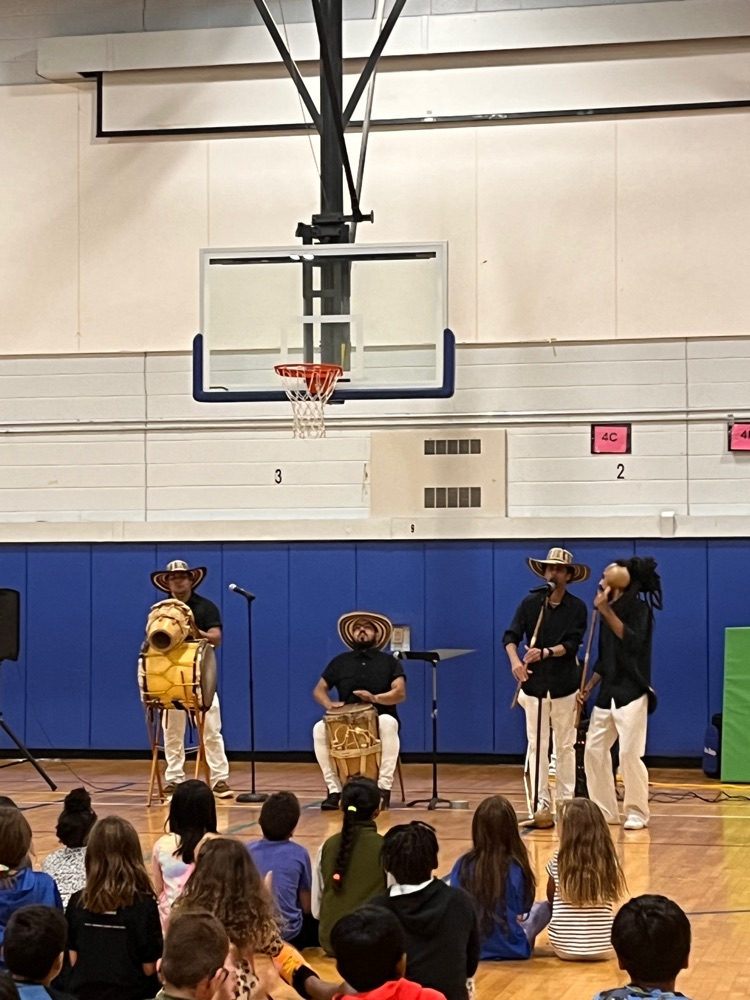 Today's Two O'Clock Tech from the FLHS TRAC Team is a helpful tip for anyone with a Windows computer!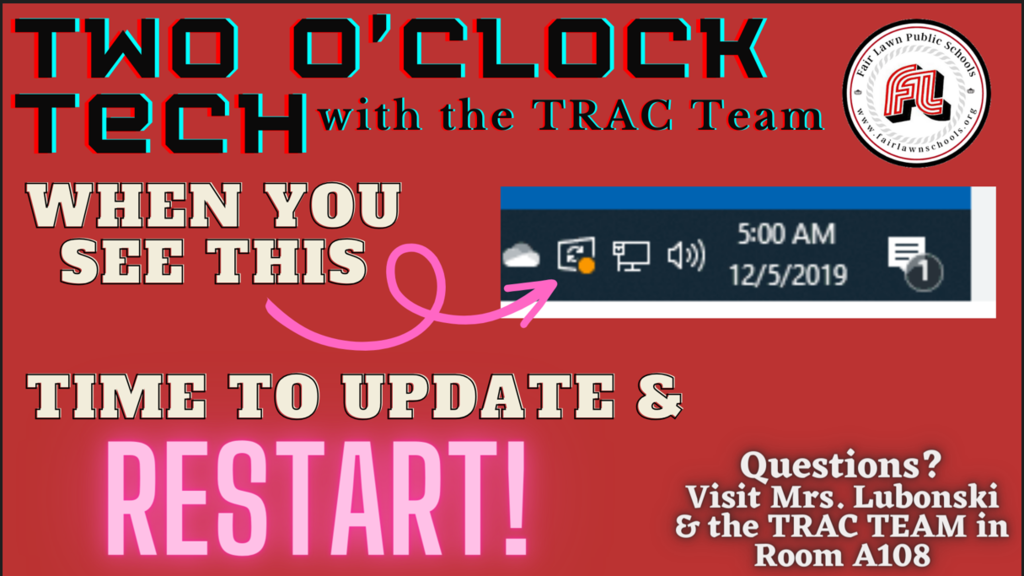 Fair Lawn Public Schools make front page news on the first day of school!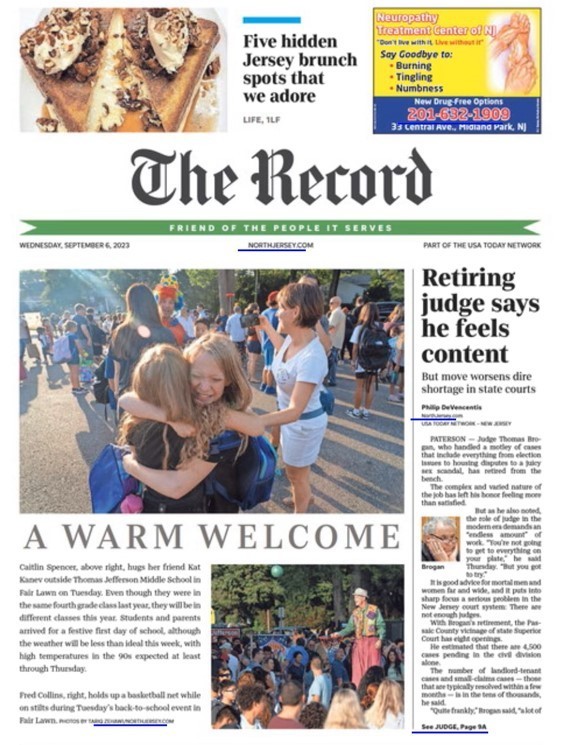 Milnes Elementary School is off to a wonderful school year. Yesterday parents were welcomed with a Boo Hoo Yahoo Social, sponsored by our amazing PTA. Today we held our first "Be Paw-sitive" Assembly, where we reviewed the character pillars. We are off to a great start!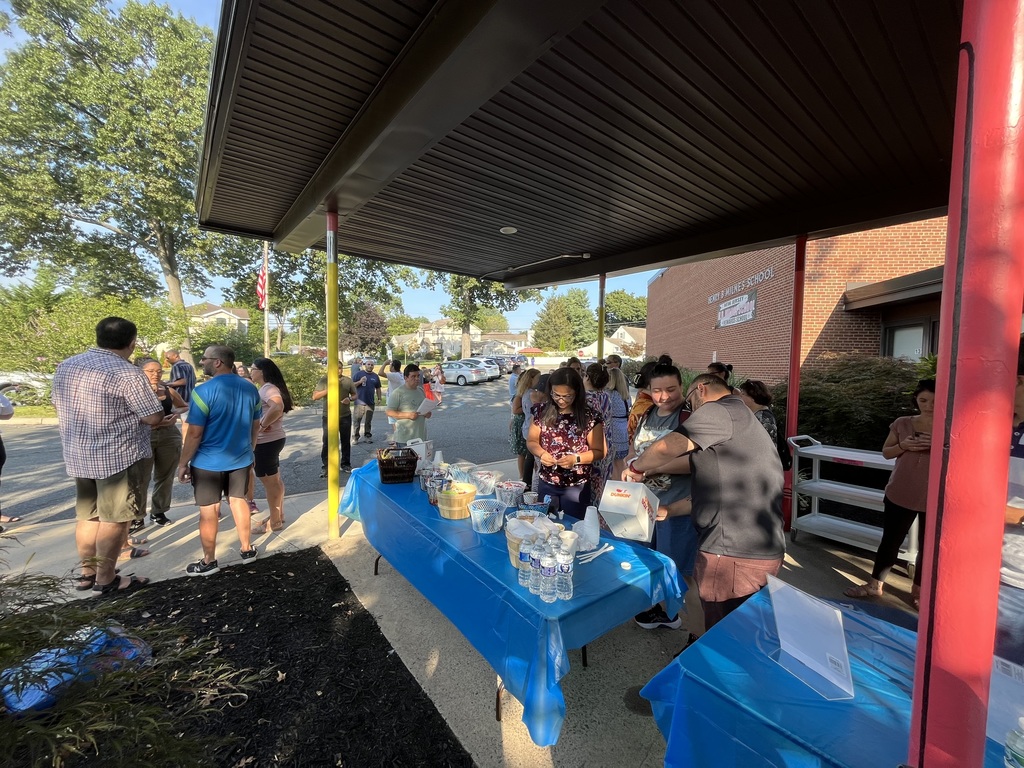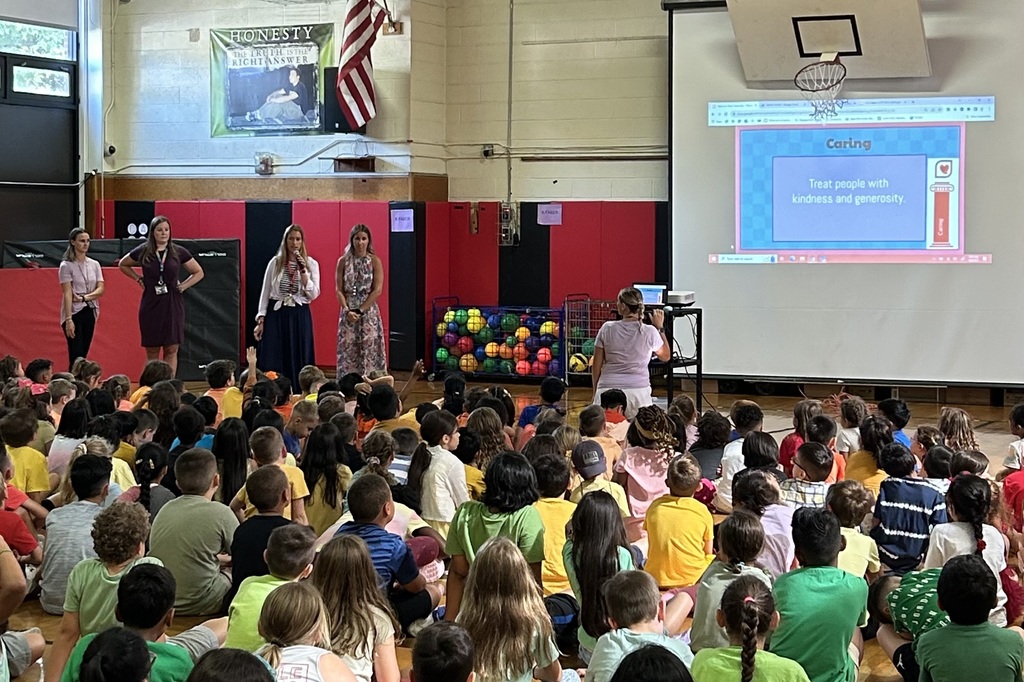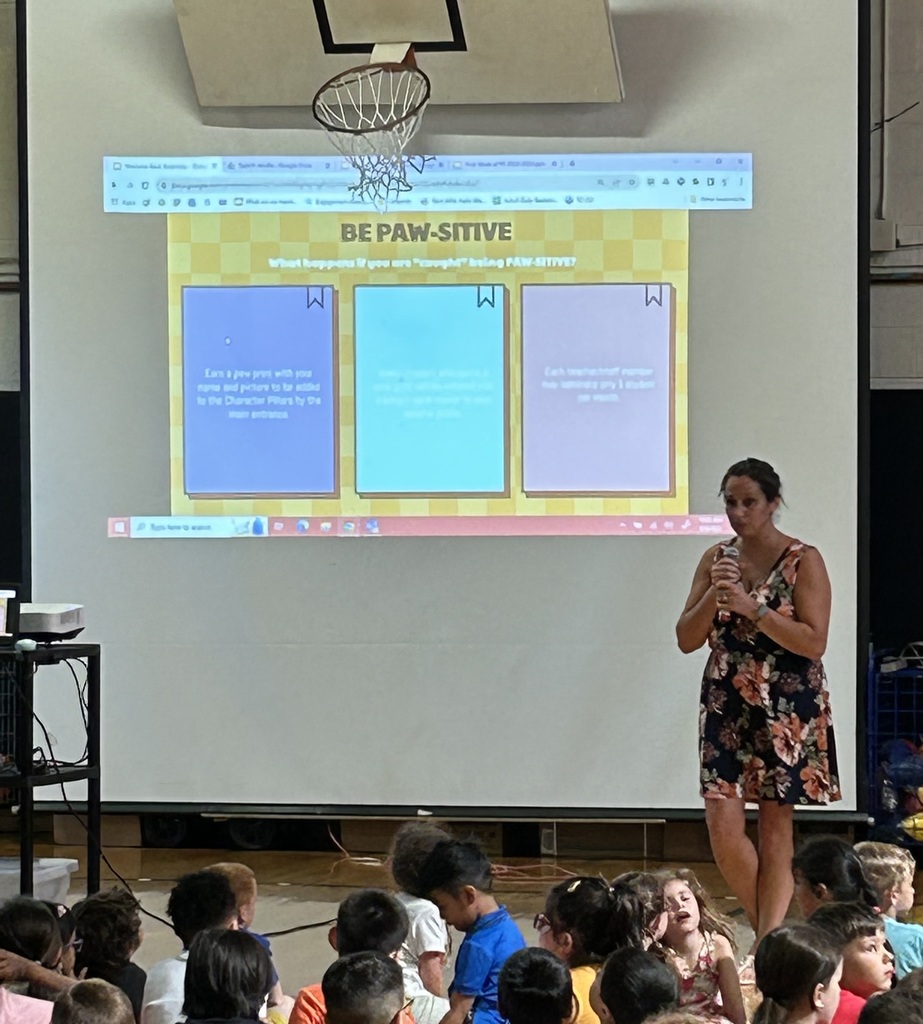 Forrest staff and students had a wonderful opening day! Thank you to our amazing PTA for decorating the grounds and doorways for our students.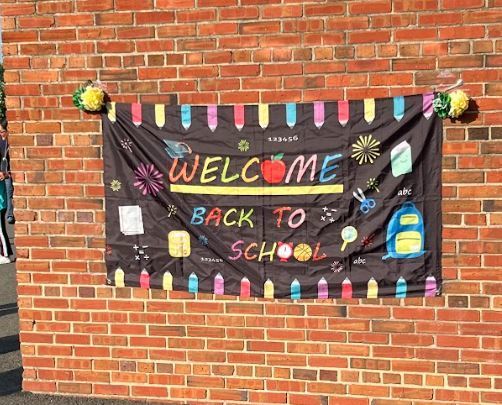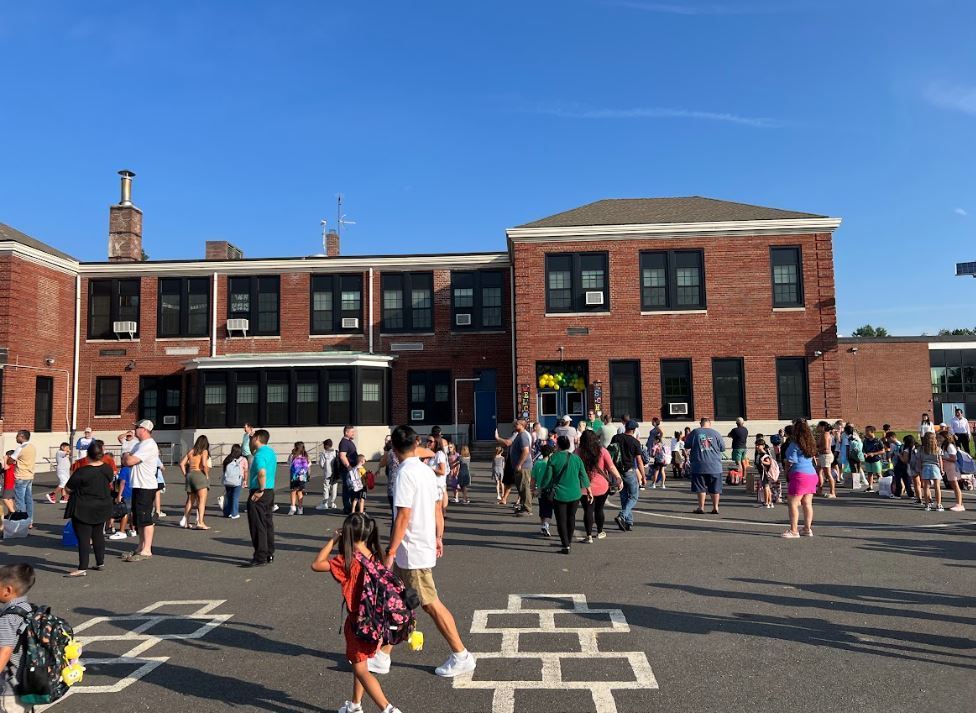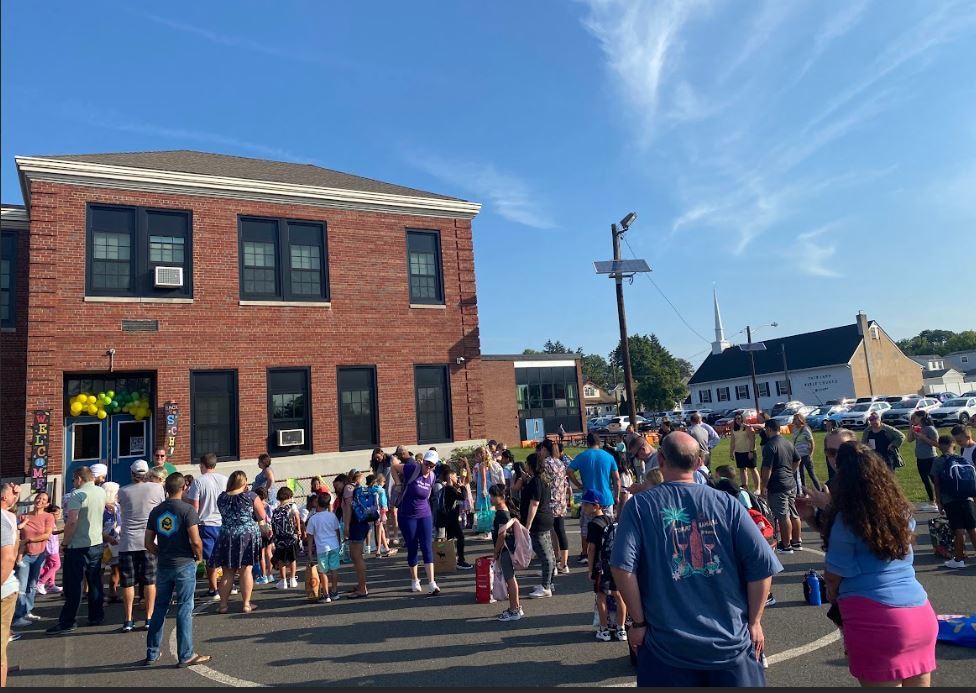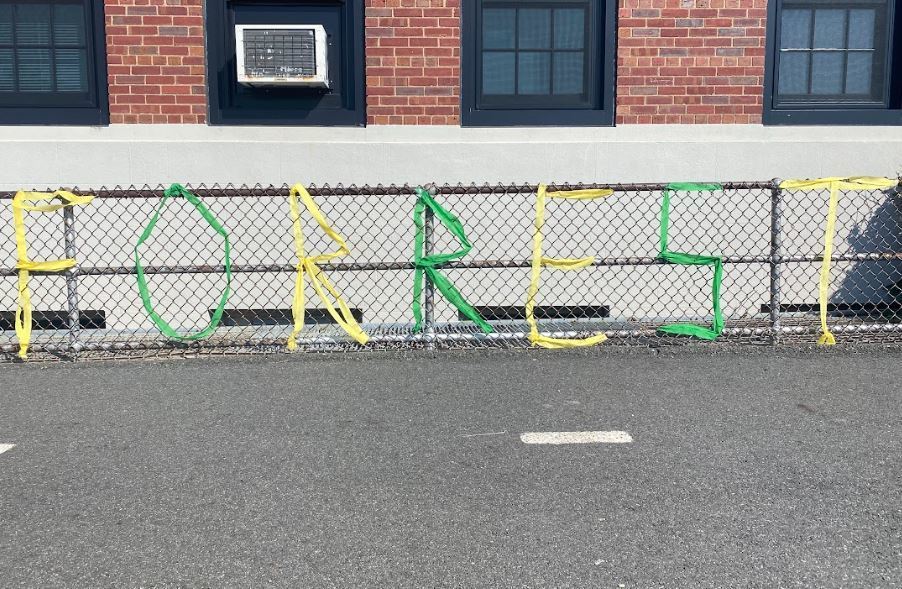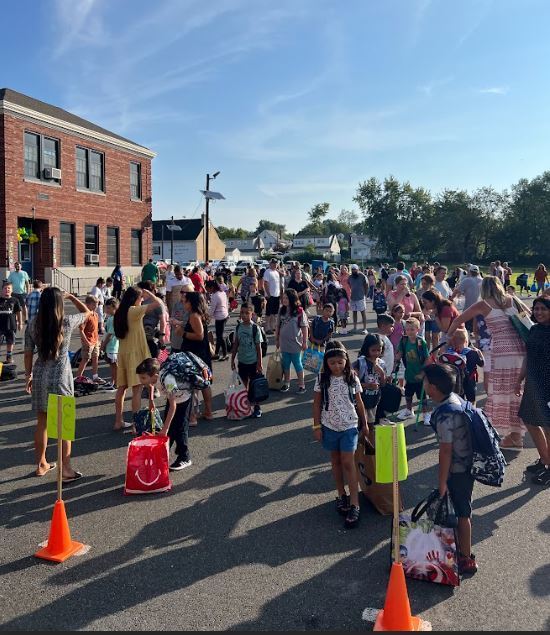 Westmoreland School students had a great first day filled with special welcome messages and smiles! We are grateful to our amazing parents and families who took the time to "chalk our walks" with heartwarming and inspirational messages!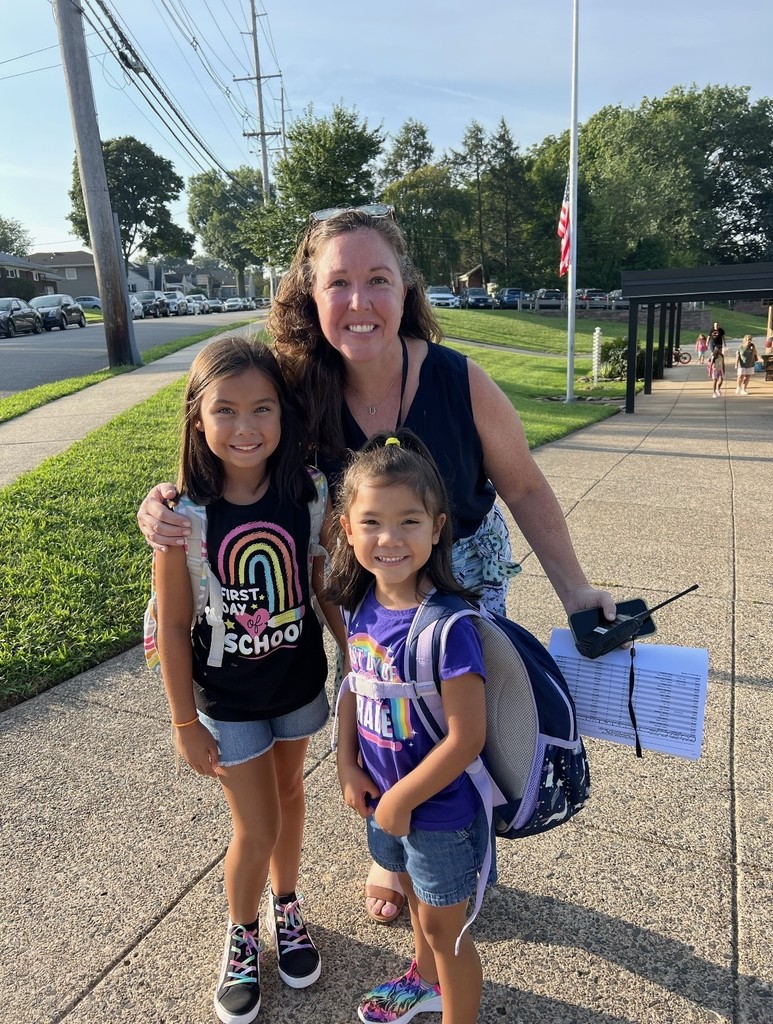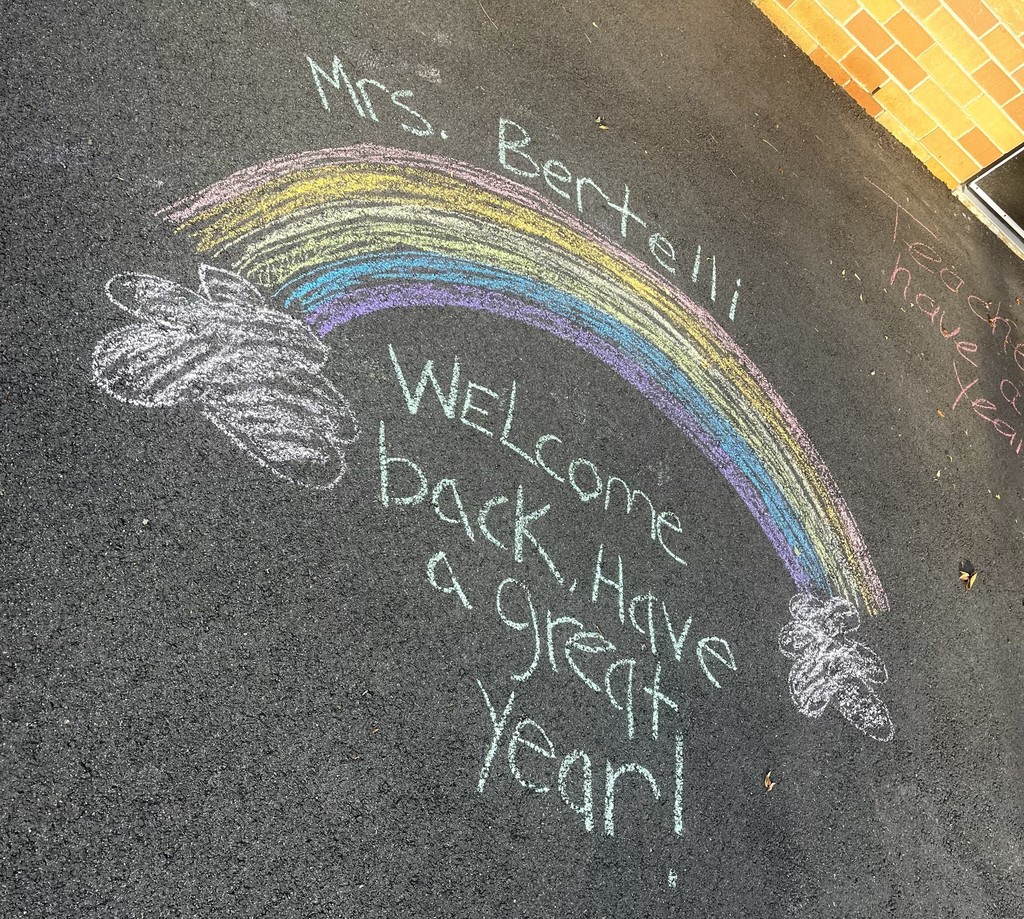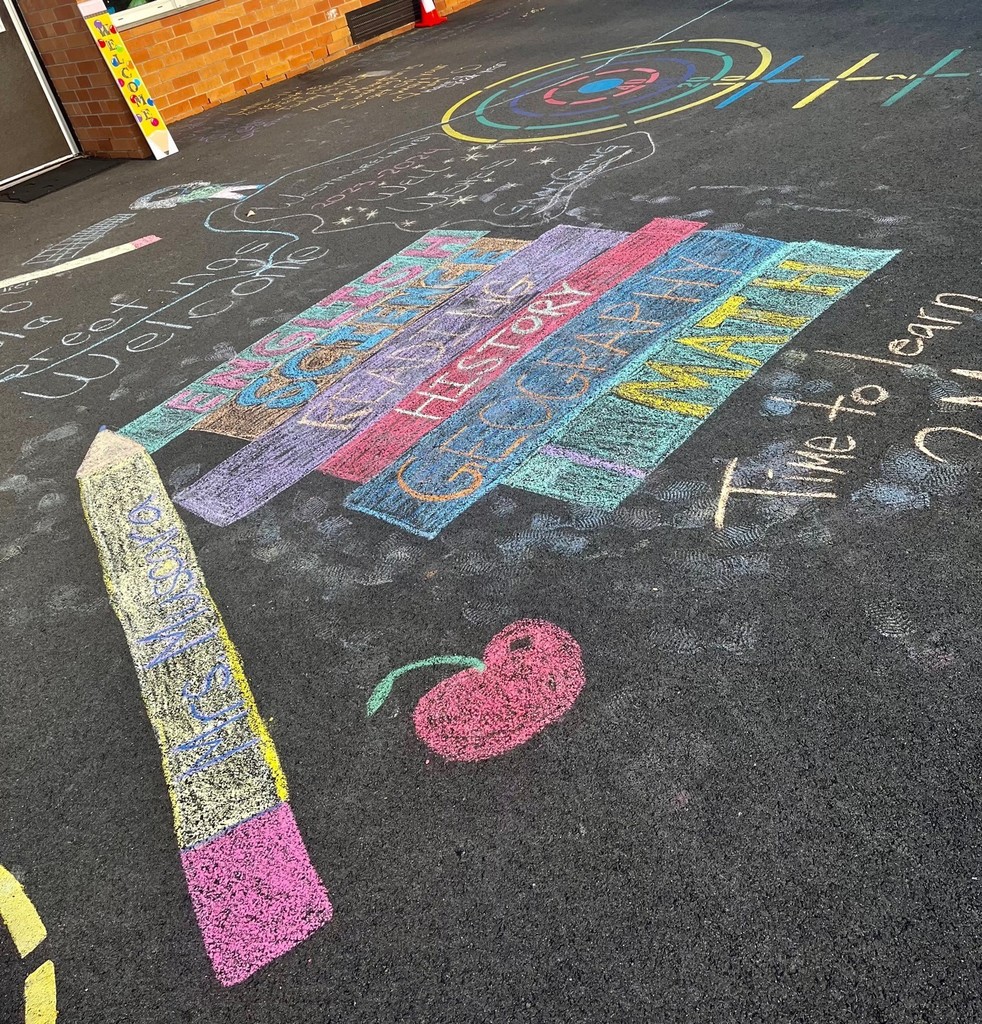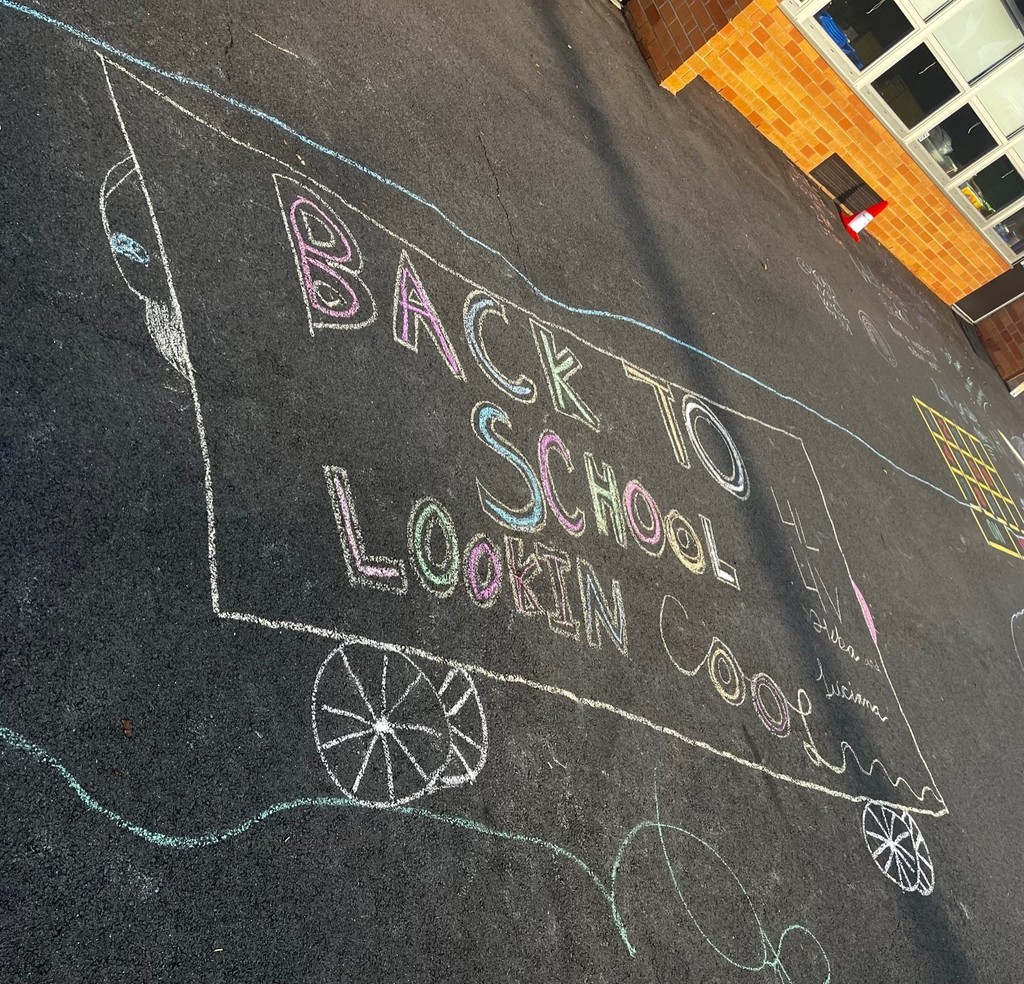 The circus came to Thomas Jefferson Middle School! Students and families were welcomed back to school complete with clowns, balloon animals, circus performers, photo opportunities, snacks and a DJ! Thank you to all who supported this event!