Forrest School kicked off the Week of Respect with Manners Monday. Fourth graders learned about etiquette/table manners while dining at the "Forrest Bistro". Making eye contact and generating conversation are a few of the lessons learned while students enjoy a 5-course meal served to them by Mr. Placenti and 4th grade parent volunteers.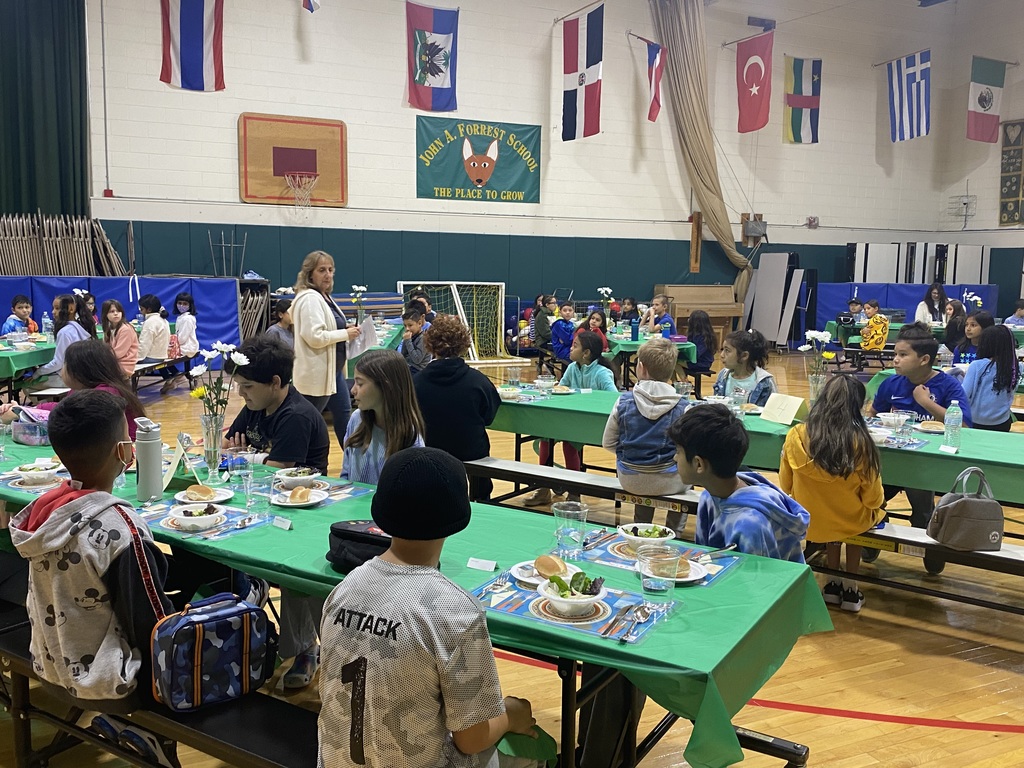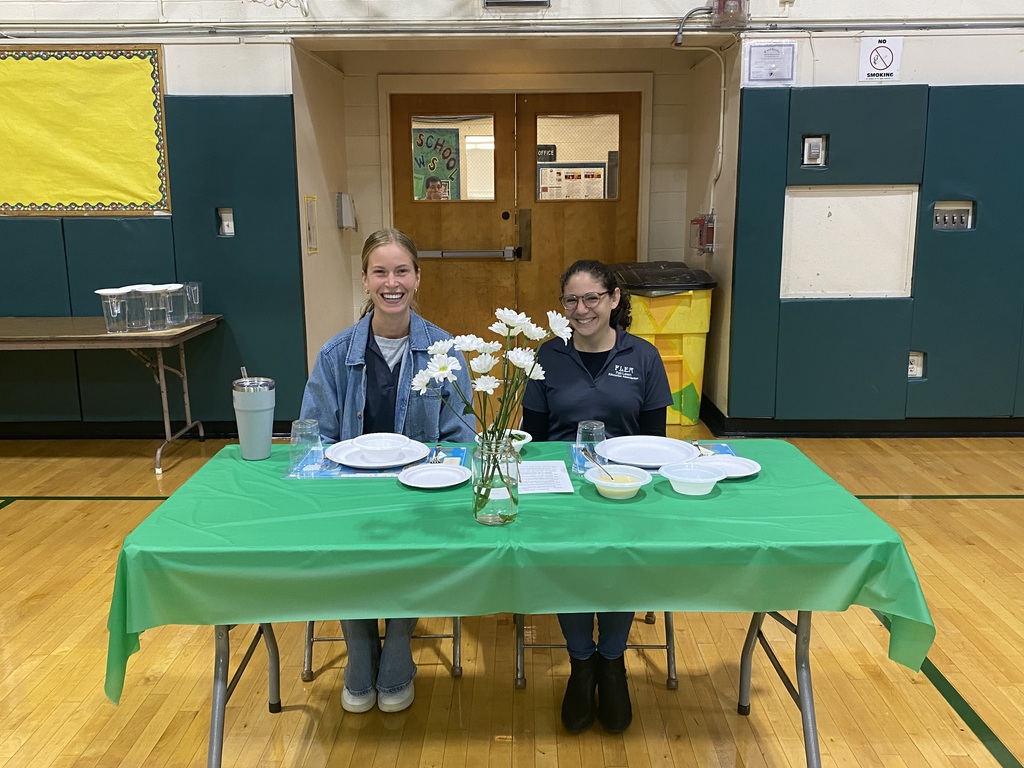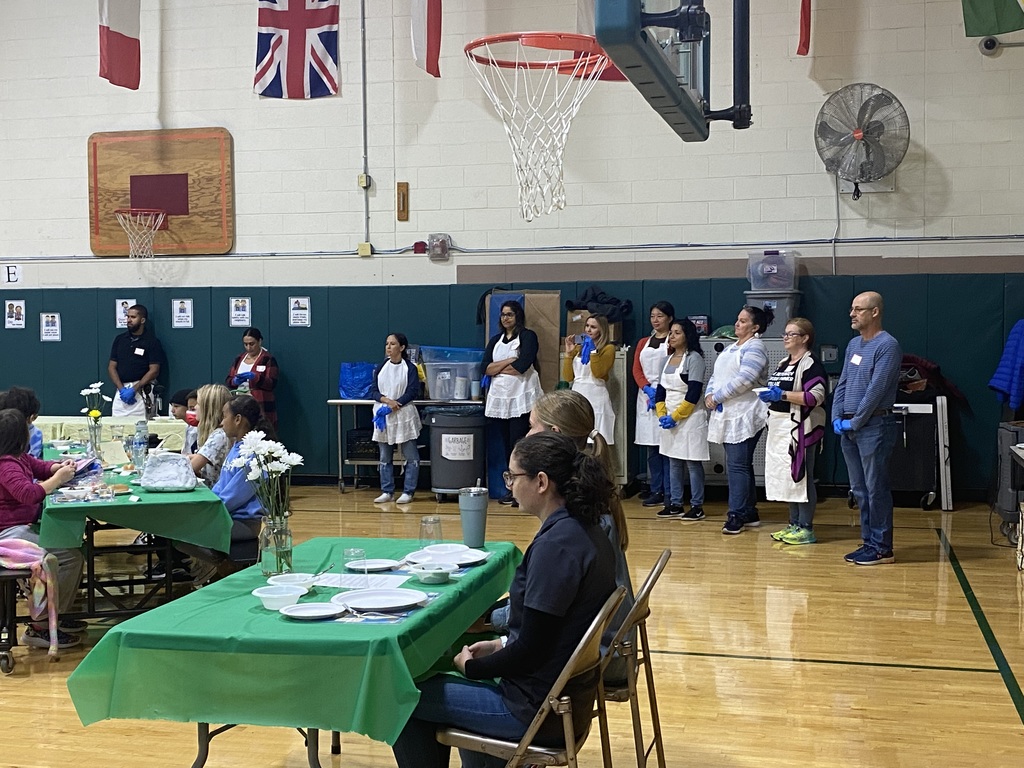 Fair Lawn Schools will be closed, Wednesday, October 5, 2022 in observance of Yom Kippur.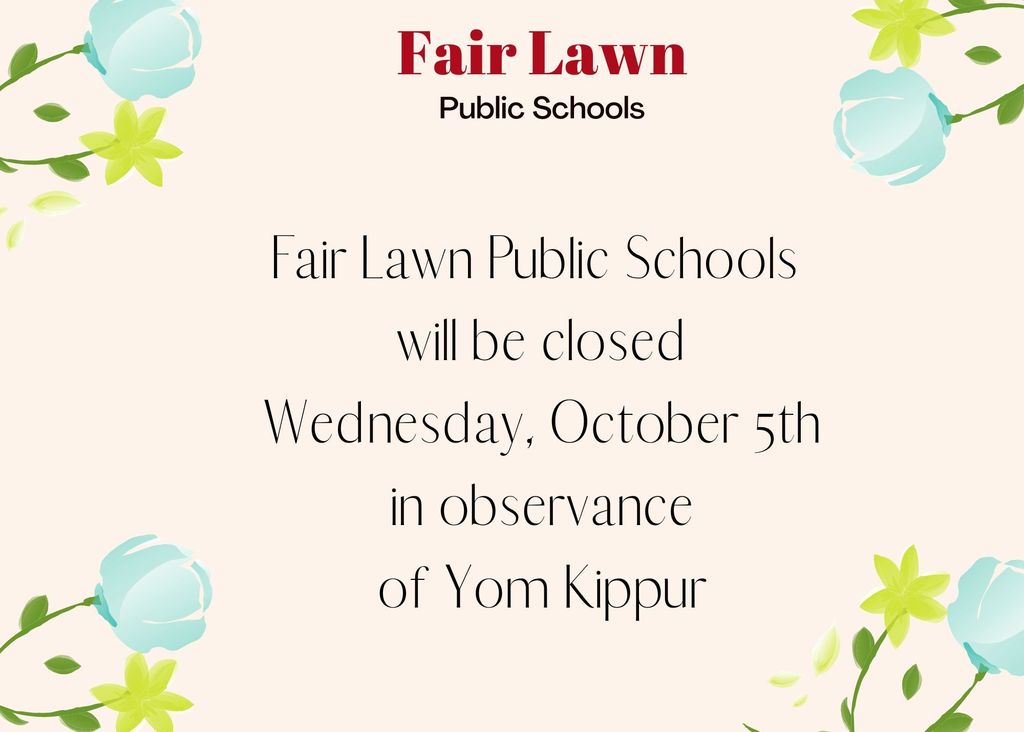 Warren Point kicked off the 2022 Week of Respect with an amazing assembly! Brian Chevalier, Musical Teaching Artist , led students in songs about respect, kindness, and friendship. He also taught them song lyrics in sign language and had groups of students leading their class in song. Students had a great time singing, dancing, and clapping along to the music! Thank you to the Warren Point PTA for sponsoring this amazing assembly!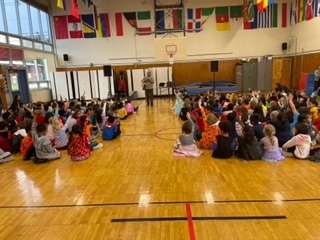 Tonight is Back-to-School Night at Fair Lawn High School starting at 7PM in the Auditorium. Hope to see you there!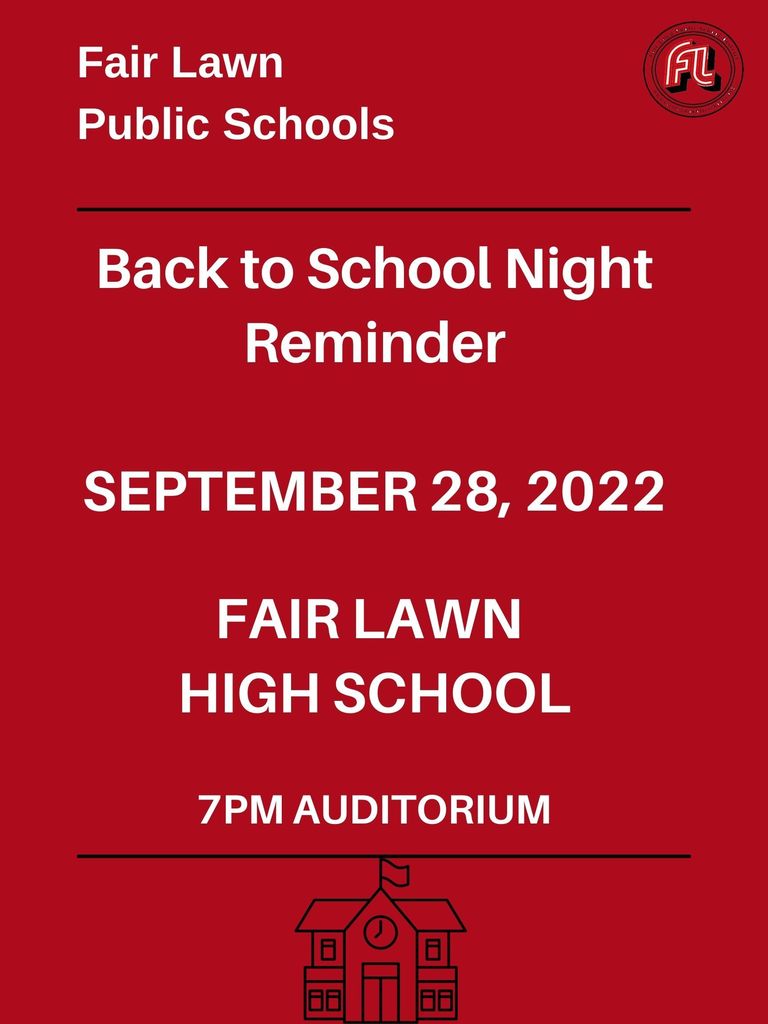 Congratulations to FLHS Senior Assaf Izhar, who received a perfect score on his AP® Computer Science Principles Exam. Out of 137,000 students who took this test, Assaf was one of 196 students with a perfect score! Pictured L to R, Karen Rood, AP Computer Science & Robotics Teacher; Senior, Assaf Izhar; FLHS Principal, Paul Gorski; and Lauren Gimon, Supervisor of Mathematics. This is quite an accomplishment. Assaf is an outstanding young man and worked very hard and deserves this!

Back-to-School Night's continue in Fair Lawn! Looking forward to you joining us at Warren Point this evening at 6:30 PM!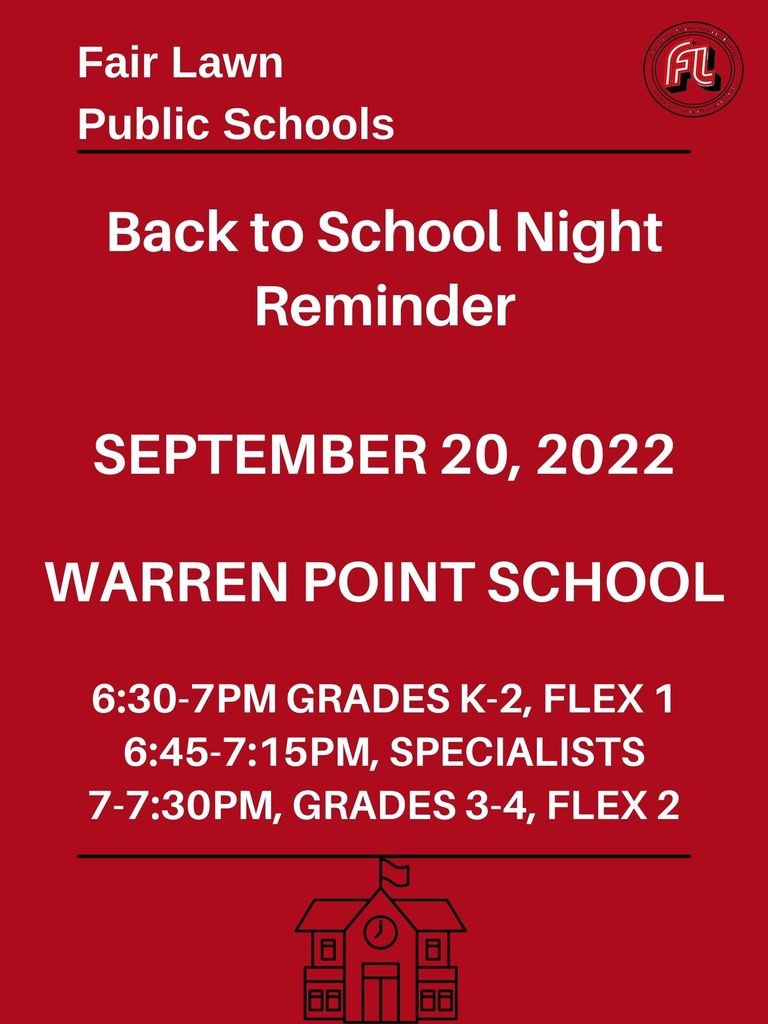 Tonight is Thomas Edison's Back-to-School Night at 6:30PM! We hope to see you there!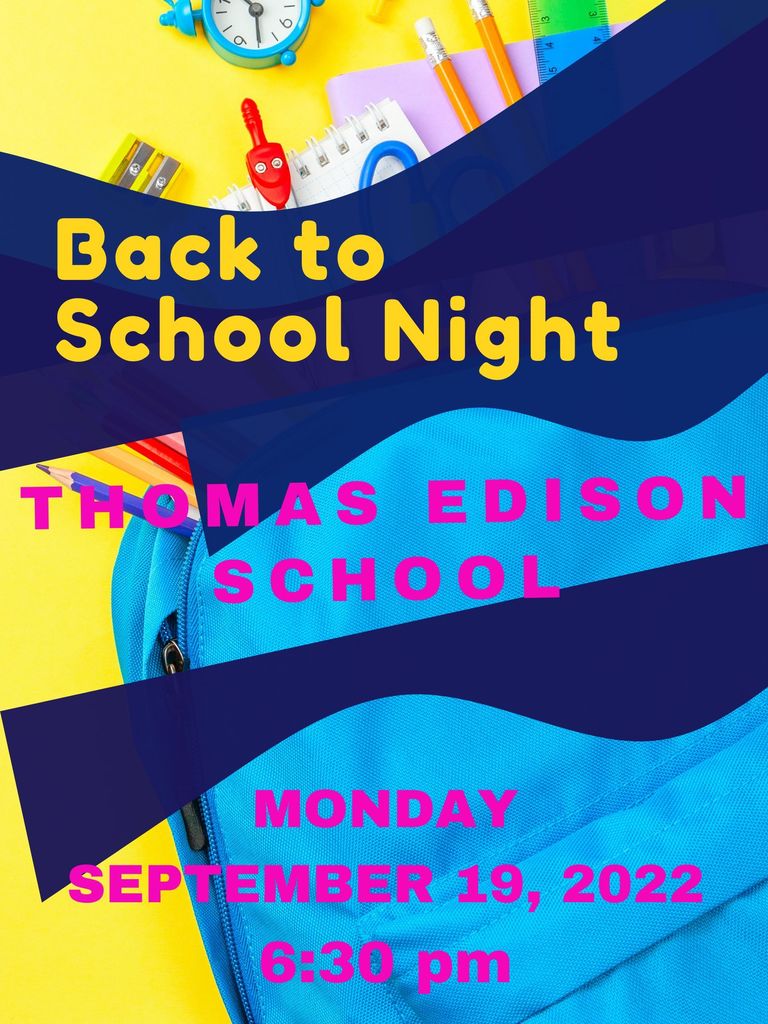 Thomas Jefferson Middle School's Back to School Night is at 6:45PM TONIGHT! Hope to see you there!